Google Pixel 6a Black Friday Discount! Price drops from $449 to just $249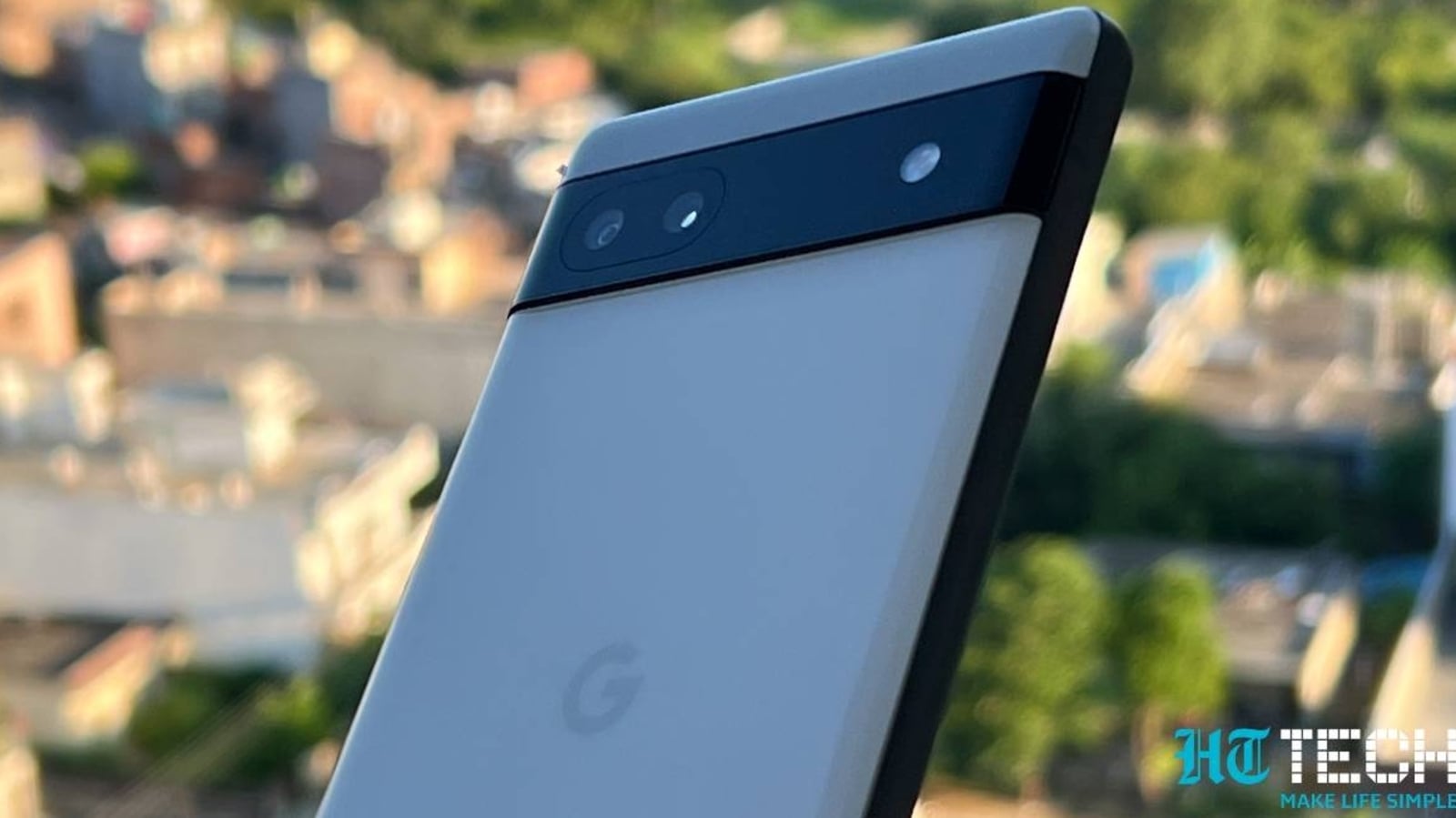 Grab the Google Pixel 6a with a great Black Friday discount on the Google Store.
Google's smartphones have always impressed the world with their camera capabilities. Not only the new flagships Google Pixel 7 Pro and Google Pixel 7, but the affordable Google Pixel 6a also features an impressive camera system with incredible hardware capabilities combined with Google's software magic. While the Google Pixel 6a has a decent price point at $449, it can be yours at a very low rate due to Google's upcoming Black Friday deal!
The Black Friday sale starts from November 25, the day after Thanksgiving, you can already take advantage of great discounts on smartphones, electronics and more with early Black Friday offers! Google has also announced Black Friday deals for its range of smartphones, such as the Google Pixel 7 Pro, Google Pixel 7 and the Google Pixel 6a, which will be live in just 8 days.
Check out the details of the Black Friday deal on the Google Pixel 6a below.
The Google Pixel 6a costs $449, making it the most affordable smartphone in Google's Pixel smartphone lineup. However, you can grab it even cheaper with the help of great discounts and trade-in offers. Google has lowered the price of the Pixel 6a from $449 to just $299!
You can also grab the smartphone with a payment plan with installments of $18.71 per month over a 24-month period.
You can also trade in your old smartphone and get the Google Pixel 6a for free! Although the trade-in value depends on the model and condition of your old smartphone.
Why should you buy the Google Pixel 6a?
The Google Pixel 6a is on the list of the best mid-range Android phones. The handset can handle some of the very best smartphones. The phone has a 6.1-inch OLED display. The phone has a dual rear camera which consists of 12 MP + 12 MP cameras and an 8 MP selfie camera.
With IP67 dust and water resistance, as well as the aluminum frame, the handset can withstand most knocks and bumps. Not only this one, but you also get the Android 13 update from Google on the smartphone.