Dimensity 9200 takes on Apple A16 Bionic with Cortex-X3 core, ray tracing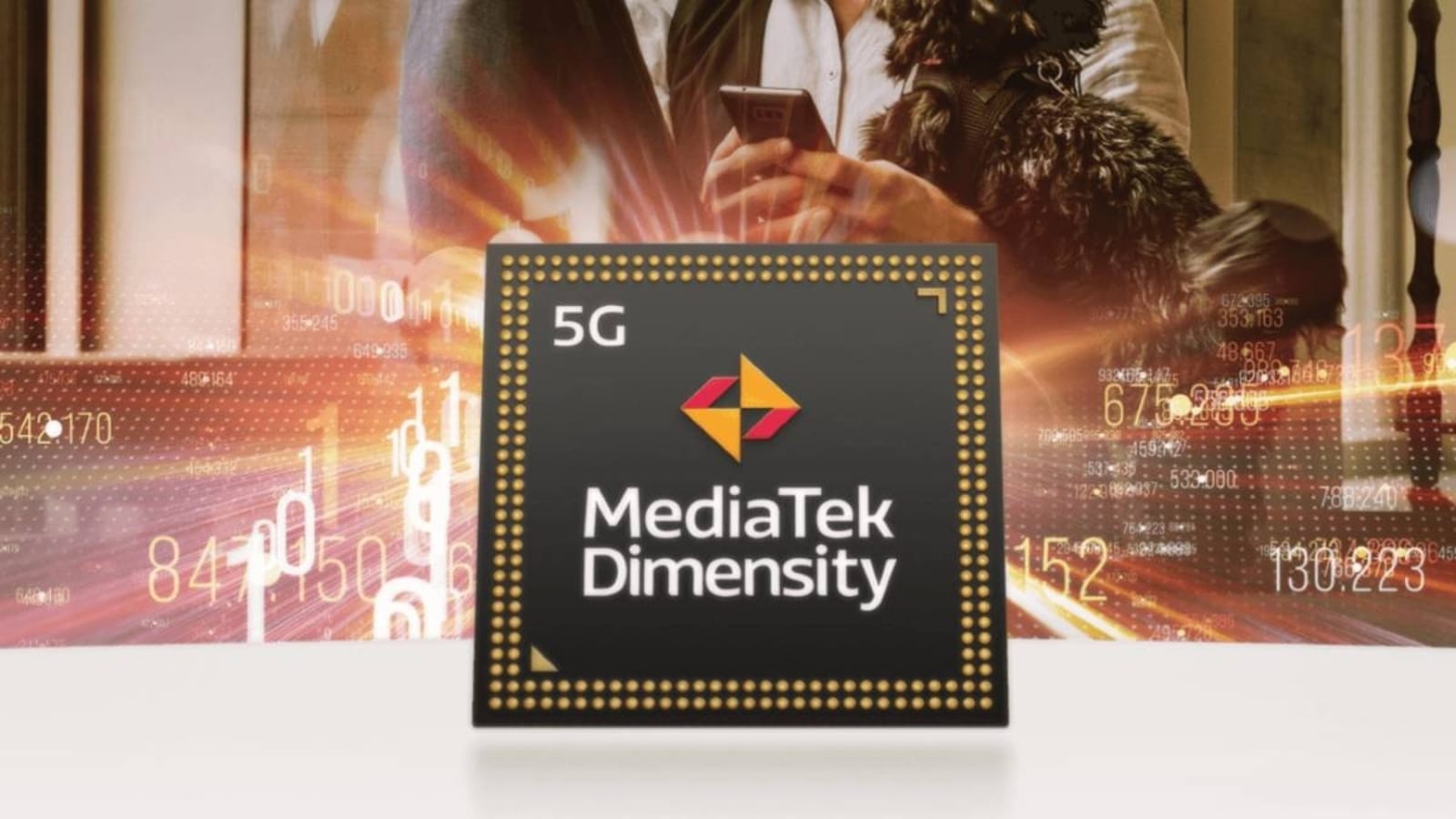 Dimensity 9200 announced for Android flagships with the new Cortex-X3 core and ray tracing.
Since November doesn't have many major technical announcements, MediaTek has gone ahead and announced its flagship chip for the next generation of Android flagship smartphones. Called the Dimensity 9200, it promises improved performance and efficiency over the current Dimensity 9000 that powers some flagship Android phones. MediaTek uses the updated N4P node for this chip instead of the 3nm node expected on this generation of chips.
The Dimensity 9200 will debut in flagship Android smartphones in late 2022 and may once again offer a choice of alternative chip-based flagship device. MediaTek uses the latest ARM cores and other updated components to promise modest performance upgrades. Here's a quick rundown of all the features you'll see in phones that use the chip.
Dimensity 9200 takes on Apple A16
The Dimensity 9200 is based on the 2nd generation TSMC N4P node and uses ARM's new Cortex-X3 prime core clocked at a maximum speed of 3.05GHz. The core is based on the ARMv9 architecture. Along with the Cortex-X3 core, the CPU also features 3 x Cortex-A715 cores clocked at 2.8GHz and 4X Cortex-A510 cores at 1.8GHz.
But it doesn't stop there. The Dimensity 9200 uses the ARM Immortalis G715 GPU which comes with a hardware based ray tracing engine. It also brings features like Variable Refresh Rate Shading, dual machine learning.
The Dimensity 9200 also supports up to two 5K resolution displays at 60Hz, WQHD resolution at 144Hz and 1080p resolution at 240Hz refresh rate. This is also the first chipset to support the Wi-Fi 7 standard, with data transfers up to 6.5 Gbps. Both sub-6Ghz and mmWave 5G connectivity are also on board, along with Bluetooth 5.3.
The Dimensity 9200 will get the soon to be announced Snapdragon 8 Gen 2 chip for flagship Android devices. It is also expected to use the N4P node and provide better efficiency with power and heat management. However, the 3nm node is expected to debut on the Apple A17 Bionic chip.