Black Friday Sale! Get $150 off the new $899 Google Pixel 7 Pro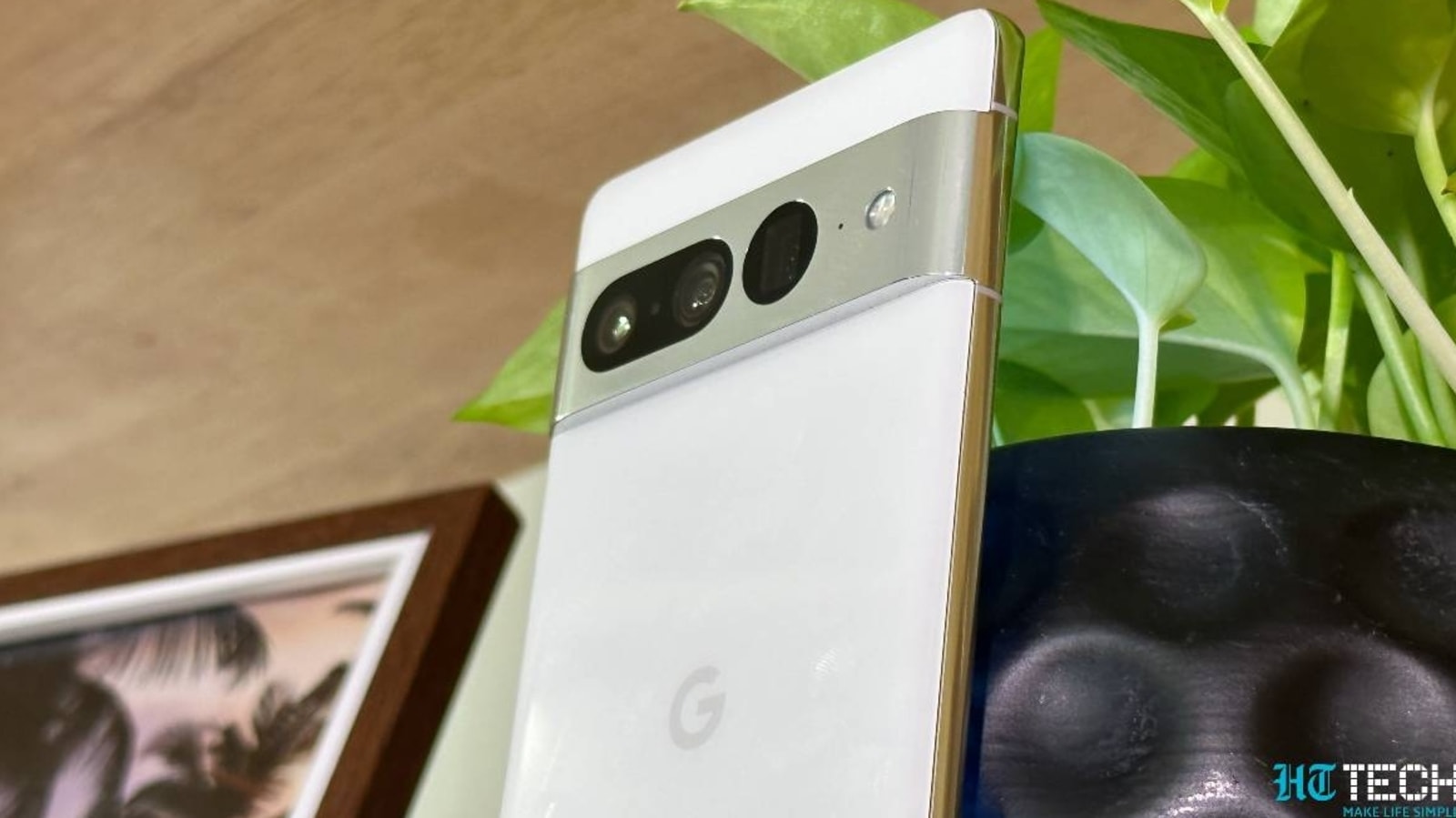 Grab the Google Pixel 7 Pro with a big discount during Black Friday Sale! View the details of the offer below.
Grab the brand new Pixel 7 Pro for a steal price! While the Black Friday sale goes live on November 25, you can take advantage of early Black Friday deals and get huge discounts on smartphones, electronics, home appliances and more across platforms. Google itself will massively cut the price of the Google Pixel 7 Pro and it can be yours for a bargain with this early Black Friday offer! Although it's only been a month since Google launched its latest flagships, the Pixel 7 and Pixel 7 Pro, you can already grab them as part of the Black Friday Sale.
The Black Friday Sale usually takes place the following day after Thanksgiving in the US. It is considered the start of the shopping season and you can grab smartphones, electronics, gaming devices and more with huge discounts and great benefits. Google's early Black Friday deals will go live in just a week and you can take advantage of great discounts on Google devices!
Check out the details of this great Google Pixel 7 Pro offer on Google.
Google Pixel 7 Pro Black Friday Offer
The basic 128GB version of the Samsung Galaxy S22 Ultra originally costs $899. However, Google has announced a great offer. You can get a hefty $150 discount on this flagship smartphone. That's why the newly launched Google Pixel 7 Pro can be yours for just $749!
You can grab the Google Pixel 7 Pro as unlocked or with a contract from any carrier like Verizon and AT&T. The Google Pixel 7 Pro is also available in installments that require you to pay $37.46 per month over a 24-month period.
Google Pixel 7 Pro trade-in offer
You can also grab the Google Pixel 7 Pro for free if you take advantage of the trade-in offer! However, keep in mind that the trade-in value depends on the model and condition of your old smartphone. For example, if you trade in an iPhone 13 Pro 128GB variant in good condition, you can even grab the Google Pixel 7 Pro for free!