Google Pixel 7 Pro for $800 off; Take advantage of the offer NOW on AT&T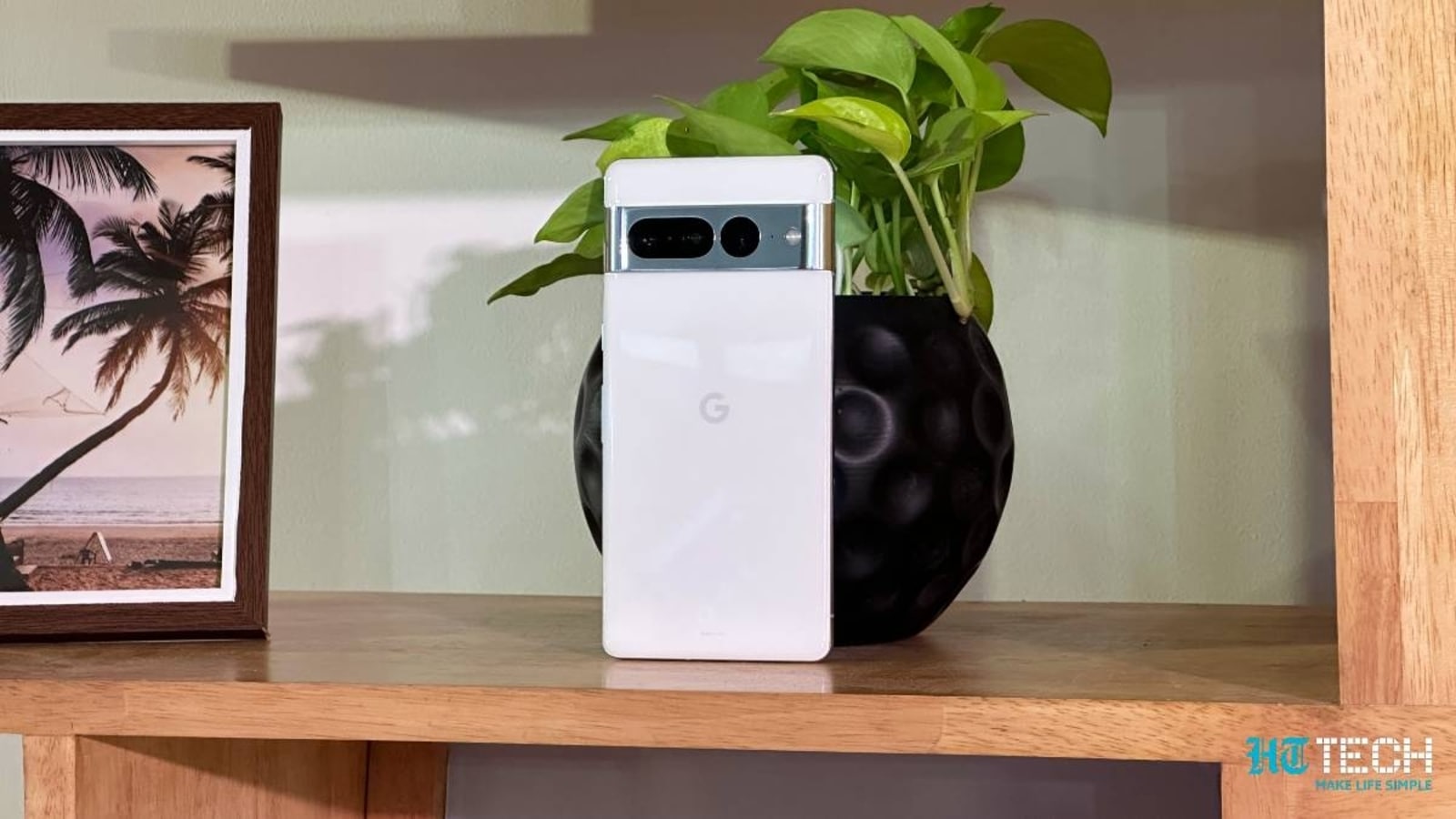 The Google Pixel 7 Pro is available for up to $800 off with eligible trade-ins on AT&T. View the details of the offer here.
Google Pixel 7 Pro is a recently launched smartphone that offers great camera performance and other features. If you also have your eye on the phone and want to buy it, you can know that the phone is available with a huge price drop on AT&T. You can get the phone with up to $800 off with eligible trade-in on the website. Wondering what to do to grab the phone at a discounted rate? The all-new Google Pixel 7 Pro can be purchased from AT&T with eligible trade-ins to get the phone at a discounted rate.
It should be known that the retail price of the 128 GB variant of the Google Pixel 7 Pro is $939.99/26.12 per month. Using the qualifying trade-in option, the phone can be purchased for just $139.99 from AT&T. All you need to do is purchase the smartphone on a qualifying term contract, which includes taxes on the full retail price (upfront) and $35 activation/upgrade fee. Activate or maintain postpaid eligible unlimited wireless service (minimum $ 75/month for new unlimited customers before discounts).
Finally, you must trade in an eligible smartphone within 30 days of activation. Then you get up to $800 in billing credits with eligible smartphone trade-ins. According to the information provided by AT&T, credits begin within 3 accounts after the trade-in is completed and are applied in equal amounts throughout the term of the forward agreement. You will receive catch-up credits as soon as the invoice credit starts. The credit will not exceed the lesser of the device charges or the maximum credit amount as defined above.
If you cancel the wireless service, your credits will end and you will owe the remaining balance on the installment agreement for the purchased device. For new lines, if you cancel the service on another line in your account within 90 days of activating the line below this price, the device credit will stop.