Unmissable Samsung Galaxy S20 FE price reduction! Get the 74999 phone for the stunning 20940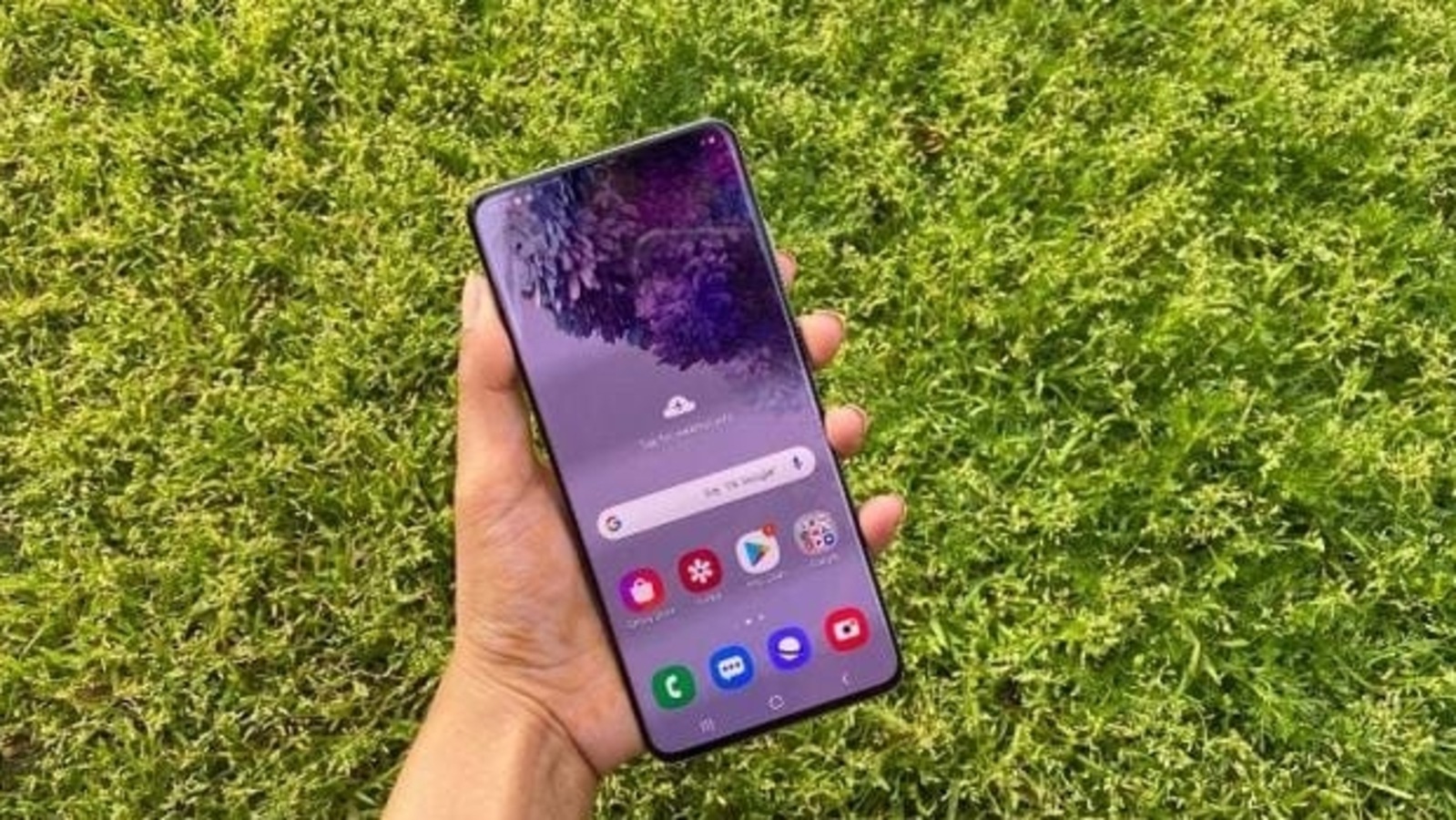 In an Amazon limited-time deal, the price cut of the Samsung Galaxy S20 FE 5G makes the premium phone available for the ridiculous price of Rs. 20940. Don't miss out!
Samsung smartphone deals are shaking the Indian consumer space these days. During the Diwali sale, the Galaxy FE lineup sold like hot potatoes and for good reason. Amazon had a sale that offered a solid 50 percent discount on the smartphone, along with other discount options. But if you missed this offer over the holidays and now regret it, then you just got lucky. There is a limited time offer running on Amazon where buyers can get a great price cut for the Samsung Galaxy S20 FE. In this deal, they can get the Rs. 74999 smartphone at a fraction of the price at Rs. 20940. Has it caught your eye? Read on for details.
The retail price of Samsung Galaxy S20 FE 8GB+128GB on Amazon is Rs. 74999. But for a limited time (subject to stock availability) there is an exciting price cut deal on Amazon. In this deal, the e-commerce platform offers a whopping 53 percent discount on the smartphone. This allows you to save a huge amount of Rs. 40009 on the device. This means that you don't need to exchange an old device or need a credit or debit card from a specific bank to take advantage of this offer. After applying the discount, you only need to pay Rs. 34990 for the smartphone. But if you want this deal even cheaper, you can do that too.
B08V9VMRQF
Amazon also has an exchange offer of up to Rs.14050 on the product. You only need a working smartphone to be eligible. However, not all smartphones will have a comparable trade-in value. The discount is based on the trade-in value of the smartphone and to get the full amount you may need an equally expensive smartphone. However, you will get some discount regardless of which device you trade in. If you manage to get the full value of the swap offer, you can take home the Samsung Galaxy S20 FE for just Rs. 20940. This way you will save a whopping Rs. 54059. The amount you have saved is enough to buy a Samsung Galaxy A73 5G worth Rs. 44999.