5G on iPhones in India: iOS 16.2 update brings it to this date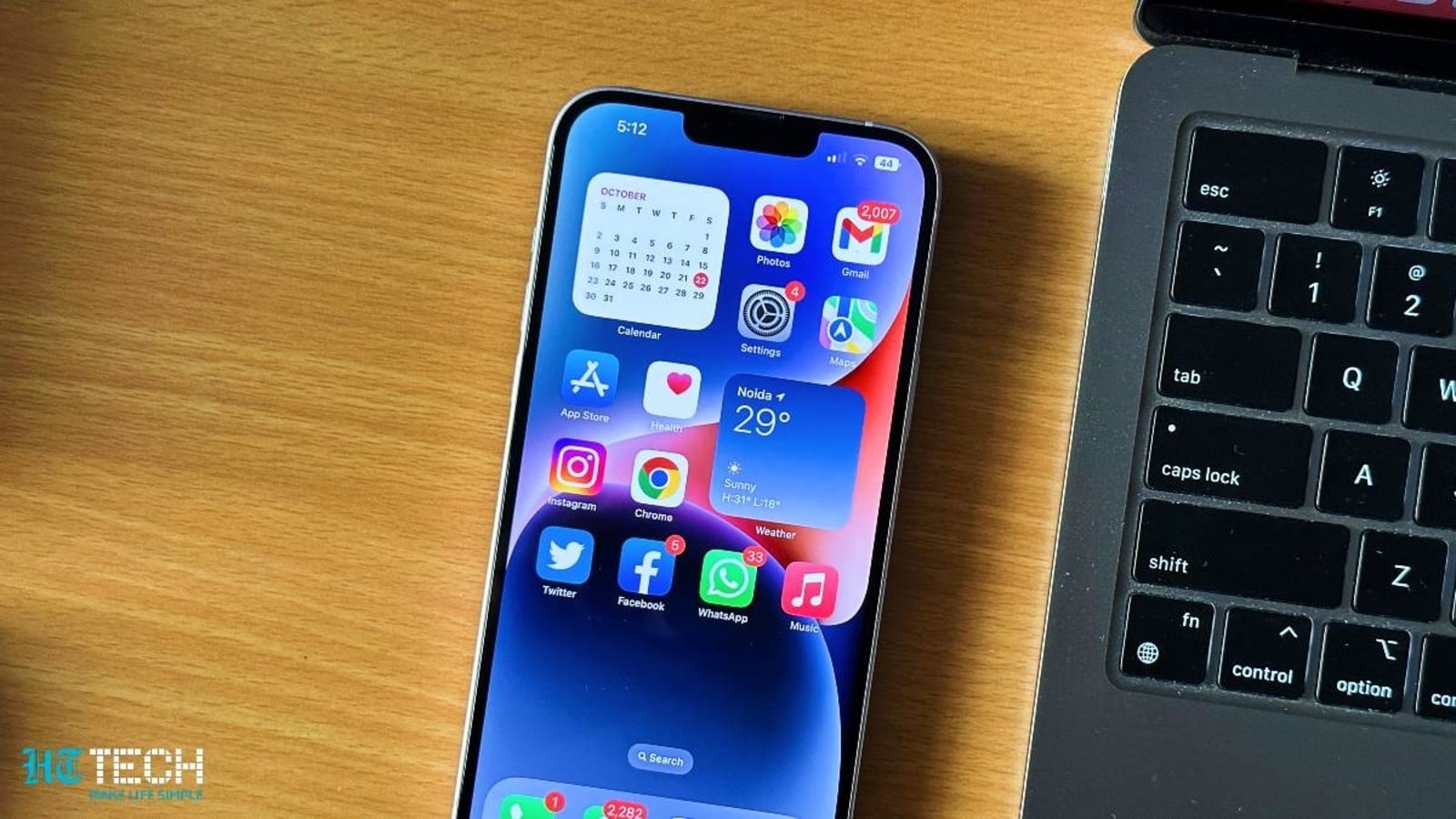 5G on iPhones is coming to India in December 2022 and the iOS 16.2 update will bring it. Know all the details.
5G networks have already exploded in India and a majority of smartphones already support Airtel NSA 5G and Jio SA 5G networks. Unfortunately, the Apple iPhones are not yet to support the 5G networks in India and Apple had said a few weeks ago that the 5G update will come in December 2022. Now we have an update on this front – Apple will start testing the iOS 16 update that will bring 5G network support to the Apple devices.
In a statement from the company to The Indian Express, it says that the beta version of iOS 16.2 is already being tested and will be released on the beta channel next year. With the update installed, the supported iPhones will support both Airtel 5G networks and Jio 5G networks. Apple had previously said it will test 5G support on iPhones on the Vodafone Idea 5G network.
5G on iPhones in India
The iOS 16.2 update goes into beta this month, and by December 2022, Apple is expected to release the stable version of the update in December 2022. With 5G support, the following iPhone models will support the networks.
– iPhone 12, iPhone 12 Mini, iPhone 12 Pro, iPhone 12 Pro Max
– iPhone 13, iPhone 13 Mini, iPhone 13 Pro, iPhone 13 Pro Max
– iPhone 14, iPhone 14 Plus, iPhone 14 Pro, iPhone 14 Pro Max
– iPhone SE 3rd generation
On the other hand, there are rumors that an iPhone SE 4th generation is circulating the internet. The iPhone SE 4th Gen is expected to launch in 2024 and could be based on the 2018 iPhone XR. Previous rumors suggested that the phone will come with a 6.1-inch LCD display with a large notch and a Face. ID system, a 12 MP rear camera, a larger battery capacity, a glass housing with IP67 water and dust resistance and support for wireless charging.
However, a recent report says that the iPhone SE 4 could also come with a 6.1-inch OLED display. Apple is also considering a choice between a 6.1-inch LCD screen.