Wordle 501 answer for November 2: Perplexed? View Wordle Hints, Clues, Solution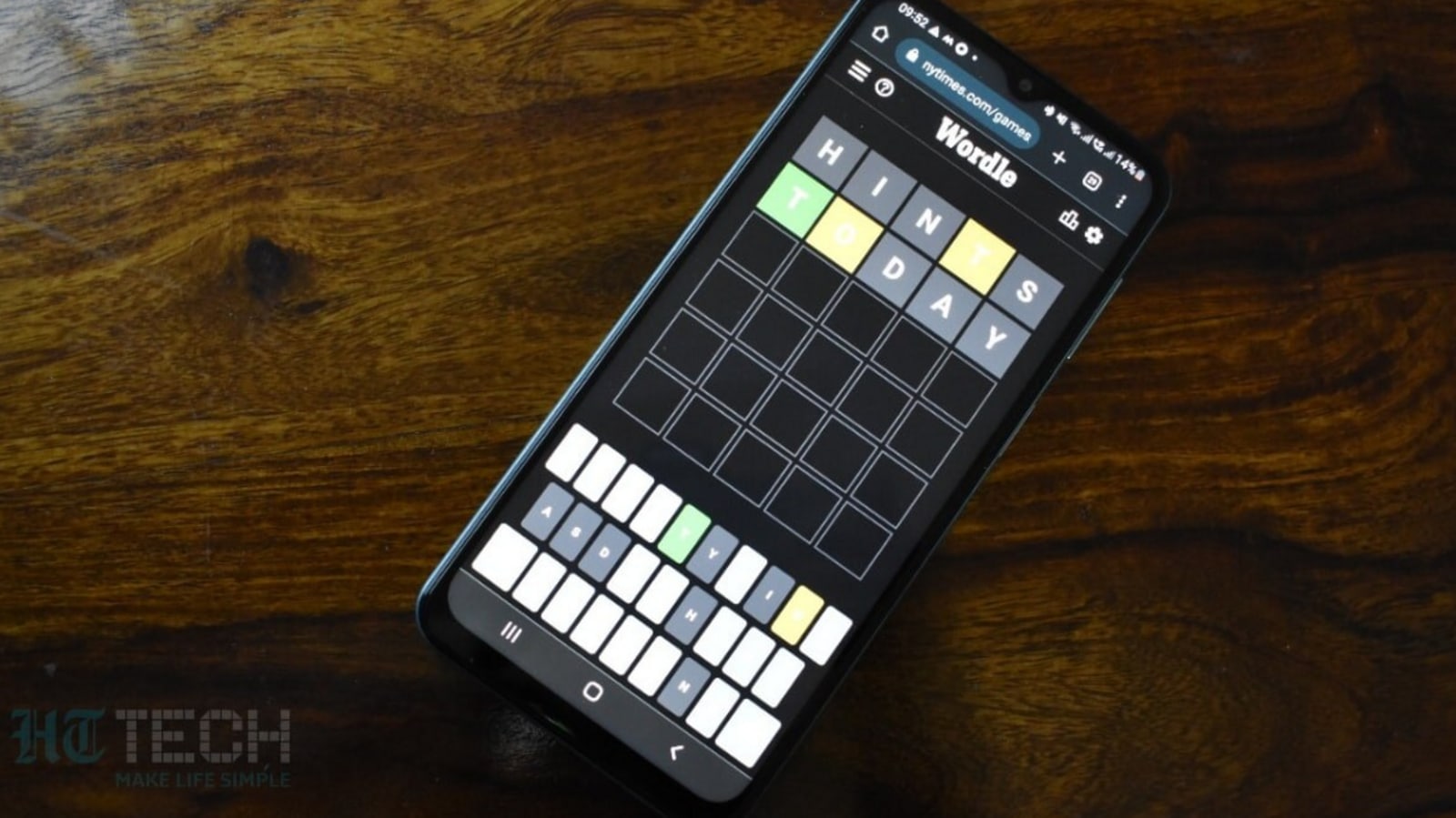 Wordle 501 answer for November 2: Today's puzzle has an obscure word. Don't take any chances, check out these Wordle hints, clues and solution.
Wordle 501 answer for November 2: Wordle has completed 500 unique puzzles, but it has no interest in celebrating because it brings out another tricky puzzle. But again, this is exactly why we love this game. Today's word plays with ambiguity and letter arrangement and therefore it is an unusual puzzle. Since most players focus on repeated letters and unusual letters, this puzzle can blind them and cause them to lose their precious streak. And if you're stuck trying to solve it, don't worry. We're here to save your winning streak with our Wordle hints and clues. These next two sections will give you actionable insights into the word and how to fix it. And if they are not enough, you can just scroll down and check out the solution as well.
Wordle 501 hints for November 2nd
As mentioned above, the word has no repeated letters. Interestingly, it also contains no unusual letters. However, solving it is still very tricky as the word is quite obscure and you may have trouble finding it even with all the clues. And since the word has an unusual letter arrangement, you might also confuse the placement of the letters if you're just guessing. We recommend that you definitely check the directions today.
Wordle 501 clues for November 2nd
1. Today's word begins with the letter I.
2. The word has two vowels.
3. The word ends with T.
4. The remaining vowel is E.
5. The synonym for the word is incompetent.
These clues should give you a very strong advantage in solving the puzzle. Put these letters together and you should be able to figure out the rest. And if you're still in doubt, just scroll down for the solution.
Wordle 501 answer for November 2nd
SPOILER ALERT! If you're not looking for the answer to today's Wordle, don't read on.
This is your last chance to return or you'll ruin the answer for today's puzzle.
Today's word is INEPT. It means "without skill or aptitude for a particular task or assignment". We hope you had fun solving this puzzle. Check back tomorrow for more hints and clues.