UNREAL Google Pixel 6a Price Cut! Save 25050, get the phone for only 18949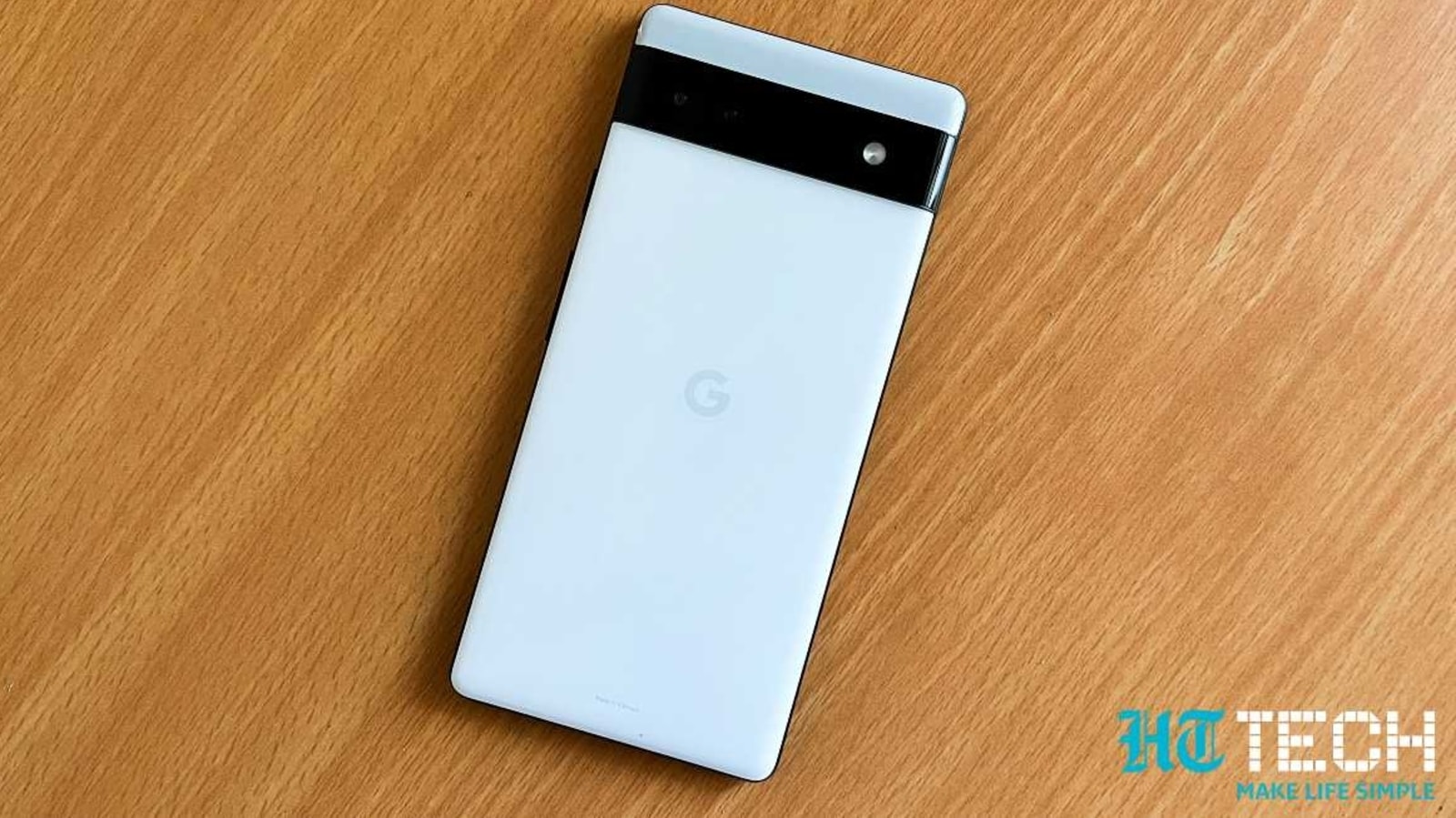 There's a great price cut for the Google Pixel 6a available right now, and you can grab the smartphone for just 18949.
While the festivities of Dussehra and Diwali have come to an end, we will soon be celebrating the festival of Christmas and New Year. You will have many opportunities to spend time with family and friends and make beautiful memories. And to capture those moments, you need a good smartphone camera. While many mid-range smartphones do a decent job, you have to spend a lot of money to get a really good camera experience. But with this incredible deal on Amazon, you can own the Google Pixel 6a for just a fraction of its original price. Under this deal, you can get the Rs. 43999 smartphone for just Rs. 18949. Don't miss this Google Pixel 6a price cut.
Google Pixel 6a price cut on Amazon
The retail price of the 6GB+128GB variant smartphone is Rs. 43999. But for a limited time (subject to stock), there's a sensational Google Pixel 6a 5G price cut deal on Amazon that you can't miss. In this deal, the e-commerce company offers a fixed 25 percent discount on the smartphone. This lowers the price of the smartphone to Rs. 32999. And if you don't want to exchange a device, this is the final price you have to pay for the smartphone. How's that for a Google Pixel 6a deal? But wait, because the deal gets even more fun.
B0B4DMBH5T
Currently, there is also an exchange offer on the smartphone worth Rs. 14050. You only need a working smartphone to qualify. However, not all smartphones will have a comparable trade-in value. The discount is based on the trade-in value of the smartphone and to get the full amount you may need an equally expensive smartphone. However, you will get some discount regardless of which device you trade in. If you manage to get the full value of the swap offer, you can take home the Google Pixel 6a for just Rs. 18949. This just saved yourself a whopping Rs. 25050. Check Amazon for more information about the offer.