This iPhone SE 3 price cut is CHEAP; This 44900 5G smartphone can be yours for 16990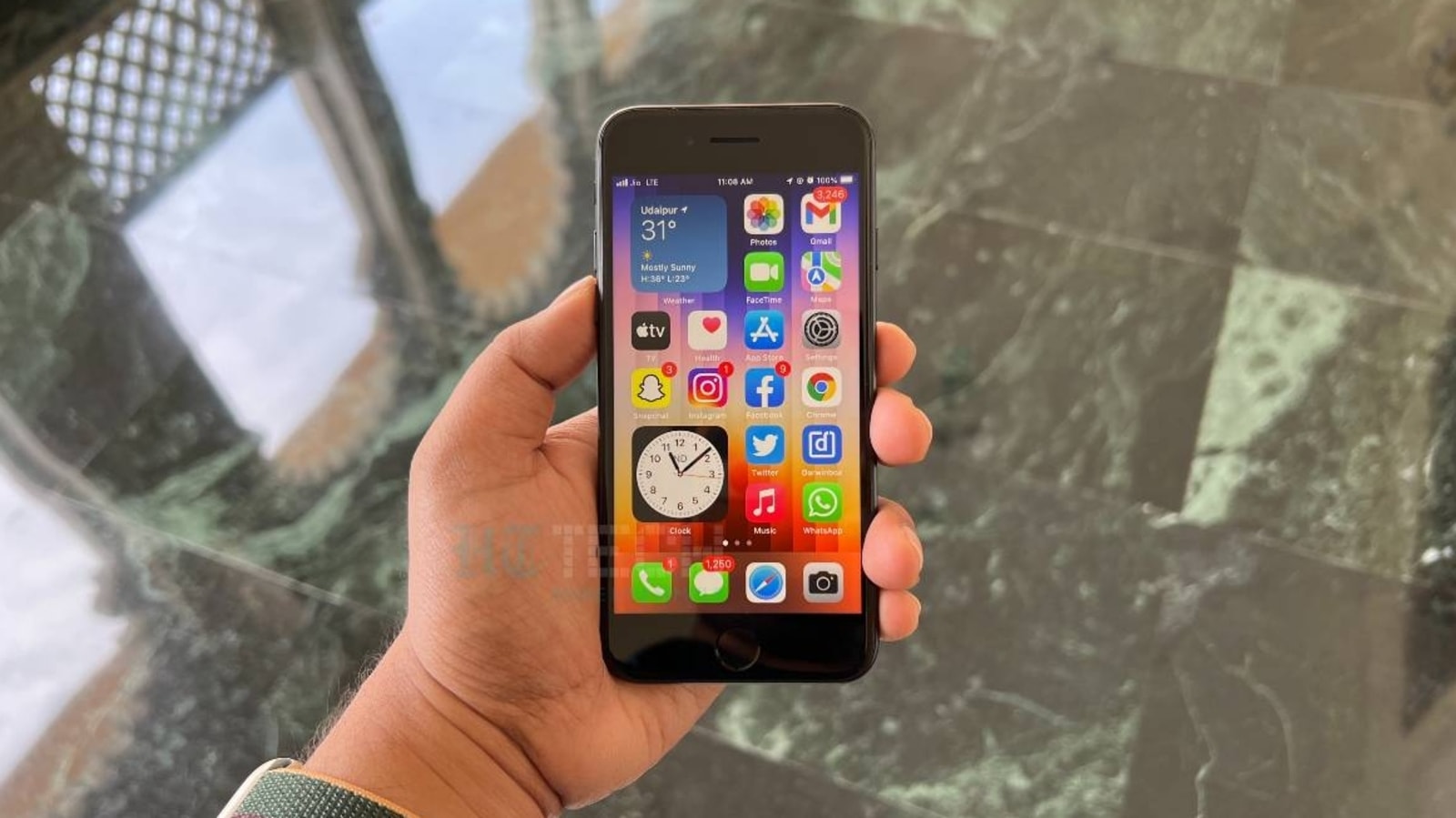 If you're looking for a cheap iPhone deal, don't miss out on this offer. The iPhone SE 3 price cut brings the price down to just Rs. 16990. View details
If you are looking for a new smartphone and have always been averse to iPhones because of the hefty price tag, then it is time to change that. The festive season may be over, but for smartphone buyers, the sales season will never die. And today Flipkart has brought up a great deal that will pleasantly surprise you. In a great iPhone SE 3 price cut deal, you can get the Rs. 44900 smartphone for just Rs. 16990, including exchange offer. That means you can own an iPhone for a lower price than some of the mid-range smartphones. If you are looking for a new device, don't miss this opportunity. Check out the details below.
iPhone SE 3 price cut on Flipkart
The retail price of the iPhone SE 3 128GB variant is Rs. 44900. However, Flipkart gives a special deal where you get a 20 percent discount on the smartphone. That means you can save a cool Rs. 9410 and take home the iPhone for just Rs. 35490. And this comes without special credit or debit cards, exchange offers, or other loopholes. While this is an impressive deal on its own, it can get a lot better for you if you have an old smartphone you want to trade.
Flipkart also has an exchange offer worth Rs. 18500 running now. You only need a working smartphone to be eligible. However, not all smartphones will have a comparable trade-in value. The discount is based on the trade-in value of the smartphone and to get the full amount you may need an equally expensive smartphone. However, you will get some discount regardless of which device you trade in. If you manage to get the full value of the exchange offer then consider yourself lucky as you can buy the smartphone for just Rs. 16990. And you will save a whopping Rs. 27910! The savings alone can get you an iPhone SE 3. So if this deal has piqued your interest, you can check out more details on the Flipkart website and app.
There are also secondary benefits. In addition, if you use a Flipkart Axis bank card, you get 5% cashback. Plus, you get BYJU'S 3 Live Classes worth Rs. 999 free with this purchase.