iPhone SE 4 display can also have OLED! Apple not yet fixated on LCD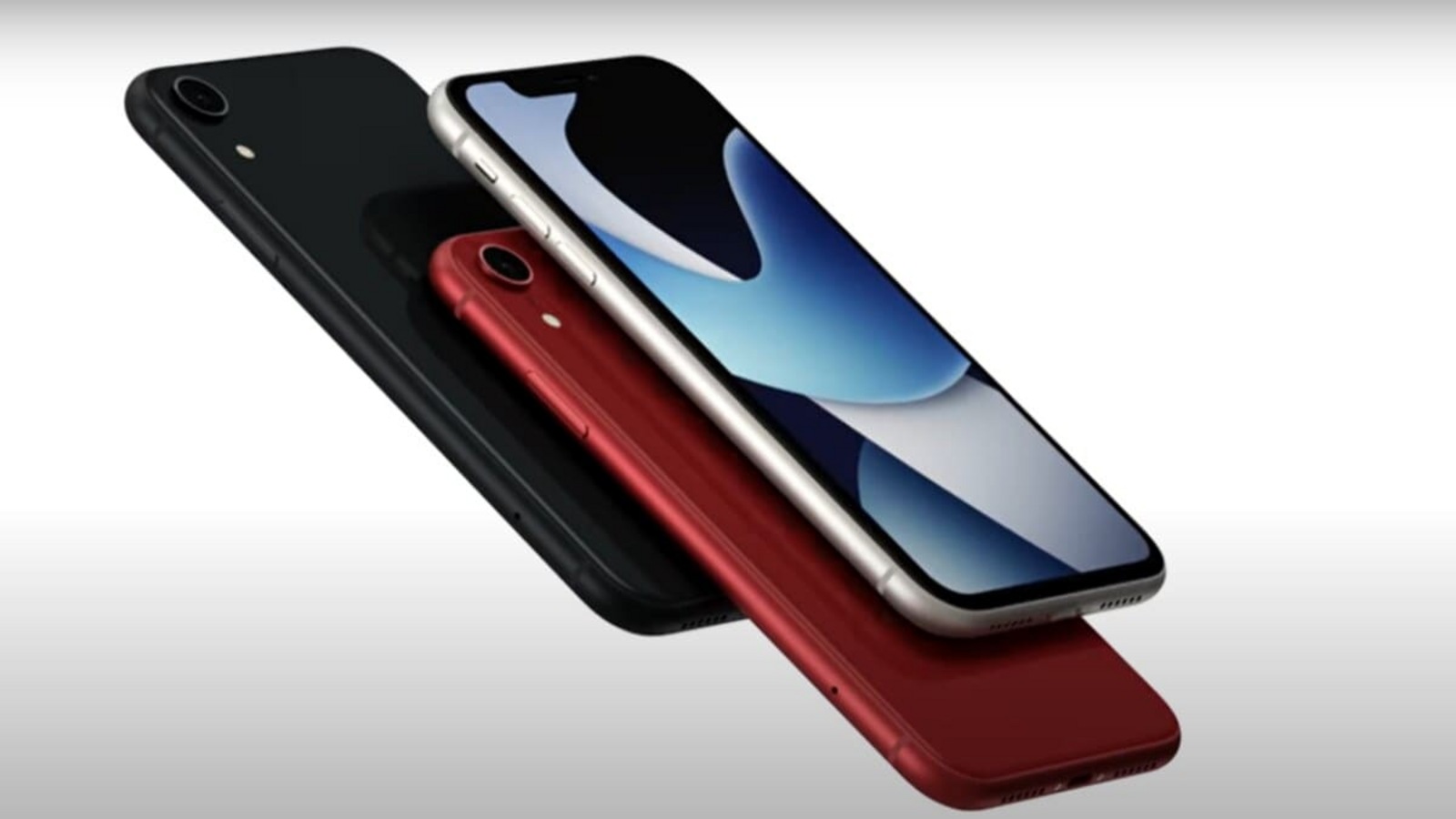 iPhone SE 4 could end up with an OLED display panel, but an LCD display panel is not yet ruled out.
iPhone SE 4 could be a rebadged iPhone XR with a new Apple chip – we've known that for a while. An iPhone XR clone doesn't seem interesting enough to modern iPhone users, but Apple would be willing to spice things up. While the iPhone SE 4 may have a body from the iPhone XR, Apple is willing to upgrade the panel to something new. If the Cupertino guys can cover the costs, the iPhone SE 4 could end up with an OLED display.
Ross Young of DSCC had previously said that the 2024 iPhone SE will come with a larger 6.1-inch LCD screen, just like the iPhone XR. Now, however, he says there may be a consideration for an OLED display of different sizes. It is even said that Apple could consider a 6.1-inch OLED display, or a smaller 5.7-inch LCD. Since the body is expected to feature a 6.1-inch screen, Apple may be settling for the larger bezels.
iPhone SE 4 with an OLED screen?
With an OLED display in negotiations, Apple is expected to consider the iPhone 12 body for the iPhone SE 4, the first expected to be phased out in 2024. The iPhone 12 also has a 6.1-inch OLED display, and its slim side design makes it a perfect match for the rest of Apple's product range.
On the other hand, putting an OLED display in the iPhone XR's case could drive up the prices of the iPhone SE 4, which will already have a new 5G chip from Apple. Therefore, the iPhone SE 4 may not be as affordable as its predecessors.
So far we know that the iPhone SE 4 will be based on the iPhone XR and that could mean a single 12MP rear camera, a Face ID system for biometric authentication, a larger capacity battery and the option of a USB-C port for charging . Since it's due out in 2024, it could either use Apple's A16 Bionic chip, or the A18 chip that's expected to be used in the iPhone 16.