Scary! Wrong email sent to your boss? Rush! Unsend it with the awesome Gmail unsend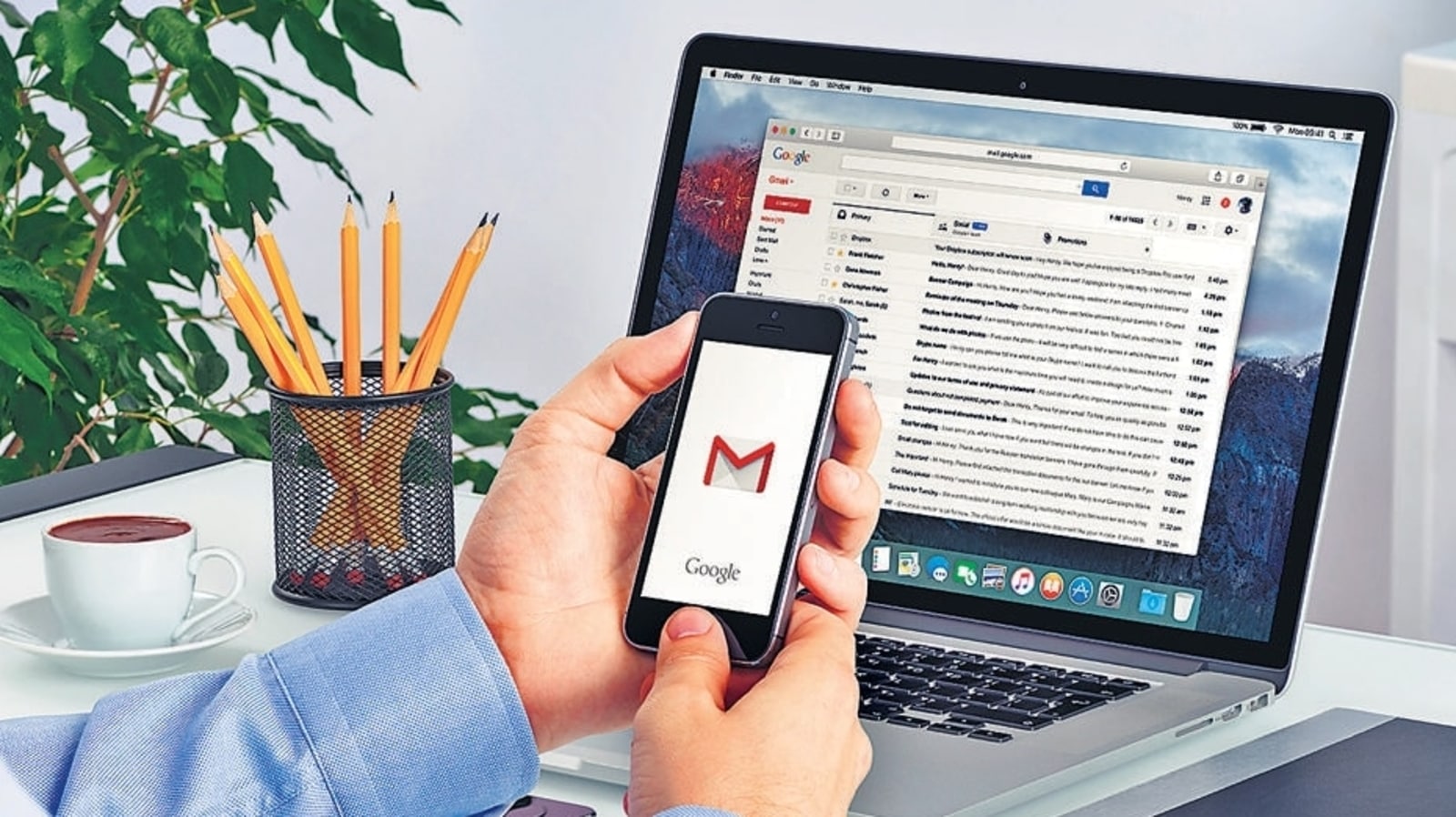 If you've ever sent an email and immediately regretted it, Gmail is here for you. Here's how to use Gmail's email undo feature.
Emails have changed the way we officially communicate with each other, making letters a thing of the past. Emails are so ingrained in our lives that the first thing many of us do in the morning is check our inboxes. Sometimes we also send the wrong email, which creates a scary situation, especially if it was sent to the boss. Unfortunately, it happens too often for comfort.
However, a wrong email sent to the wrong person could potentially be a recipe for disaster. But did you know that Gmail allows you to unsend an email in a limited period of time? Yes, you can actually unsend emails. In such cases, you can undo the emails you have sent. You can even specify the time under which you can undo a sent email. Fortunately, Gmail itself gives a little warning every time to remind you.
Before using the unsend function, you must set it to determine the period during which you can unsend.
Setting the unsend function
Step 1:
On your computer, go to Gmail.
Step 2:
Click Settings in the top right, then View all settings.
Step 3:
Next to "Undo Send", select a cancellation period for sending of 5, 10, 20, or 30 seconds.
Step 4:
Click Save changes at the bottom.
Undo an email
Step 1:
After you've sent an email, you'll see "Message sent" at the bottom left and the option to "Undo" or "View message".
Step 2:
Click Undo to undo sending the email.