Samsung Easy Mode: Enable on Galaxy S20 FE, Galaxy S22, Galaxy Z Flip 4, etc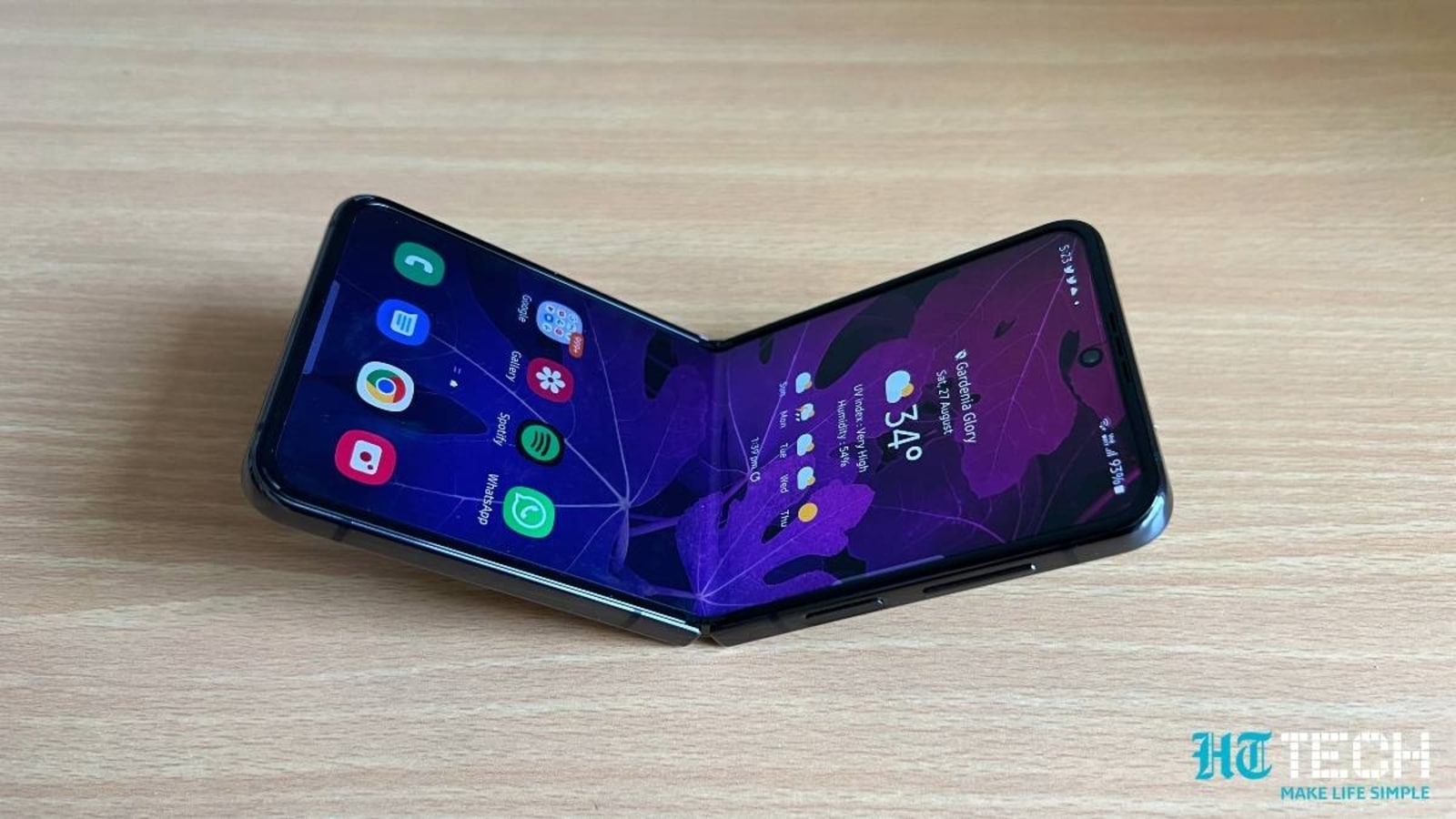 Samsung Easy Mode: Here's how to enable it on Galaxy S20 FE, Galaxy S22 and other Samsung devices.
If you just got one of those fancy foldable Samsung phones, or used one from a few years ago, there's an exciting way to speed it up. Samsung phones use the company's One UI interface and while that's great to look at, it's quite complicated to use and not the most enthusiastic interface. However, Samsung phones have built-in Easy Mode to provide a simplified user interface.
The Easy Mode is present in most modern Samsung smartphones and can be activated from the device settings. The Easy Mode consumes less resources and reduces battery consumption. If you want to enable it on your Samsung device, this is what you need to do. Note that the feature will be available on popular Samsung smartphones like Galaxy S20 FE, Galaxy S22, Galaxy S22 Plus, Galaxy S22 Ultra, Galaxy Z Flip 4, Galaxy Z Fold 4, Galaxy S21, Galaxy M53, and more.
Samsung Easy Mode: how to enable?
1. First of all, you need to open the Settings menu. And then you need to tap on Display to enter the display settings menu.
2. Now scroll down and tap on easy mode. Now tap the switch next to Easy Mode to enable it. Easy mode provides options to change the touch and hold delay time, enable or disable the high contrast keyboard theme.
3. Now when you open your home screen, you'll see it's easier. You will only see a handful of apps in the list. You can add more apps to the home screen by pressing and holding an app in the main app list, and you can even drag it to the home screen.
4.You can add individual contacts for easy access; all you have to do is swipe from the left and find the page.