Happy deal! Samsung Galaxy F23 price cut! Buy the 23999 phone for only 2695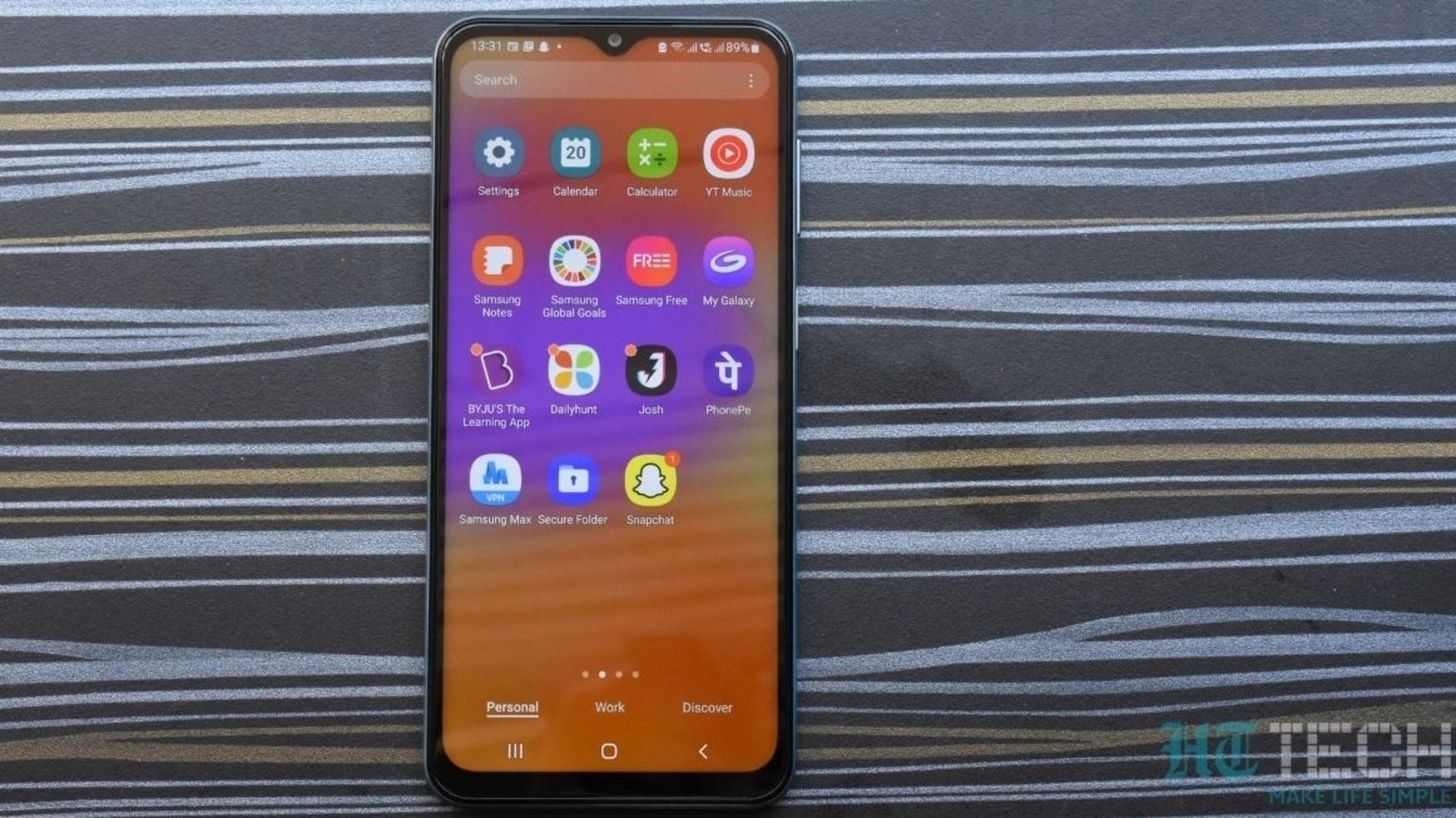 A great price cut for the Samsung Galaxy F23 is now available, which will let you grab the 5G smartphone for a ridiculous Rs. 2695.
The holiday season is over, but the holiday discounts keep coming. And if you are someone who missed the Diwali sales or urgently needs to replace or upgrade your smartphone, then you are extremely lucky! For a limited time, you can buy a mid-range Android smartphone for peanuts. No, we're not kidding. Amazon is coming up with a ridiculous price reduction deal on the Samsung Galaxy F23 that will offer you a Rs. 23999 smartphone for just a measly Rs. 2695. If this offer has piqued your interest, check the details now.
Samsung Galaxy F23 price cut on Amazon
The retail price of the 6GB+128GB variant smartphone is Rs. 23999. But for a limited time (subject to stock), there's a sensational Samsung Galaxy F23 5G price cut deal on Amazon that you can't miss. In this deal, the e-commerce company offers a fixed 30 percent discount on the smartphone. This lowers the price of the smartphone to Rs. 16745. And if you don't want to exchange a device, this is the final price you have to pay for the smartphone. How's that for a Samsung Galaxy F23 deal? But wait, because the deal gets even more fun.
B0BFWYXPQK
Currently, there is also an exchange offer on the smartphone worth Rs. 14050. You only need a working smartphone to qualify. However, not all smartphones will have a comparable trade-in value. The discount is based on the trade-in value of the smartphone and to get the full amount you may need an equally expensive smartphone. However, you will get some discount regardless of which device you trade in. If you manage to get the full value of the swap offer, you can take home the Samsung Galaxy F23 5G for just Rs. 2695. You can't even buy a good smartwatch for this price. Check Amazon for more information about the offer.