Great iPhone 11 offer! Price drops from 43900 to just 22490 on Flipkart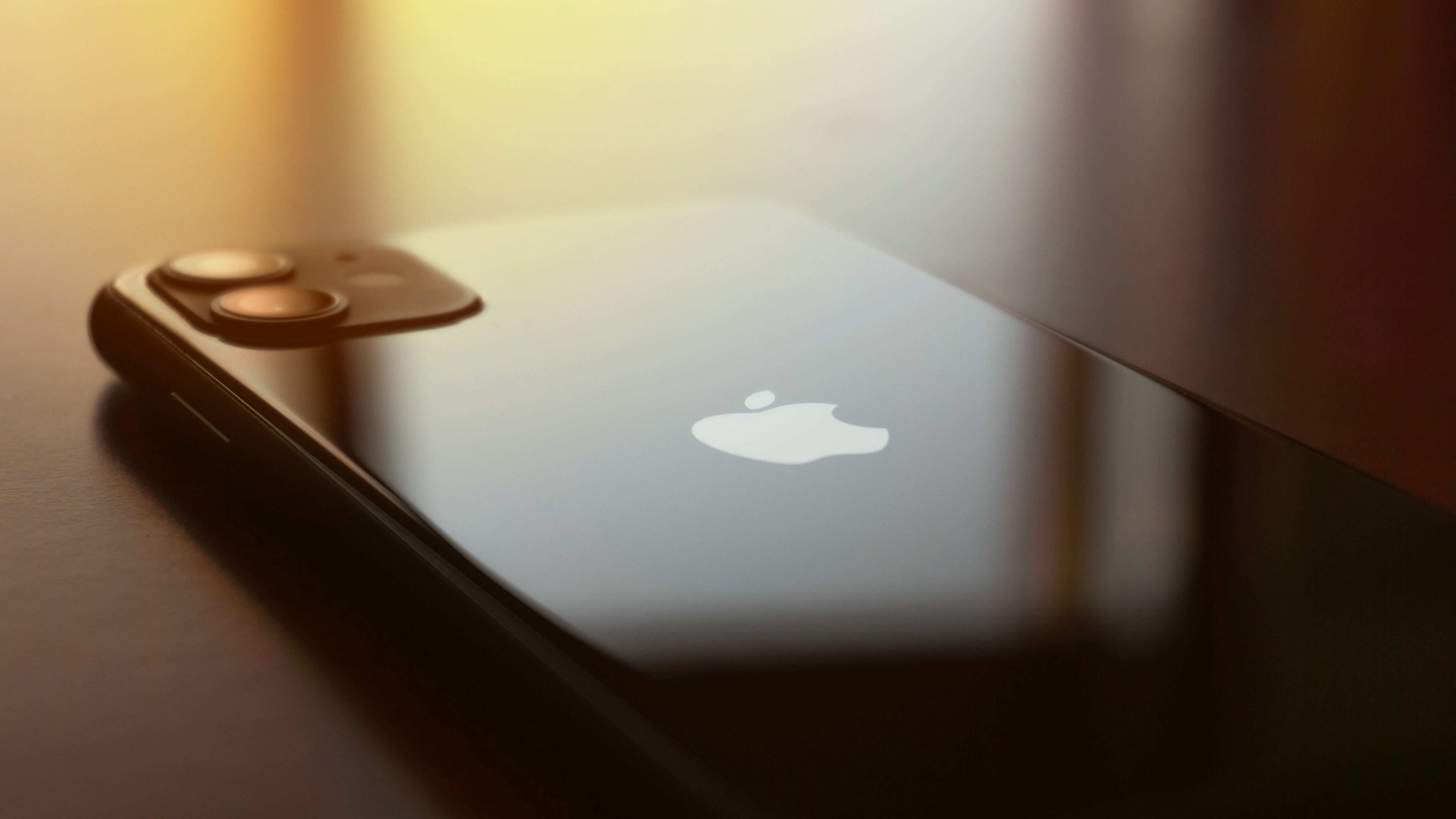 Buy a great iPhone cheaply? Check out the details of this great iPhone 11 offer on Flipkart.
Looking for an iPhone without burning a hole in your pocket? Don't worry, Flipkart is here for you. The ecommerce platform is currently offering great deals on iPhones. With Flipkart's iPhone 11 offer, you get an iPhone for the price of a mid-range smartphone! Yes, you read that right. You can now buy an iPhone 11 for just Rs. 22490 on the e-commerce platform. So check out the details of the offer below.
iPhone 11 discount
The 64 GB variant of the iPhone 11 is originally priced at Rs. 43900. However, Flipkart has announced a price drop and it can be yours now for just Rs. 40990 on Flipkart now. That's not all. You can further lower the price of the iPhone 11 by taking advantage of exciting exchange offers and banking benefits on the smartphone.
iPhone 11 Swap Offer
Flipkart also offers an excellent trade offer on the iPhone 11. You can get as much as Rs. 18500 discount on the price of the iPhone 11 if you trade in your old smartphone. However, keep in mind that the trade-in amount depends on the make, model and condition of your old smartphone, as well as the trade-in option in your area. Both offers together bring the price of the iPhone 11 to just Rs. 22490 which is an excellent deal! The offers are also valid on other variants of the iPhone 11. You can get the 128GB variant of the iPhone 11 for just Rs. 27490!
B08L5TNJHG
iPhone 11 banking offers
You can also take advantage of banking offers to make this deal even more fun! Flipkart Axis Bank Credit card holders can immediately get a 5 percent discount if the transaction is made with the credit card. Customers will also get BYJU'S 3 Live Classes worth Rs. 999 absolutely free. The deal is already live on Flipkart, so hurry up and grab this offer before it runs out!