Exciting news! 5 Amazing New WhatsApp Features Arriving On Your Phone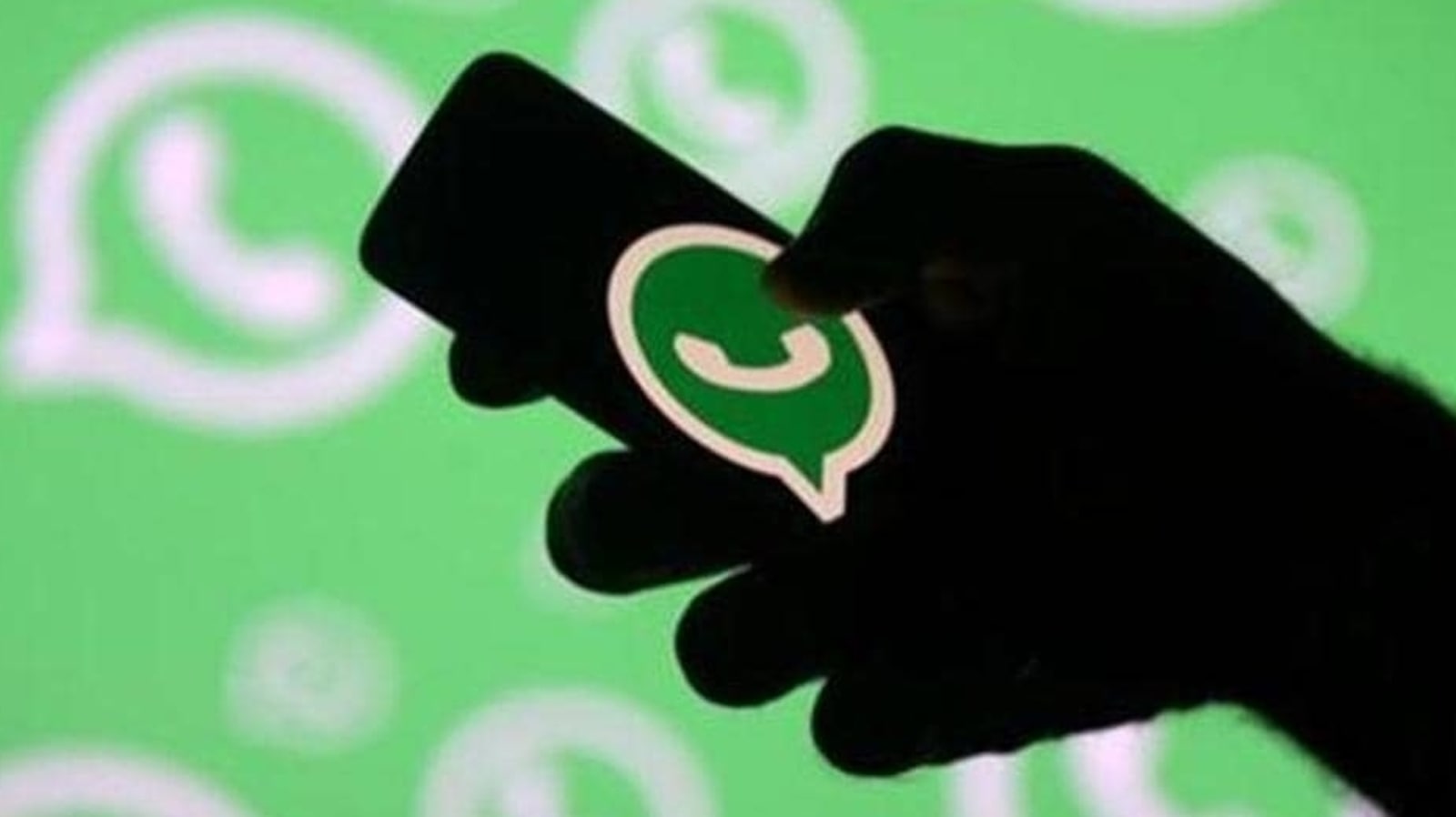 WhatsApp brings 5 ​​new exciting features to make your texting experience even better! Check out the 5 upcoming WhatsApp features below.
As one of the most popular instant messaging apps in the world, WhatsApp has revolutionized the way people talk to each other. Gone are the days of tedious texting and or struggling to send images via multimedia messages. Now WhatsApp has more than 2 billion daily active users. Since its launch in November 2009, WhatsApp has grown tremendously with constant updates and new features such as disappearing messages, voice and video calls. WABetaInfo has reported that more new and exciting WhatsApp features are coming soon.
1. Profile picture in Group Chat
WhatsApp will soon introduce profile pictures in group chats next to the chat bubble, according to WABetaInfo. This feature makes it easier to identify the person you are talking to without going to their profile! This feature is currently being released for WhatsApp Beta users.
2. Forward media with captions
Spotted by WABetaInfo in the WhatsApp Beta update 2.22.24.2, WhatsApp plans to release the feature that will allow users to forward media with captions. From now on, you can only forward the media and captions separately. This feature makes it easier to forward captioned media without having to send them all individually!
3. Chat with yourself
Ever had important messages on WhatsApp that you wanted to keep close at hand? While WhatsApp allows you to keep starred messages, you have to go to a separate menu to view them. According to WABetaInfo, you could soon be chatting with yourself with the upcoming "Chat with yourself" feature coming to WhatsApp.
4. Blur option for sensitive photos
If someone sends or receives sensitive media to you, you can quickly blur it to make it safe for your work and prevent anyone else from accidentally seeing it. WhatsApp will soon release a blur option that will blur sensitive photos sent via WhatsApp.
5. Download WhatsApp Desktop Media Automatically
One of the highly anticipated features on WhatsApp, the platform will soon allow users to automatically download media on their Windows and MacOS desktops. From now on, you have to manually save received media to WhatsApp Desktop, although the new feature is currently being tested by WhatsApp Desktop Beta users.