Buy 39900 iPhone SE 2 for only 11990! Exciting deal live on Flipkart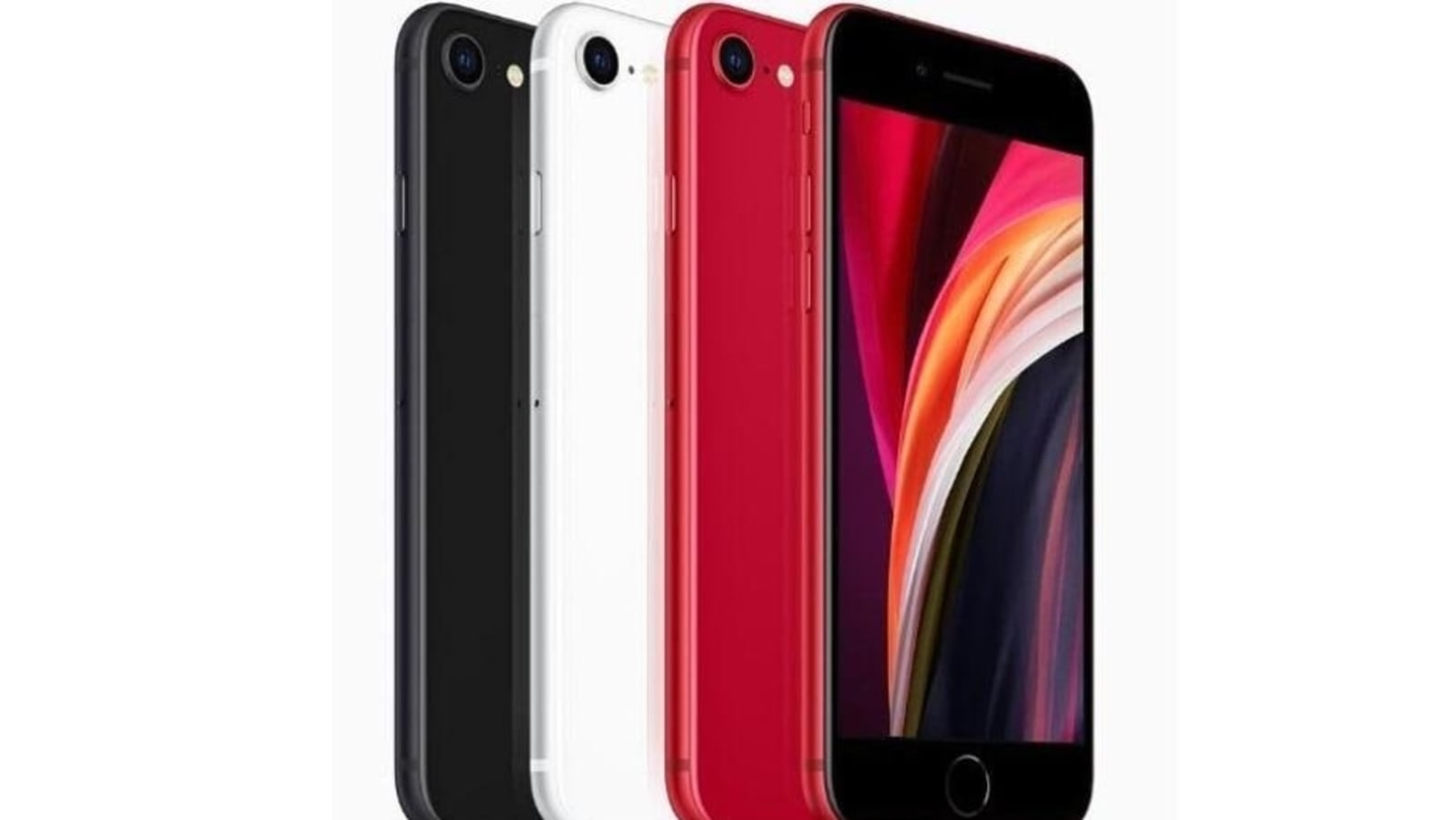 Do you want to buy the iPhone SE 2? Check out the details of this amazing Flipkart offer live now!
Even though Flipkart's festive sale has ended, you can still take advantage of great deals on smartphones, appliances, electronics, and more. Most importantly, you can grab great deals and huge discounts on iPhones right now. A similar offer is currently live on the iPhone SE 2. This flagship-level smartphone can be yours for a bargain on Flipkart! The iPhone SE 2 is also available with great swap and bank offers, making it one of the best smartphone deals on the market! Check out the details of the iPhone SE 2 offer below.
iPhone SE 2 discount
The 64 GB variant of the iPhone SE 2 is originally priced at Rs. 39900 on Flipkart. However, Flipkart has lowered its price to just Rs. 30490. This gives you a huge initial discount of Rs. 9410. That's not all. You can further reduce the cost of the iPhone SE 2 by taking advantage of several other exciting swapping and banking offers on Flipkart.
iPhone SE 2 Exchange Offer
The iPhone SE 2 is also available through an exchange offer on Flipkart. You can go up to Rs. 18500 discount if you trade in your old smartphone. However, you need to enter your PIN and check whether the exchange offer is available with you or not. The trade-in discount also depends on the model of the smartphone you trade in and its condition. Combining both offers will bring the price of the iPhone SE 2 down to just Rs. 11990! The offers are also valid on other variants of the smartphone.
B09V4843MY
iPhone SE 2 banking offers
Flipkart also offers a great banking offer that makes this deal even more fun! Flipkart Axis Bank Credit card holders can immediately get a 5 percent discount if the transaction is made with the credit card. Customers will also get BYJU'S 3 Live Classes worth Rs. 999 absolutely free. So hurry up and grab this amazing iPhone SE 2 offer on Flipkart!