Perfect deal! HUGE 24000 off iPhone 13 Pro, grab it for 95000 on Amazon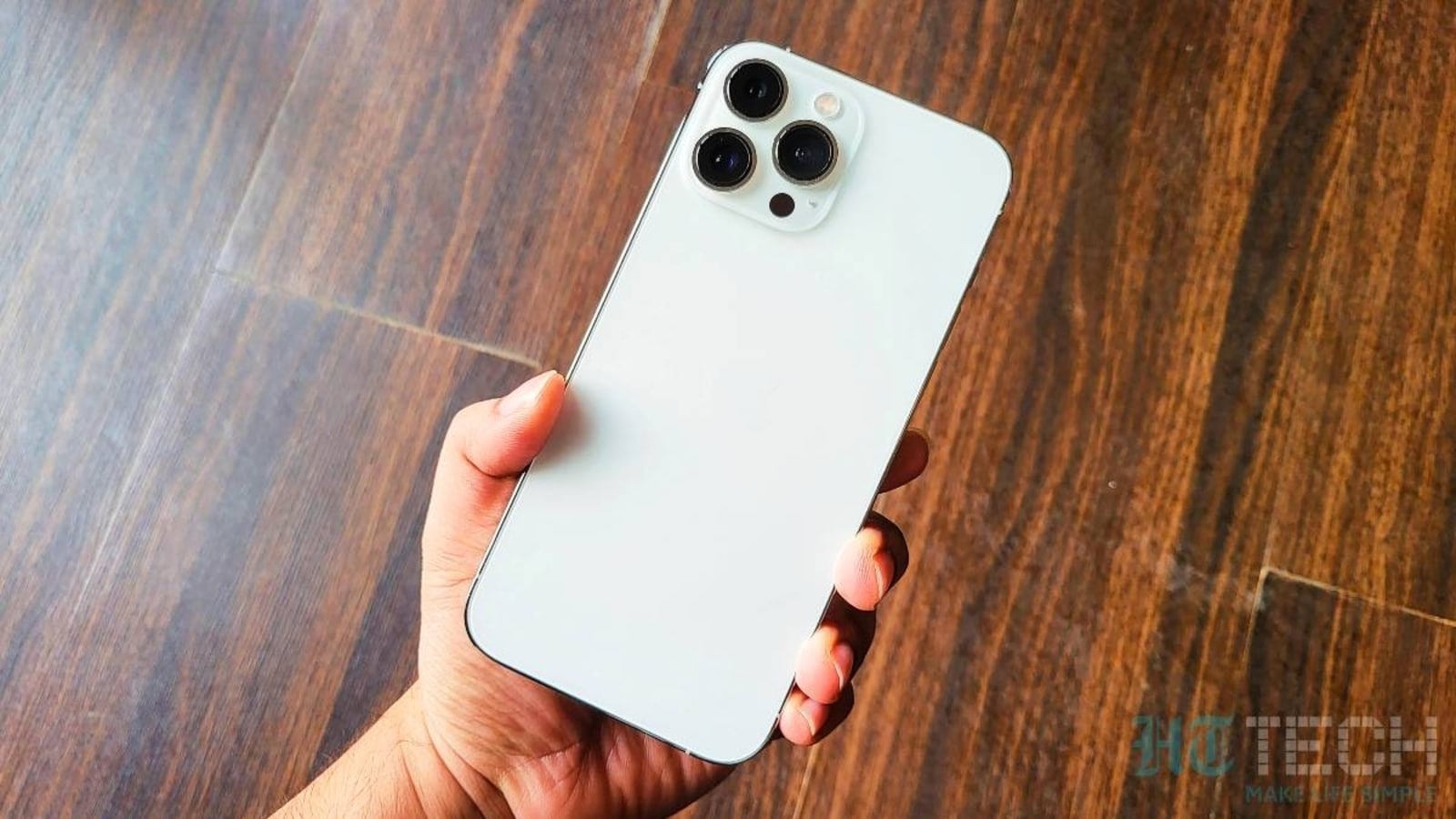 The iPhone 13 Pro is available for purchase at a discounted price of Rs. 95850. Know this premium iPhone deal.
If you're planning to upgrade your current smartphone to a premium model, here's an interesting deal for you. A year after its launch, the iPhone 13 Pro has undergone a massive price cut of over Rs. 24000 that can be used on Amazon. You will be amazed to know that Apple had launched the iPhone 13 Pro at a starting price of Rs. 119900. At present, Amazon has lowered the price with a fixed discount of Rs. 10000. But you can make the deal even more fun with the swap offer. Know all about this iPhone 13 Pro price cut on Amazon.
iPhone 13 Pro price cut
So let's take the standard 128GB storage variant for the iPhone 13 Pro which is available for Rs. 109900 on Amazon. This is a flat 8 percent or Rs. 10000 off the online retail price of Rs. 119900. The deal has been extended to cover the swap offer as well, which can help you get an extra Rs. 14050 discount. The collective discount on the iPhone 13 Pro translates into the final price of Rs. 95850.
B09G99BKK4
However, keep in mind that this price will be achievable when exchanging selective old smartphones. Therefore, check the available discount through an exchange offer.
iPhone 13 Pro on EMI
If you do not want to pay the entire amount in one go, you can also opt for the EMI deals on Amazon. Interestingly, the ecommerce website offers a free EMI option on the iPhone 13 Pro. The offer is only available on ICICI credit cards.
You have to pay Rs. 36633 for a period of 3 months otherwise you can choose the EMI option for 6 months which will ask you to pay Rs. 18317 a month.
iPhone 13 Pro: Should You Buy?
After the launch of the iPhone 14 Pro with some exclusive features, you must be wondering if you should buy a year-old iPhone 13 Pro? First let us tell you that the iPhone 14 Pro has been launched at a starting price of Rs. 129900, which is much higher than the current iPhone 13 Pro cost. In addition, the iPhone 13 Pro is equipped with a fast-performing A15 Bionic chipset and a triple camera setup. In addition, you get a longer battery life than its predecessor, such as iPhone 12.
So if you are switching from an Android smartphone or planning to purchase a premium smartphone at a discount, this is a perfect deal for you.