iPhone 12 price drops from Rs. 70900 to just Rs. 41000; Grab a delicious Amazon deal NOW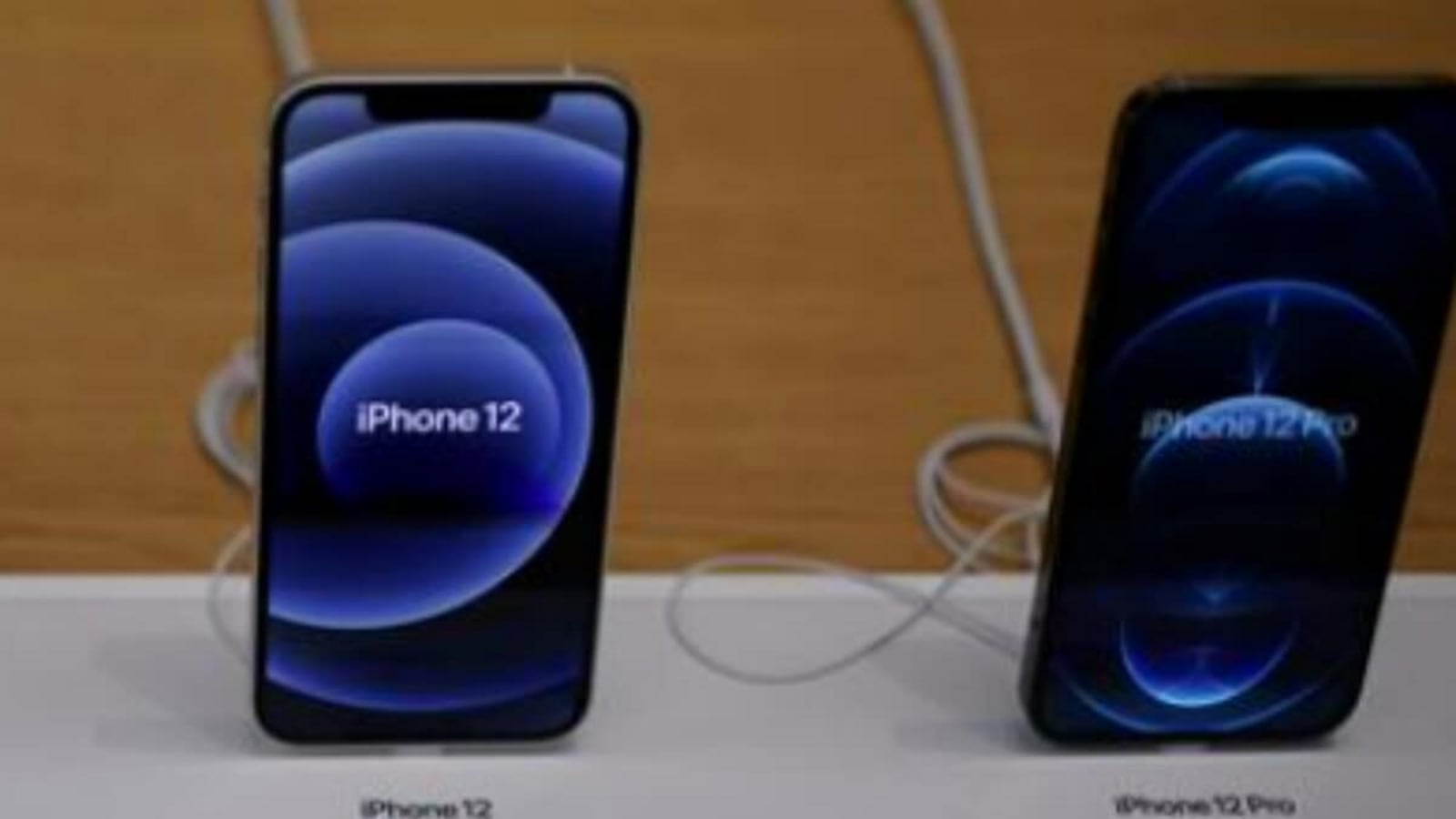 iPhone 12 priced below Rs. 41000 is a delicious deal on Amazon that you shouldn't miss. Check out the latest details on the iPhone 12 price drop here.
If you want an iPhone, don't miss today's iPhone 12 deal. Do you want to know why? The iPhone 12 can be purchased on Amazon for less than Rs. 41000. Great offer right? Therefore, you are advised to hurry and pick up the phone now. Apart from the instant discount, the ecommerce platform also offers an exchange offer on the iPhone 12. Using the discount and the exchange offer, the price of the iPhone 12 drops below Rs. 41000. Check out the details on the iPhone 12 price drop here.
iPhone 12 Price Drop on Amazon: Discount
The iPhone 12 is available in multiple storage and color variants. The phone with 128 GB storage space in blue color is available at a 23 percent discount for Rs. 54900. The selling or market price of the phone is known to be Rs. 70900. While we come to the other storage variants, the base 64 GB variant can be bought for Rs. 49999 with a 24 percent discount and the 256GB variant can be grabbed for Rs. 64900 with a 14 percent discount.
iPhone 12 Price Drop on Amazon: Swap Offer
All three storage variants of the iPhone 12 are redeemable. If you have an older smartphone, you can trade it in to further reduce the price of the iPhone 12 by up to Rs. 14050. It can be noted that the exchange offer is the same on all variants of the phone. Using the discount and exchange offer, the price of the 128GB storage variant of iPhone 12 can drop to Rs. 40850. Amazon does not offer banking offers on the phone.
iPhone 12 specifications
The Apple iPhone 12 will have a 6.1-inch OLED display and will be powered by an A14 Bionic chipset. The phone is offered in three storage variants. that is – 64 GB, 128 GB and 256 GB storage options. The iPhone 12 also has a dual camera setup on the back with two 12MP sensors, along with a 12MP selfie camera.