Incredible iPhone 13 Mini offer on Flipkart! Nab it for only 33490; MRP 64900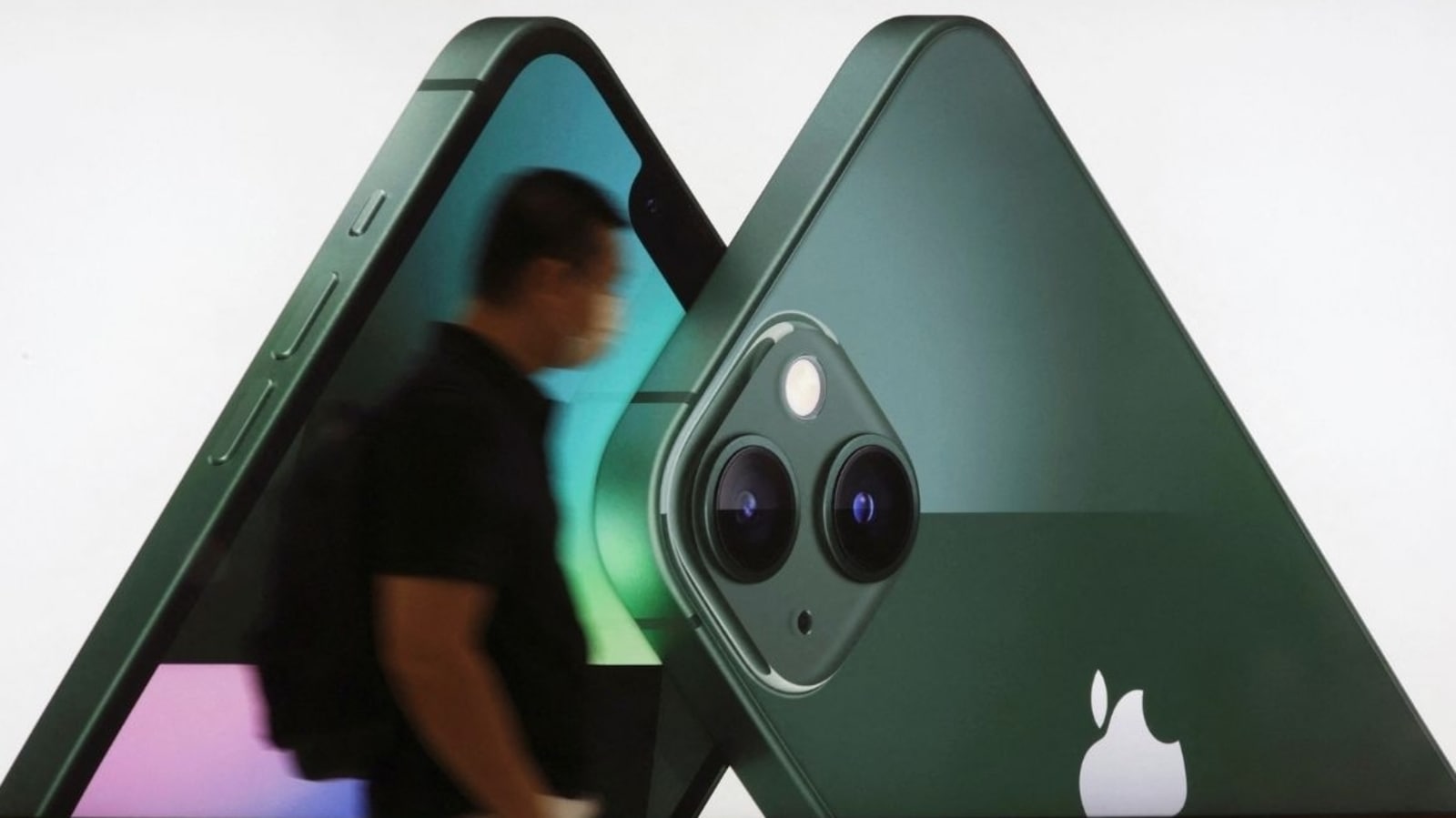 iPhone 13 Mini just got an incredible price cut on Flipkart to 33490! Check out the great offer details below.
Flipkart regularly announces great smartphone deals, with huge discounts and other benefits on various brands such as Apple, Samsung, Xiaomi, Vivo and more. Popular smartphones, especially iPhones such as the iPhone 13, iPhone 12, and iPhone 13 Mini, have gotten particularly great price cuts on Flipkart. Apple has already discontinued its "Mini" series of smartphones, so the iPhone 12 Mini and iPhone 13 Mini are the last compact iPhones you can buy!
Check out the details of this amazing iPhone 13 Mini Flipkart offer below.
iPhone 13 Mini discount
iPhone 13 Mini price cut has been announced by Flipkart. The 128GB variant of the iPhone 13 Mini is originally priced at Rs. 64900- maximum selling price (MRP). However, after the discount, you can buy it for just Rs. 54990, taking advantage of a massive Rs. 9910 discount on the smartphone. That's not all. You can further lower the price with other barter and banking offers.
iPhone 13 Mini Swap Offer
Flipkart offers a huge trade bonus on the iPhone 13 Mini. You can go up to as much as Rs. 21500 discount if you trade in your old smartphone. Both offers together bring the price of the iPhone 13 Mini down to just Rs. 33490! However, the discount depends on the model and condition of your old smartphone, as well as availability in your region. The above offers are also valid on other variants of the iPhone 13 Mini.
B09G91Q79X
iPhone 13 Mini Bank Deals
You can also take advantage of banking offers to make this deal even more fun! Flipkart Axis Bank Credit card holders can immediately get a 5 percent discount if the transaction is made with the credit card. Customers will also get BYJU'S 3 Live Classes worth Rs. 999 absolutely free. So hurry up and grab this amazing iPhone 13 Mini offer now!
iPhone 13 Mini Specifications
Apple's last ever 'Mini' smartphone, the iPhone 13 Mini features all the bells and whistles of the flagship iPhone 13, in a compact, 5.4-inch form factor. iPhone 13 Min has a smaller notch compared to the iPhone 12. The smartphone also gets larger sensors with Sensor Shift Stabilization that significantly improves the camera. It is also the first iPhone to feature Apple's new A15 Bionic chipset, manufactured on a 5nm platform.