Good deal! Grab 59900 iPhone 12 Mini for only 36599 on Flipkart! Check details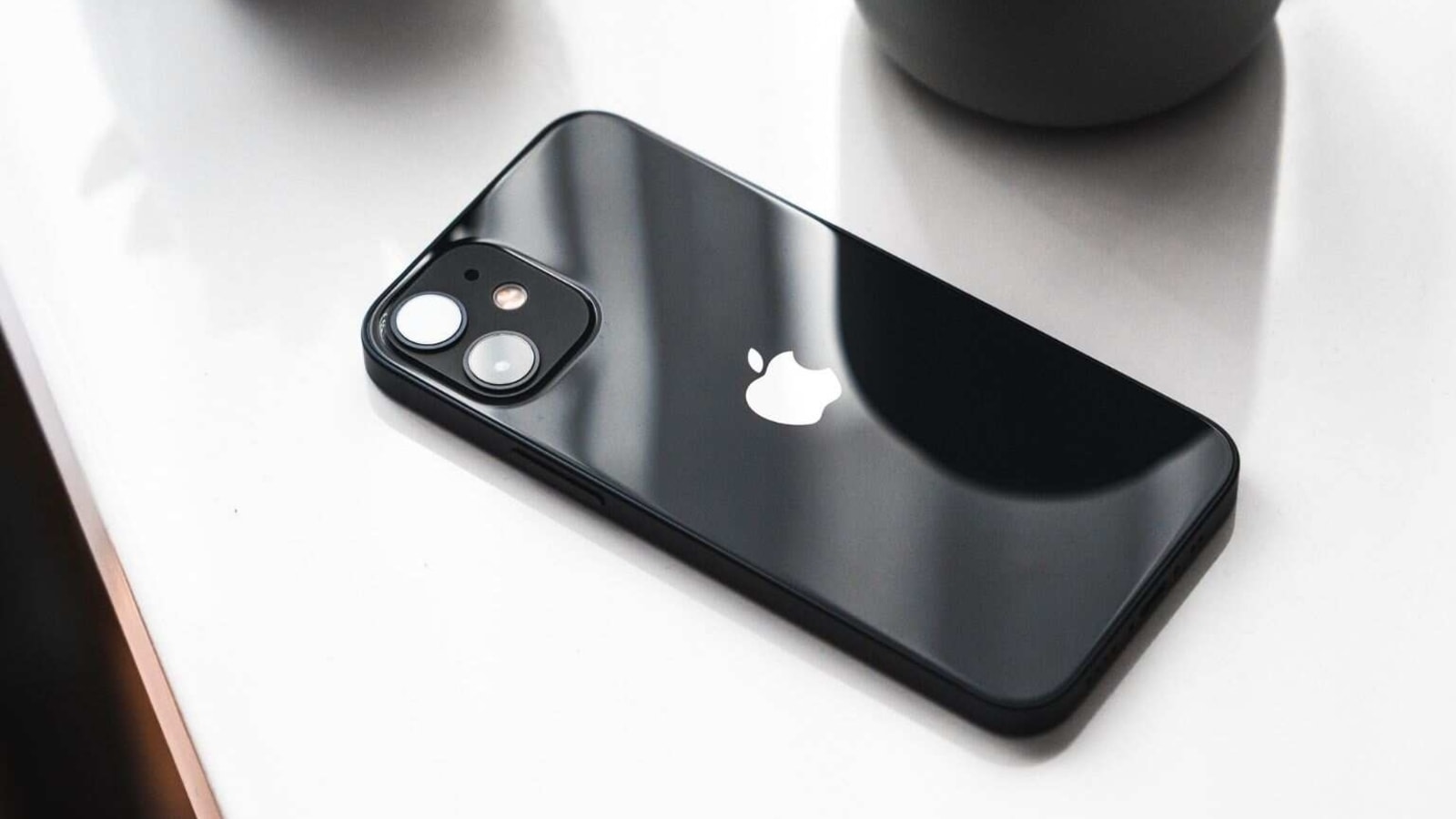 Grab the iPhone 12 Mini at a bumper discount in this great Flipkart deal. View the details of the offer below.
Looking for a "Mini" smartphone? Look no further than the iPhone 12 Mini! Apple's iPhone 12 Mini is an ideal smartphone for many because of its powerful performance in a compact form factor. So if you're looking for a compact smartphone that fits easily in your pocket but offers flagship-level performance, the iPhone 12 Mini could be the perfect smartphone for you, and luckily you can now get it at a big discount, even though the festive sale is over! Check out the details of this iPhone 12 Flipkart offer below.
iPhone 12 Mini discount
Flipkart has announced a great price reduction offer for the iPhone 12 Mini. The 64 GB variant of the iPhone 12 Mini is originally priced at Rs. 59900. However, after the discount, you can buy it for just Rs. 55099. That's not all. You can further lower the price with other barter and banking offers.
iPhone 12 Mini Swap Offer
Flipkart offers a huge trade bonus on the iPhone 12 Mini. You can go up to Rs. 18500 discount if you trade in your old smartphone. This lowers the price of the iPhone 12 Mini to just Rs. 36599! However, the discount will depend on the model and condition of your old smartphone, as well as its availability in your area. The above offers are also valid on other variants of the iPhone 12 Mini.
B09G91Q79X
iPhone 12 Mini Bank Deals
Flipkart also offers plenty of banking offers that you can use to make this deal even more attractive. Citibank credit card holders can go up to Rs. 2000 discount on EMI transactions, Rs. 1500 discount on straight swipe transactions. In addition, Flipkart Axis Bank credit card holders can get 5 percent instant cash back when they make the purchase with their cards. Customers will also get BYJU'S 3 Live Classes worth Rs. 999 absolutely free.
So hurry up and grab this amazing iPhone 12 Mini offer now!