Fantastic! Get iOS 16 Magic for iPhone 14, iPhone 13 Photos; just do this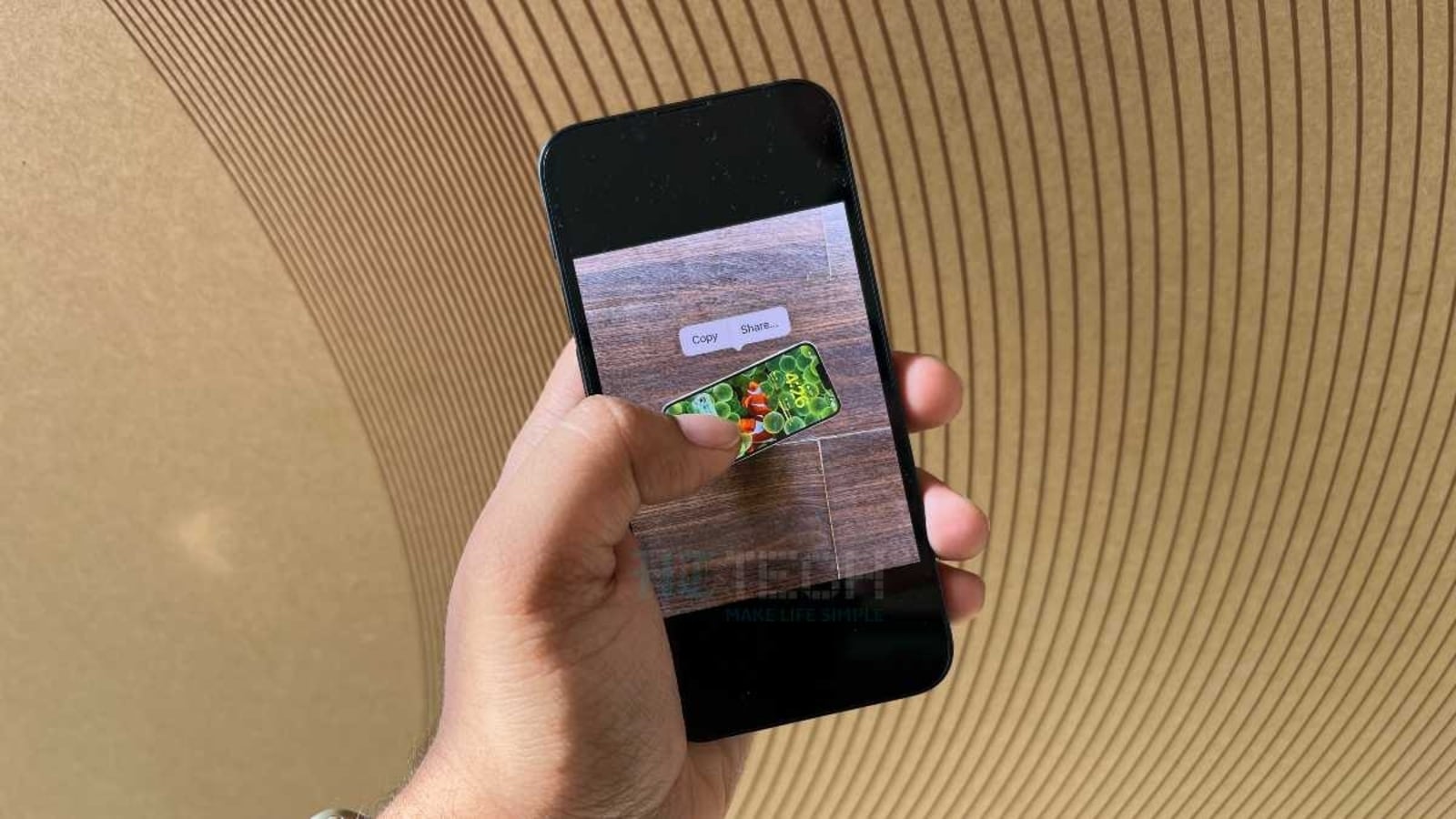 iOS 16 just delivered this magic feature that lets you cut subjects from the images with just a few clicks. View the steps here.
Apple has seeded a lot of exciting and useful features into iPhones with the rollout of the iOS 16 update. From customizing the lock screen and changing the appearance of notifications to editing or deleting messages for iMessage, there's a lot that iPhone 14, iPhone 13, iPhone 12 and other supported iPhone users have been blessed with after the launch of iOS 16 One of these exciting features is Visual Look Up, which has been re-upgraded with the latest iOS 16 update. What does it do? This feature recognizes pets, plants, landmarks, and other objects in your iPhone photos. Miraculously, you can touch and hold a subject of the image and remove it from the background. Surprisingly, you can even use it in some other apps.
Thanks to this great iOS 16 update, users' reliance on third-party editing apps for background removal can be eliminated. First of all, this new magical iPhone feature separates the background of the photo from the main subject. Later, you can save and drag the cropped image as a message in apps like iMessage, WhatsApp, Signal and more. Since it comes with the iOS 16 update, it means that all iPhone users including iPhone 14, iPhone 13, iPhone 12, iPhone 11 and other supported models can try this magic trick. Here's a quick guide on how to cut your subject out of the photo on an iPhone.
Cut out subjects in photos on an iPhone
Step 1:
First, open your image in Photo or a supported app.
Step 2:
Then touch and hold the object or objects you want to cut out. When you see a glowing line around the subject, release it.
Step 3:
Now the Copy or Share menu appears.
Step 4:
You'll get an option for 'Quick Actions', tap that to see more options, then select 'Remove wallpaper'.
Step 5:
Now simply tap "Copy" to add the new image file to your clipboard. This way you can paste it somewhere else.
Step 6:
Or you can tap "Share" to open the shared sheet. This will show you options to save your photos, share them with your contacts, or a social media app. And it's done!