Bought the new iPhone 14? Check out 5 tips to take beautiful photos with your iPhone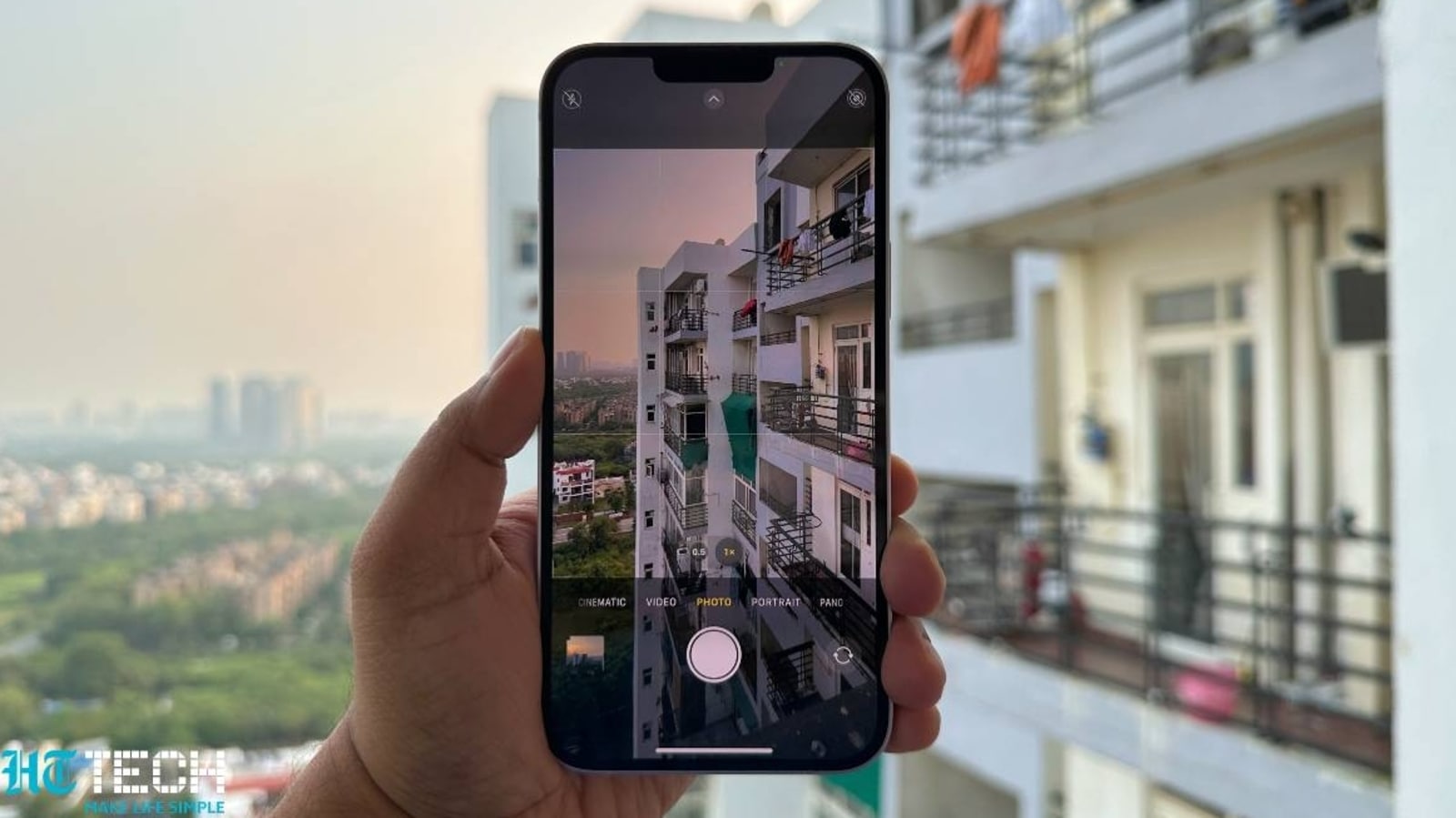 If you like taking pictures with your new iPhone 14, you can take even more amazing photos here.
From 2MP cameras to 50MP cameras, smartphone cameras have come a long way. iPhones in particular are usually considered to be the best camera phones on the market. The new iPhone 14 series gets even better cameras with improved sensors. So if you like taking pictures, the iPhone 14 is perfect for you. And if you already have one, check out these 5 tips for taking beautiful photos with your iPhone 14.
1. Use Gridlines
One of the best ways to make sure your subject is level in the frame and following the rule of thirds is to use the grid option, which is already present on your iPhone 14. Tap Settings and then Camera. You will find the Grid option in the Composition section. Turn it on to show gridlines.
2. Adjust the exposure
Capturing a subject in a low-light environment? Do not worry! You can manually adjust the exposure with your iPhone 14. Simply position your subject and tap the screen. A light icon is visible that you can rotate up and down to manually adjust exposure according to lighting needs.
3. Portrait Mode
The iPhone 14 has a portrait mode that you can take advantage of to take beautiful portrait photos of your subjects. Portrait mode offers 6 options for portrait lighting: Natural, Studio, Contour, Stage, Stage Mono and High‑Key Mono, all of which offer slightly different light tones for different conditions.
B0BDK62PDX
4. Use Live Photos
Live Photos allows users to capture the perfect moments of life as a photo along with a 2 second video. This feature also allows users to change the Live Photo effects. To do this, go to the Photos app and open a Live Photo. Then tap the arrow at the top left. You will be presented with a list of options such as Live, Loop, Bounce, Long Exposure, and Off. Select and apply the effect as per your choice.
5. Night Mode
Taking pictures when it's extremely dark? Use your iPhone 14's night mode to illuminate your photos even in the darkest conditions. The light mode option is directly available in the camera app. Tap it to turn it on and you're ready to take beautiful photos even on the blackest night.