5 HIDDEN iPhone 12 Tricks You Must Know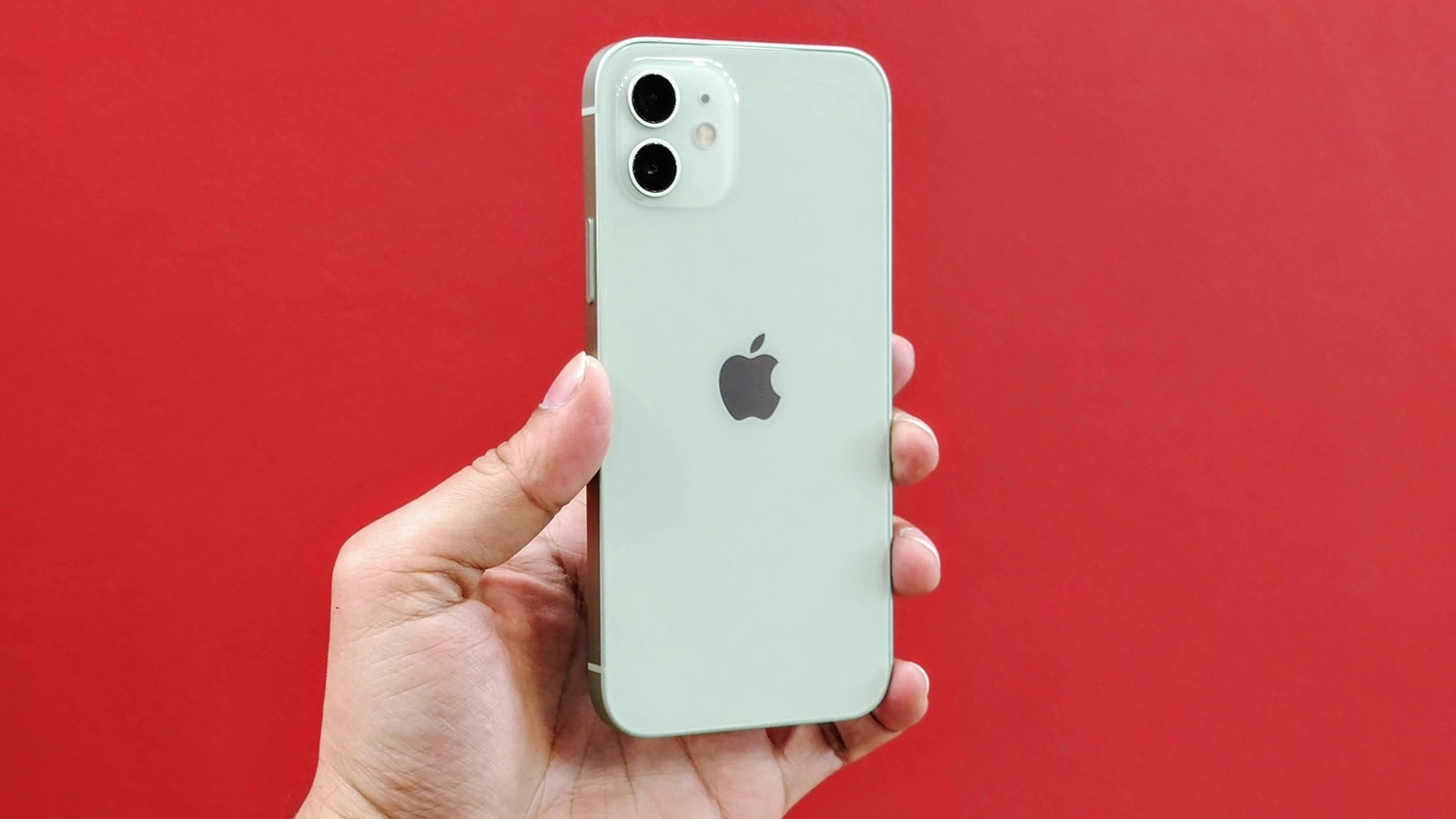 Do you have an iPhone 12? You may not be using it to the fullest! Check out these 5 hidden iPhone tricks.
Although the iPhone 12 is a 2 year old device, it is still a great smartphone for its value for money. In fact, it was the best-selling smartphone of 2021. If you already own one, it can be assumed that you are already familiar with the basic features of iOS. However, did you know that iPhone 12 also has some hidden features? Yes! You read that right. There's so much about your iPhone 12 that you don't know. So check out the top 5 hidden iPhone 12 tricks you absolutely must know.
1. Back Tap
Although Apple has removed the home button with the iPhone X, there is still a secret button on the back of your iPhone called the Back Tap. With the Back Tap feature, not only can you access system features like Flashlight, Siri, and Reachability, but you can also open various apps by double or triple tapping the back of your iPhone 12.
2. Hide Photos
Do you have a lot of private photos on your iPhone 12 that you don't want others to see? Your iPhone is behind you. You can hide photos from your Photos app in your Hidden folder. Simply select the image(s) you want to hide, tap the share button and select hide. You can find the hidden pictures in the hidden folder secured with the FaceID lock.
B08L5TNJHG
3. Text via note app
Did you know that your iPhone 12 comes with a hidden trick that allows you to secretly have a conversation on your iPhone? You can send text without notifying anyone else. All you need to do is turn a note into a hidden conversation spot on iOS by adding collaborators to the note. you can delete the text message for everyone as well. This means you can have a conversation without any proof that it ever existed.
4. Use the Note app as a scanner
The iPhone's Note app is super useful because the app fulfills a myriad of purposes. You can also use it as a scanner to scan your documents and photos. What's even better is that they stay safe behind Apple's secure iOS. To do this, open a new note and tap and hold. A new "Scan Text" option will appear. Now you can scan any document or image you want.
5. Use FaceID with mask
Covid has forced all of us to wear masks which unfortunately hinder unlocking your iPhone with FaceID. If you didn't already know, your iPhone 12 can see your face and unlock itself even if you're wearing a mask. Simply find the option to enable it in the Settings app.