Wordle 498 answer for October 30: Dancer puzzle! View Wordle Hints, Clues, Solution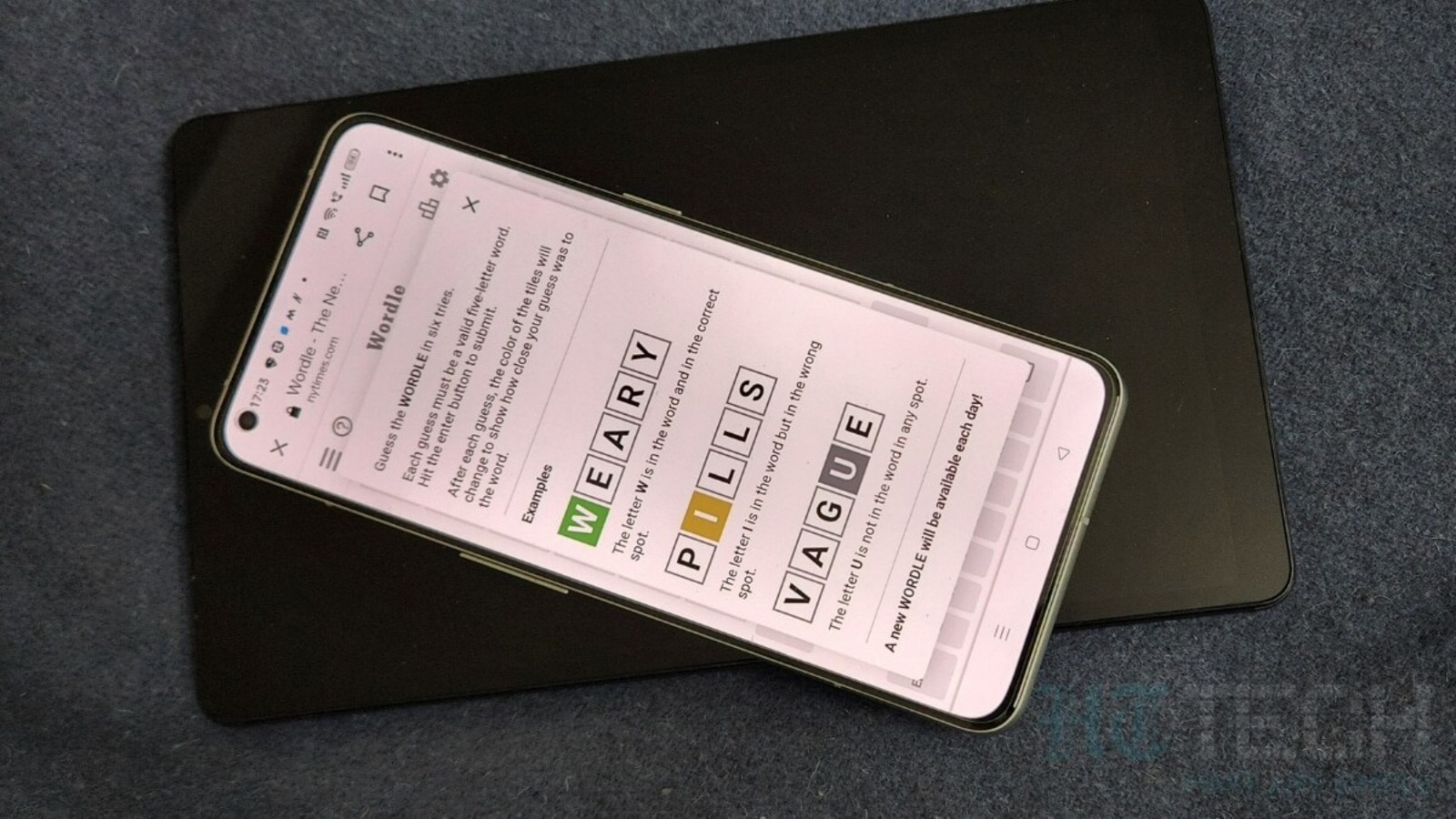 Wordle 498 answer for October 30: Today's puzzle revolves around a dance form. But if you don't have your dancing shoes on, then you need these Wordle hints, directions and solution.
Wordle 498 answer for October 30: Only two days until the 500th Wordle. For a word-based game that you can only play once a day, the game has done exceptionally well. At a time when games spend millions to keep their daily active user numbers stable, Wordle has managed this with just word of mouth. Once a worldwide hype, Wordle still has a large number of loyal players who religiously solve the puzzles every day and try to protect their winning streak. But today you may struggle a little because the word is quite difficult. But do not worry. You can always check out these Wordle hints and directions to get back up and running. And if you need extra help, you can always scroll down for the solution.
Wordle 498 hints for October 30th
Today's puzzle has no repeated letters. The main point of challenge is lack of clarity. Are you a dance lover and do you like different dance forms, then you have solved it in no time. But if not, you could be in trouble. This is especially so because two of the letters are used much less while playing Wordle. Our recommendation is that you should start the game with as many unusual consonants as you can think of. See the directions below for more information.
Wordle 498 clues for October 30th
Today's word begins with W.
There is only one vowel in the word.
The word ends with Z.
The vowel is A.
The other two consonants are common.
These clues should give you a very strong advantage in solving the puzzle. Put these letters together and you should be able to figure out the rest. And if you're still in doubt, just scroll down for the solution.
Wordle 498 answer for October 30th
SPOILER ALERT! If you're not looking for the answer to today's Wordle, don't read on.
This is your last chance to return or you'll ruin the answer for today's puzzle.
Today's word is WALTZ. It is an elegant dance that you do with a partner, to music with a rhythm of three beats. We hope you had fun solving this puzzle. Check back tomorrow for more hints and clues.