Happy Halloween 2022: Know how to share WhatsApp messages, stickers and GIFs here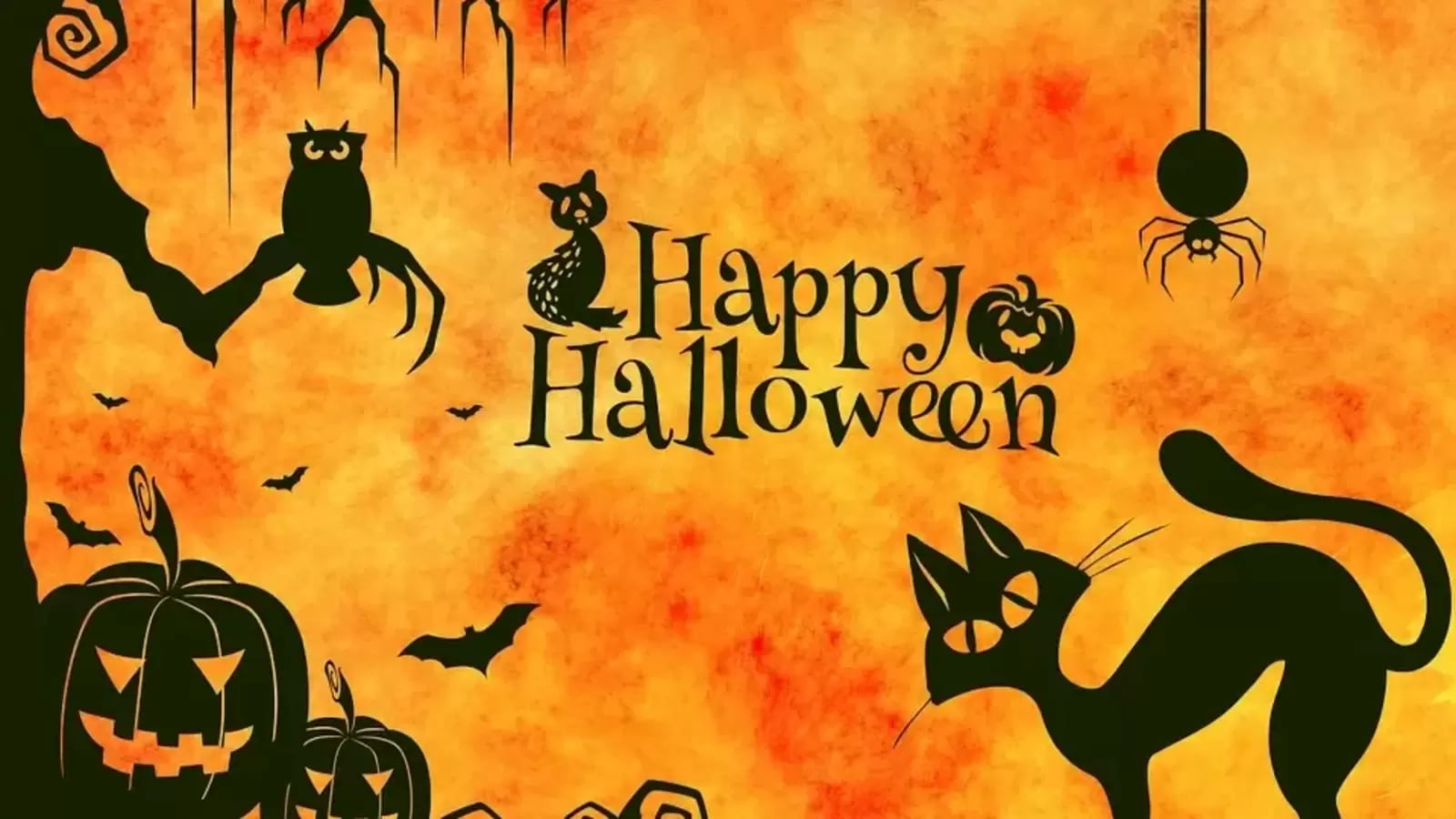 Happy Halloween 2022: This Halloween, share WhatsApp messages, GIFs, stickers and more with your loved ones.
Happy Halloween 2022: The whole world celebrates Halloween on Monday, October 31, 2022. Considered the scariest night of the year, Halloween is also an annual occasion. To celebrate the eve (All Hallow's eve), people dress up as ghosts and light bonfires to keep the real ghosts away. Also, children wear exciting costumes along with scary makeup and go trick-and-treating in their neighborhood. So what are your plans for this Halloween? Well, one thing you can definitely do is send Halloween wishes, messages, GIFs and more on WhatsApp to your family, friends and loved ones.
Other than WhatsApp, you can also use social networking platforms like Instagram, Telegram, Facebook and more to wish the same. All you need to do is download Halloween themed WhatsApp stickers from your smartphone's app store. It may be noted that WhatsApp does not make stickers with a specific theme, but you can download third-party sticker apps. Here are some of the Halloween WhatsApp messages that you can share with your loved ones.
After that, you can also check the steps for sharing Halloween 2022 WhatsApp stickers and GIFs below.
Happy Halloween: Messages, wishes to share
1. I hope your day is full of good times and delicious treats, and that you have a wonderful time with all your loved ones. Have a bad good Happy Halloween!
2. The universe is full of magical things, patiently waiting for our minds to sharpen. I hope you enjoy them all in your lifetime. Happy Halloween!
3. In this family's candy basket, you are the big candy bar. Thank you for being the best! Happy Halloween!
4. Eat, drink and be scary! Today is the day to eat candy to your heart's content! Happy Halloween!
5. Tonight I wish you an unforgettable Halloween adventure full of spooky memories and exciting encounters. Happy Halloween!
How To Send Happy Halloween 2022 WhatsApp Stickers
1. Go to Google Play Store and search for Halloween stickers for WhatsApp in the search bar.
2. From the given options, select the sticker pack you want to download and add it to WhatsApp from the list.
3. When it's done, you'll see all the stickers in the pack in the My Stickers tab of WhatsApp.
4. In the sticker pack, select the sticker and then tap the 'Add' button which indicates the '+' symbol. You need to confirm by tapping the 'Add to WhatsApp' button.
5. Now you can easily select Halloween 2022 stickers and send them to your friends and family.
How To Send Happy Halloween 2022 WhatsApp GIFs
Step 1:
Go to WhatsApp and click on the individual or group chat you want to send the GIF to.
Step 2:
Tap the smiley icon available in the message window.
Step 3:
Click on the GIF option.
Step 4:
Now click on the search icon and type Halloween.
Step 5:
Select the GIF you like from the options displayed on your smartphone screen and share it by tapping the send button.