Get $429 iPhone for $0! The powerful iPhone SE 3 is now FREE in this Verizon deal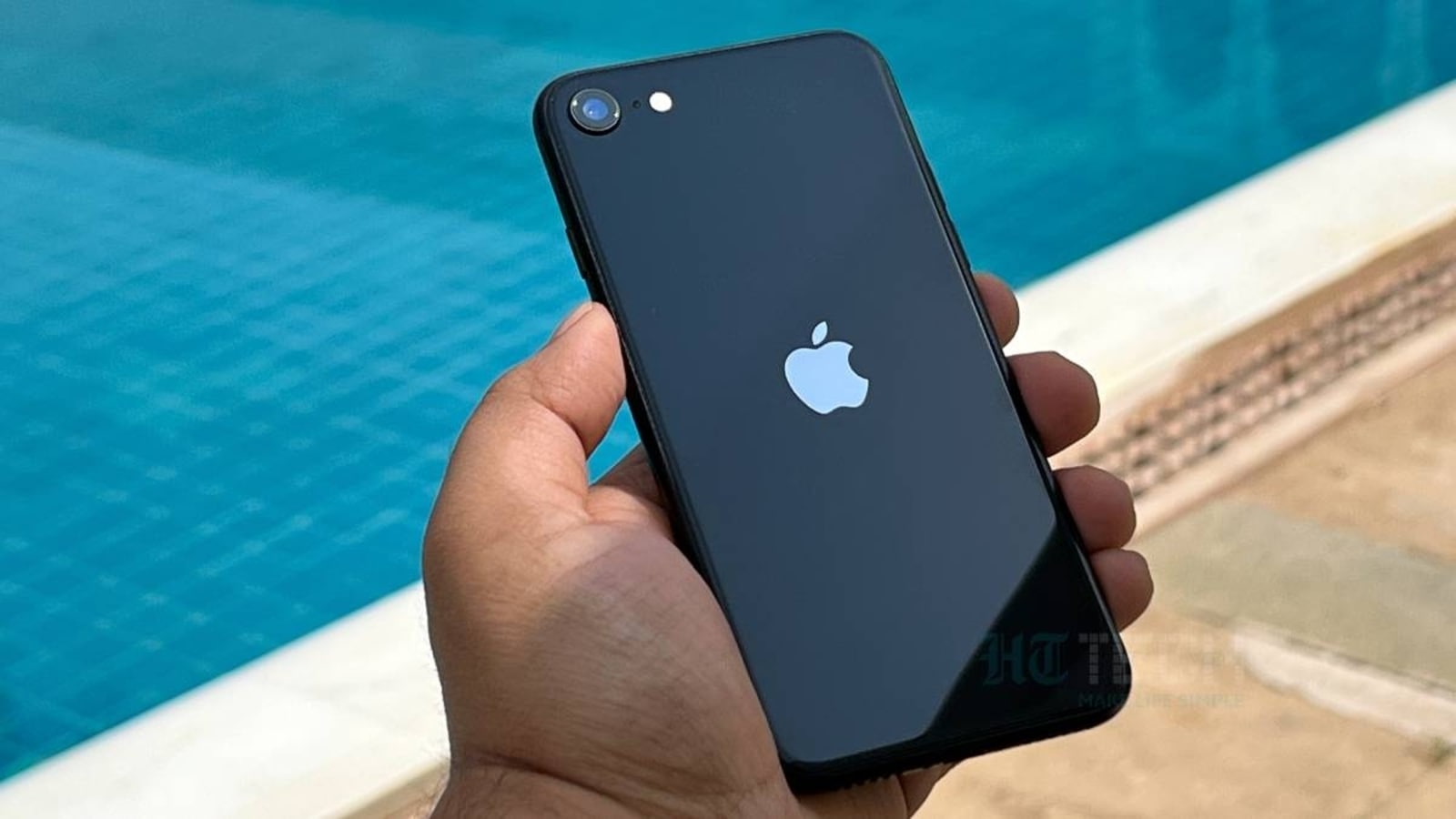 If you don't have an old smartphone to trade in, here's the best iPhone deal for you. Get the iPhone SE 3 worth $429 absolutely free.
Earlier this year, the iPhone SE 3 was launched with some interesting features. In this era when rival companies come up with curved screens, perforated designs and even foldable screens, Apple decided to keep its old iPhone 8 look in the SE 3. It has a small 4.7-inch screen, large bezels and classic touch ID. However, the looks are limited to just the design, as the rest of the specs in the iPhone SE 3 can rival the performance of any other phone in 2022.
It is powered by the A15 Bionic chip, the same one that powers the iPhone 13. Not only that, it also supports 5G connectivity and the latest iOS 16 update. iPhone SE 3 launched at a price of $429. But that price is now a thing of the past! All thanks to the Verizon deal, which offers the iPhone SE 3 completely free, with no need to trade in an old smartphone.
B09V4843MY
All it asks is add a new line and get the iPhone SE 3 for almost $0. Verizon says, "Download it for free, specific subscriptions required. New line required." Find out all the details about this great iPhone deal here.
iPhone SE 3 deal on Verizon
If you have decided to get the iPhone SE 3 for free, all you need to do is visit the Verizon website and search for iPhone SE 3. You can also get there via this link.
Now choose the internal memory variant and color option for iPhone SE 3. Midnight Black, Starlight White and Product Red are the three colors available to you.
You should know that the monthly payment shown is for customers who are eligible to pay $0 from the previous $11.94 per month
Now tap on Add New Rule.
Now click on continue and select a new user option.
After this, a new screen will open where you must enter your zip code and confirm the location.
Here you will find various Verizon plans. Choose as you see fit and pay for the 36-month period to use the iPhone SE 3 for free.
Once payment is completed, iPhone SE 3 is yours!