Wow deal! Grab iPhone 14 Pro Max for just $100 on Verizon in this deal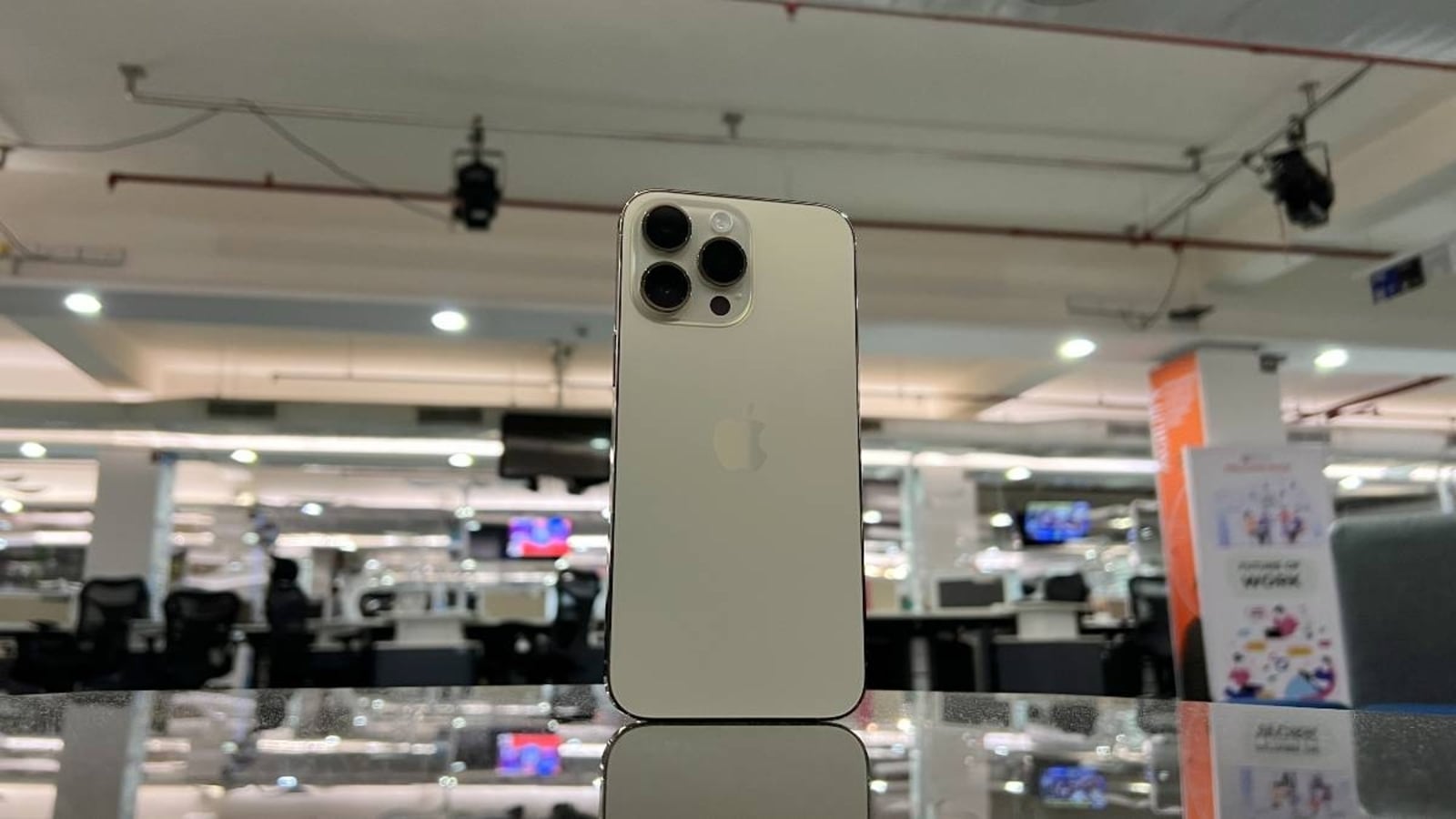 You can get the all-new iPhone 14 Pro Max for just $100 using trade-in on Verizon. Here are the details you need to know.
Apple launched four iPhone 14 models in the month of September 2022, including two high-end models namely iPhone 14 Pro and iPhone 14 Pro Max. And as we all know, the latest iPhone models, especially the high-end ones, are a bit expensive to buy. That's why most people are waiting for some exciting offers and deals to grab the phone of their choice. But what if we told you that you can grab the latest iPhone 14 Pro Max for just $100 on Verizon. Do you want to know how? Check out the details below.
iPhone 14 Pro Max price on Verizon
The base model of the iPhone 14 Pro Max, i.e. the 128 GB variant, currently costs $1099.99, if you buy it directly from Verizon. But if you have an old smartphone and it is also in good condition, you can simply use the trade-in deal on the platform to reduce the cost of the phone to just $100 because the trade-in facility will give you a discount of up to $1000 to the phone. In this deal you buy a brand new phone and get rid of the old one in one fell swoop.
You also don't have to pay the full amount for the phone, but you can split it up over the course of a 36-month contract. It should also be noted that the deal is only available to new Verizon customers.
Here's how to save up to $1000 on the iPhone 14 Pro Max
You will have to trade in an old or even damaged phone with no battery damage. Basically, it shouldn't swell, leak, or be too hot to touch. All you need to do is go to Verizon and look for the iPhone 14 Pro Max link. After going through the details, you choose the trade-in option. Then you must indicate which device you are taking with you and whether you will keep your number.
Then choose one of the unlimited plans or add a new line to an existing plan. You must then activate your device with eSIM, or receive a SIM card by post.