iPhone 15 Pro again an upgrade LEAK! Can be crucial for Pro users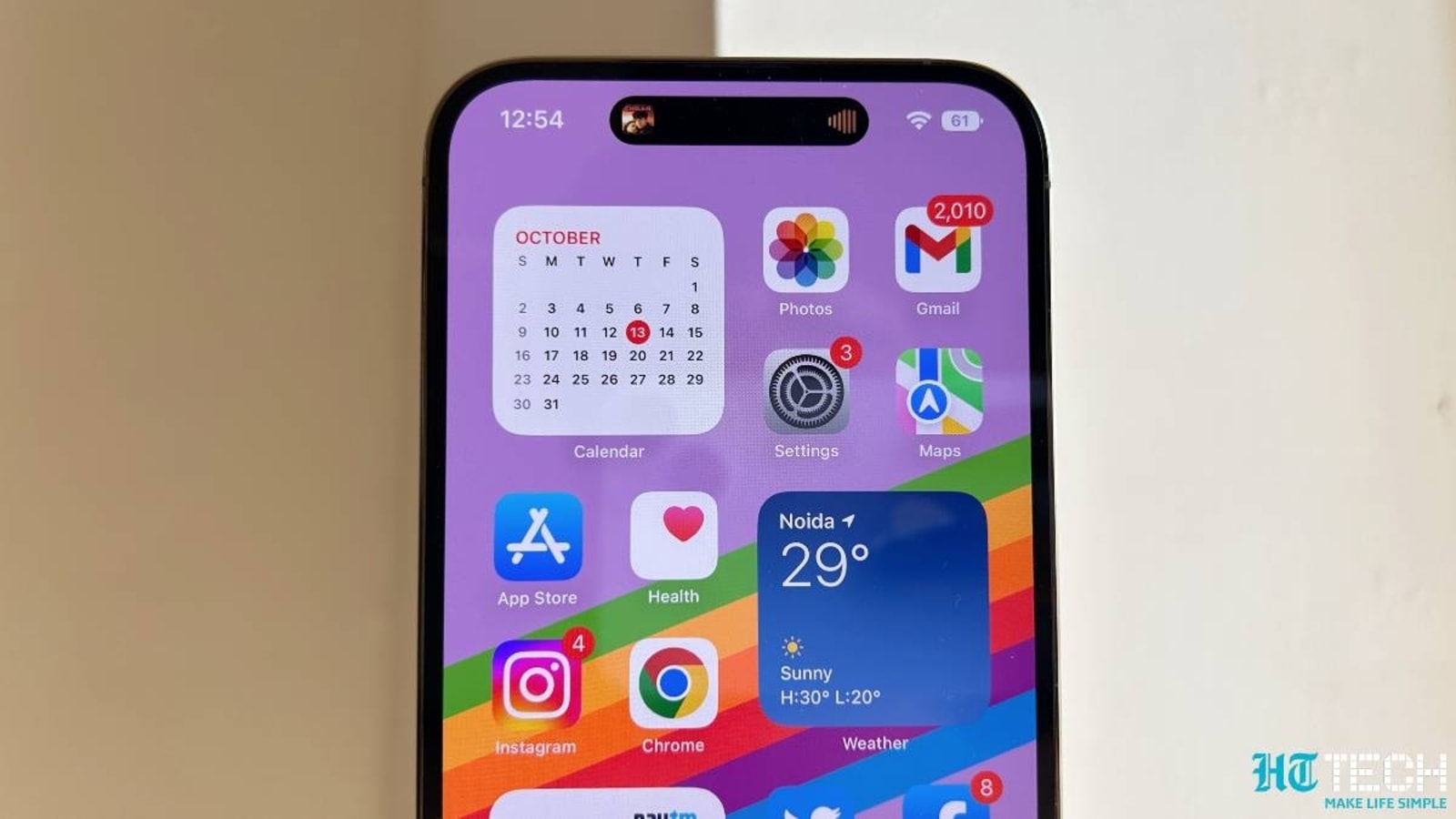 iPhone 15 Pro Another major leak reveals the presence of 8 GB of RAM, which could quickly improve performance.
The iPhone 15 will be an exciting upgrade over the iPhone 14 generation. The leaks so far have revealed that the iPhone 15 Pro series will bring major changes across the board. Dynamic Island on all variants, new chipsets, updated cameras and more – Apple could be giving us better reasons to upgrade to iPhone 15. Now, another leak suggests the iPhone 15 Pro could bring a bigger upgrade to the scene.
A new report from TrendForce now suggests that the iPhone 15 Pro may be using a larger amount of RAM. The iPhone 15 Pro and iPhone 15 Pro Max can come standard with 8 GB of RAM, significantly increasing the storage compared to the current 6 GB of RAM on the entire iPhone 14 series. This can have a substantial effect on the iPhone 15 Pro's multitasking capabilities.
iPhone 15 Pro with more RAM?
The extra amount of RAM could mean that Apple has bigger things in store with the iPhone 15 Pro series. One of them could be the improved camera algorithms that may require more memory to function. The extra RAM can also help improve gaming performance and better multitasking.
The report also says that the iPhone 15 Pro models may also get a new 8P lens arrangement for the main camera. The iPhone 15 Pro Max, which could also be called the iPhone 15 Ultra, may end up with a periscope camera setup for enhanced zoom capabilities.
And then there are the previously known leaks that we have been exposed to for years. The iPhone 15 Pro may come with a new 3nm A17 Bionic chip that could promise greater performance and efficiency gains compared to the 4nm A16 Bionic chip. The standard iPhone 15 and iPhone 15 Plus may get the A16 Bionic chip and new Dynamic Island design starting this year, though the screen may stick to a 60Hz refresh rate.
Currently, the iPhone 14 Pro and iPhone 14 Pro Max are the most sought-after iPhone models on the market, allowing Apple to increase sales by 10 percent this quarter. This is despite the fact that the pro models cost more than the standard models. The iPhone 14 Pro introduced the Dynamic Island to replace the notch, adopt a new 48MP main camera, increased battery capacity, the A16 Bionic chip, and a new front-facing camera.