iPhone 14 Series Buying Guide: Which iPhone 14 Variant Is Right For You?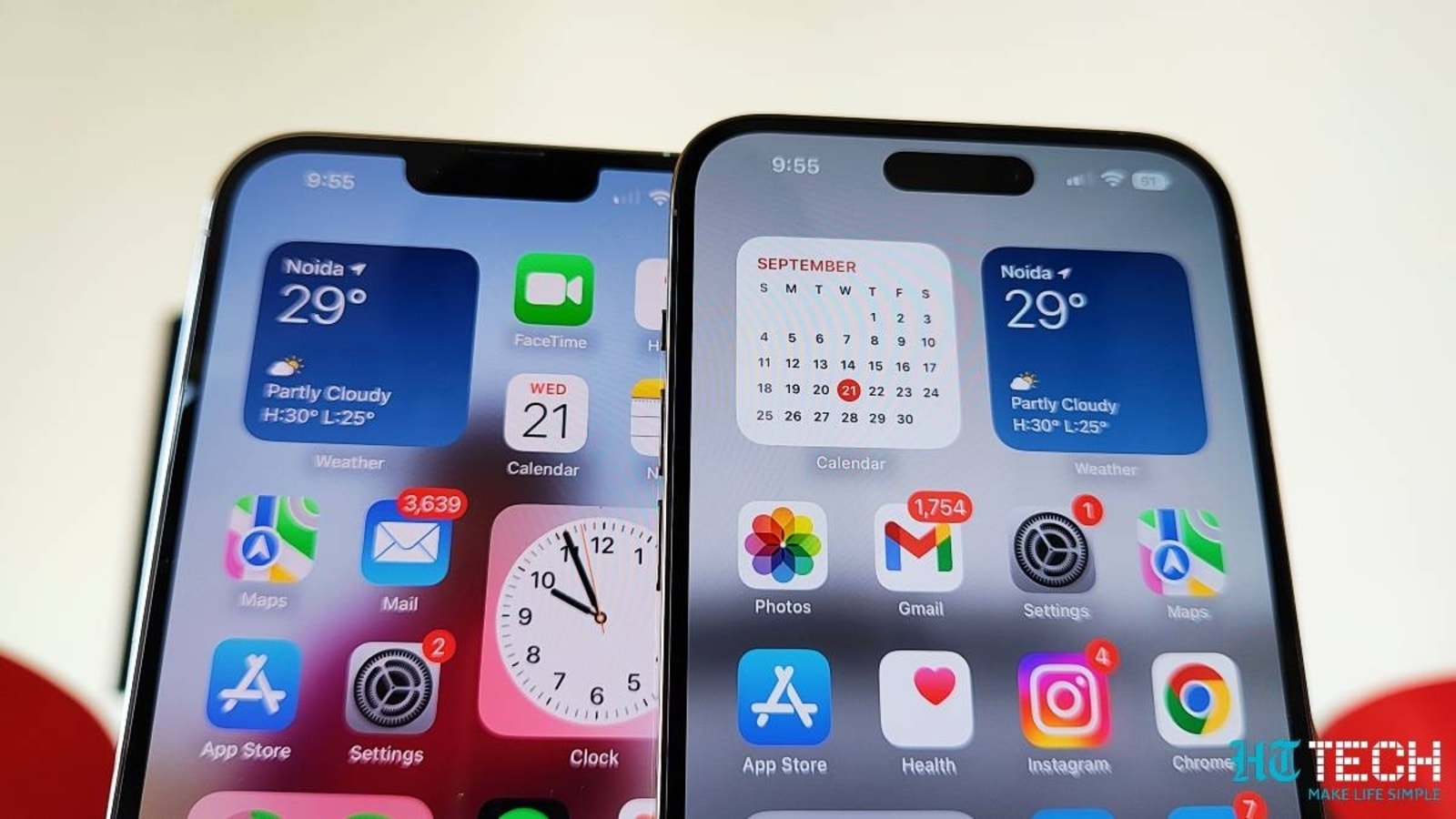 iPhone 14 Series Buying Guide: Here is the best iPhone 14 variant you can pick right now in India.
The iPhone 14 has been here for a while and it's safe to say it's gotten mixed reactions. The iPhone 14 Pro variants are extremely in demand, while the standard iPhone 14 and the new iPhone 14 Plus do not find many enthusiasts. In fact, Apple should reduce production of the iPhone 14 and iPhone 14 Plus and take steps to increase the supply of the iPhone 14 Pro models. If you are willing to buy any of the iPhone 14 variants, it can be quite confusing for you.
That's why we're here to help. We got to experience the iPhone 14 Pro Max and the iPhone 14 Plus, and also had a quick look at the iPhone 14 Pro and iPhone 14. If you're willing to spend money on one of the iPhone 14 models and don't know which right, here you go.
iPhone 14 Series Buying Guide
Who should buy the iPhone 14?
The iPhone 14 is best suited for those with a budget of Rs. 80000 to start with and are looking for a reasonably compact and handy phone. Those who have used an iPhone 8, iPhone SE, iPhone XR, iPhone X, iPhone 11 and iPhone 12 Mini should check out the iPhone 14 given the huge upgrade benefits they can enjoy. iPhone 12 and iPhone 13 users should avoid these, given the mild changes.
iPhone 14 Plus: Who Should Buy It?
The iPhone 14 Plus is for anyone looking for a great iPhone but not willing to spend more than Rs. 1 lakh. The iPhone 14 Plus offers a large 6.7-inch screen with a large notch on the top and a larger battery capacity. All other features are inherited from the iPhone 14.
iPhone 14 Pro: who should get it?
Those looking for a compact iPhone without compromising on features and upgrades should get this. The iPhone 14 Pro has a high-resolution 48MP main camera, a new Dynamic Island to replace the notch, a more efficient A16 Bionic chip, and longer battery life. Not to mention, the iPhone 14 Pro has a more premium build quality with stainless steel rails.
iPhone 14 Pro Max: Who is this for?
This is made for the person who simply wants the best iPhone experience in the largest possible format. The iPhone 14 Pro Max takes all the benefits of the iPhone 14 Pro and adds a larger 6.7-inch OLED display for a better viewing experience. The battery capacity is also larger, which means you get a long battery life on this iPhone. It's pricey, but if your wallet is healthy, definitely go for it.