iPads for sale! New iPad 10th generation and iPad Pro M2 available at these prices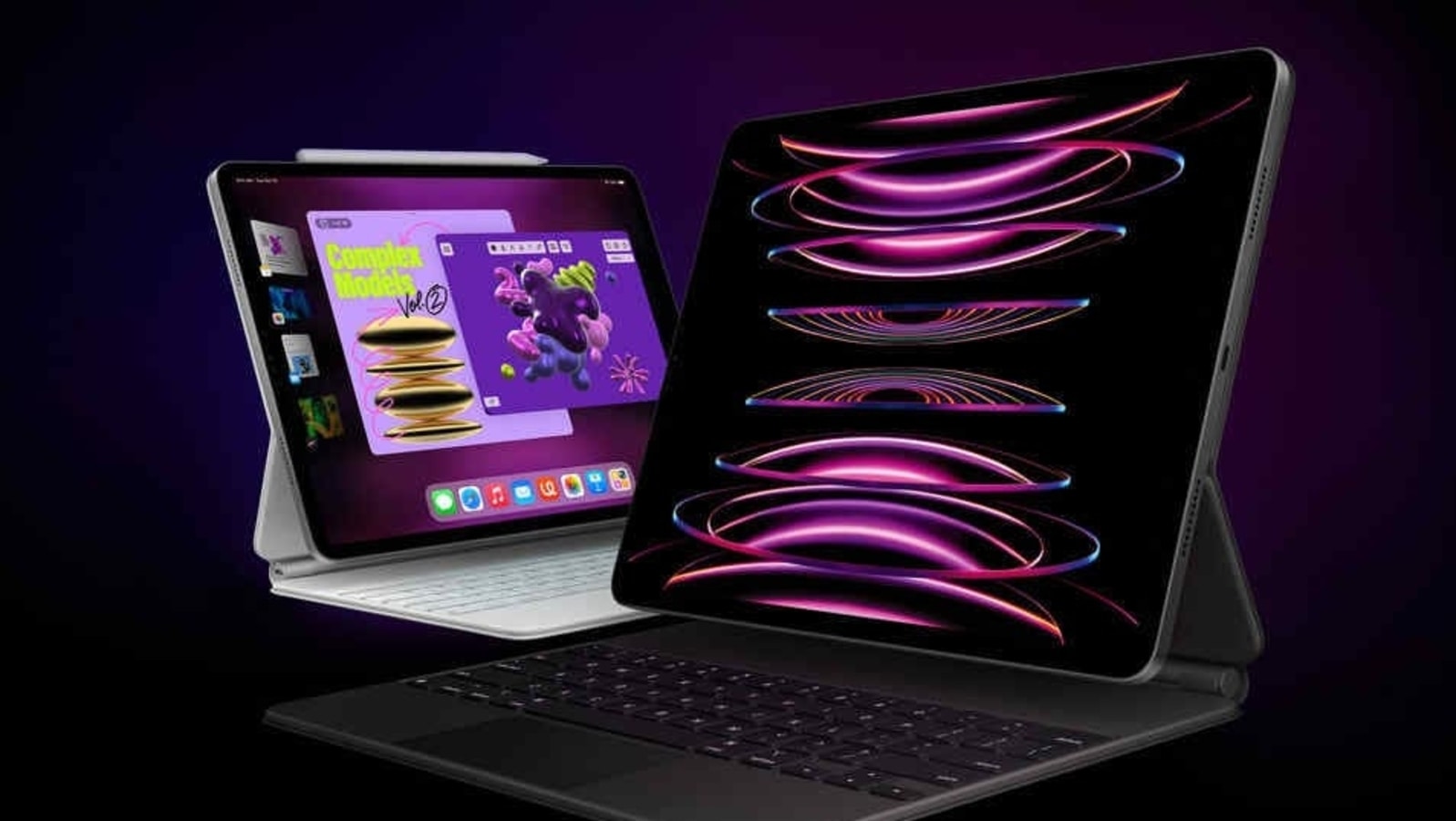 New iPad models have gone on sale in India. The new 10th generation iPad and iPad Pro M2 models are available for purchase now.
Apple's latest launches have been pretty quiet, which is weird considering it's announced two new iPads. Last week, the company announced a brand new iPad Pro variant with the M2 chip and a new 10th generation iPad. The iPad Pro M2 replaces the existing model, while the 10th generation iPad fits between the cheaper 9th generation iPad and the iPad Air 5th generation. For iPad shoppers, the options have just been expanded and now is a great time to start shopping.
So if you're interested in buying one of these new iPad models, you can do it now. Stocks are available and if you order from Apple Online Store, you can get deliveries within a few days. Unlike the iPhone 14 Pro, the stocks seem to be available in sufficient quantities. These are the prices of the newly launched iPad models.
iPad 10th generation prices:
The iPad 10th generation is available in four new colors: blue, pink, silver and yellow. The base variant is available with 64GB of storage, while the Wi-Fi variant costs Rs. 44,900, while the 256GB variant of the iPad costs Rs. 59,900. The Wi-Fi + Cellular variant will cost you Rs. 59,900 for the 64 GB base version.
The iPad 10th generation is a major upgrade over its predecessor, featuring a new 10.9-inch display with slimmer bezels, a new A14 Bionic chip, new cameras, including a center-mount Face Time camera, and a new Magic Keyboard Accessory. However, it only supports Apple Pencil 1st generation and you have to buy a separate dongle for it.
iPad Pro M2
This one comes in two sizes. The 11.9-inch variant with the Liquid Retina display and the M2 chip starts at Rs. 81,900 for the base 128 GB with Wi-Fi and goes up to Rs. 206,900 for the top 2TB version with Wi-Fi + Cellular. The 12.9-inch iPad Pro with the Liquid Retina XDR display (Mini LED) starts at Rs. 112,900 for the basic 128GB Wi-Fi only version, going up to Rs. 237,900 for the 2TB WiFi + Cellular model.
The iPad Pro features the same M2 chip that debuted on the new MacBook Air M2 earlier this year. Therefore, professional users can experience the faster raw performance of the M2 chip while performing resource-intensive tasks. The rest of the features remain largely unchanged from the older model.