Garena Free Fire Redemption Codes for October 29: Chance to Win the Duke of Terrorville Bundle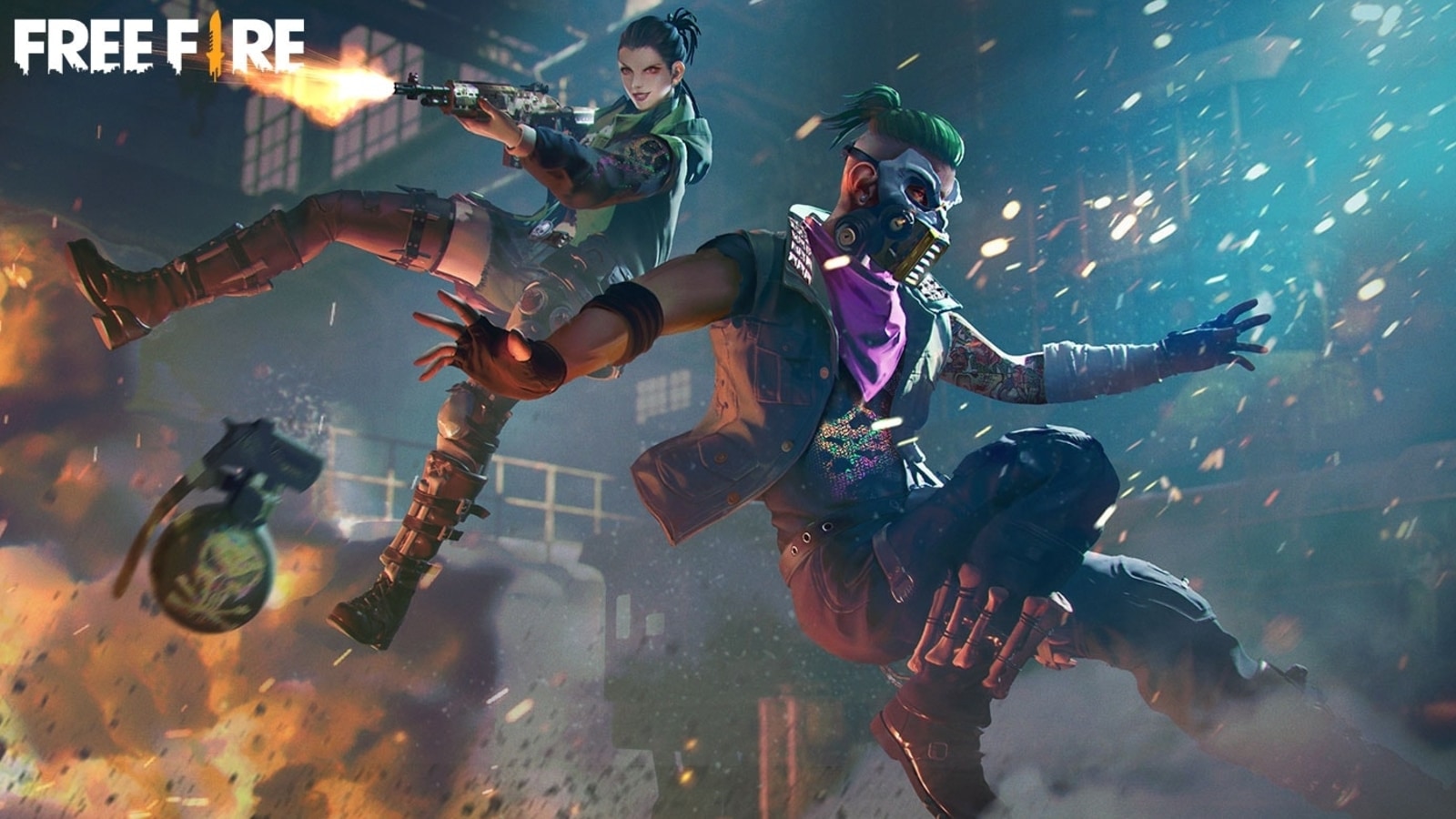 Garena Free Fire Redeem codes before October 29: Don't miss out on costumes, weapon chests, diamonds and more. Know how to claim them.
Garena Free Fire Redemption Codes for October 29: Just two days away from Halloween, Free Fire kicks off the big guns for the holiday season. Players can play Zombie Invasion: Nightfall, a new survival game mode, new king tower missions, zombie mode in Craftland and a new lucky royale. In between all the mentioned, there is a lot of new things that a player can do to have fun. But when it comes to winning rewards and getting cool in-game items, they all seem to require diamonds or real money. If you are a player who prefers not to spend real money in the game, you can still win some cool stuff with these redemption codes. Know how to claim them below.
But before that, Garena Free Fire North America Twitter just announced The 2022 Free Fire World Series in its latest tweet. The account stated: "The best Free Fire teams in the world gather in Bangkok and only one will be crowned FFWS 2022 CHAMPION. Which team will you support for the final?" The details regarding the dates, format and other details have not yet been disclosed.
Garena Free Fire Redemption Codes for October 29
The redemption codes are 12 digit unique alphanumeric codes that contain special in-game items ranging from costumes, weapons, accessories, diamond vouchers to premium bundles. The codes can be easily claimed on the official Redemption website. These codes are shared daily so you can try your luck again and again. There is no limit to the number of codes you can claim, but one code can only be used once by a player. There are also a few conditions.
Firstly, the codes are valid for 12-18 hours. So make sure to claim them as soon as possible. And some codes can be limited to a particular region, so they won't work for them. Therefore, focus on claiming as many codes as possible.
The game is banned in India, but players outside the country can use these codes to get awesome freebies. Check out the codes below.
X99TK56XDJ4X
J3ZKQ57Z2P2P
FFDBGQWPNHJX
TDK4JWN6RD6
XFW4Z6Q882WY
HFNSJ6W74Z48
HHNAT6VKQ9R7
2FG94YCW9VMV
4TPQRDQJHVP4
GCNVA2PDRGRZ
4ST1ZTBE2RP9
8F3QZKNTLWBZ
V44ZZ5YY7CBS
WD2ATK3ZEA55
E2F86ZREMK49
B3G7A22TWDR7X
FF7MUY4ME6SC
WEYVGQC3CT8Q
SARG886AV5GR
3IBBMSL7AK8G
Garena Free Fire Redemption Codes for October 29: Redeem FF Codes to Get Free Rewards
Step 1: Visit the official website of the Garena Free Fire redemption page at https://reward.ff.garena.com/en
Step 2: Then login with your Facebook, Google, Twitter or VK account details.
Step 3: Then copy and paste to redeem codes into the text box and click the confirm button to continue.
Step 4: After confirmation, a cross check dialog box will pop up. Tap 'OK'.
Step 5: The codes will be successfully redeemed and you can collect the rewards in the in-game email section.