Wordle 496 answer for October 28: tricky puzzle! View Wordle Hints, Clues, Solution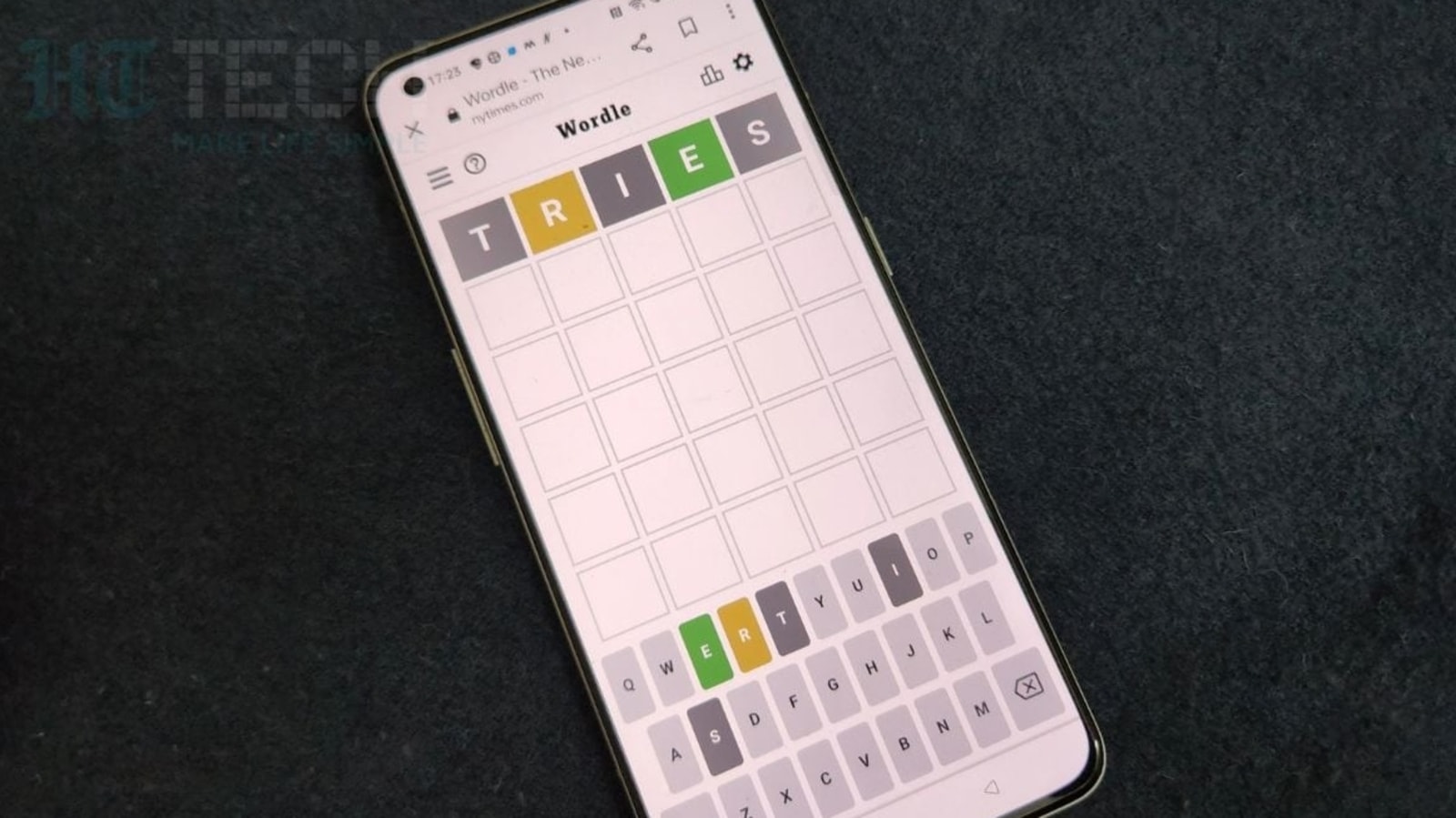 Answer from Wordle 496 for October 28: Guessing today's word can be tricky. Check out these Wordle hints and directions to get to the solution.
Wordle 496 answer for October 28: The historic 500th puzzle is just four days away. It's insane to think about the run Wordle has had. Wordle was created in 2021 by Josh Wardle for his friends and family, but it quickly went viral. In December 2021, NYT acquired the game. And then the popularity just skyrocketed. People from different countries, celebrities and even well-known personalities such as US VP Kamala Harris and Indian Lok Sabha member Shashi Tharoor have spoken about their preference for the game. And while we're on our way to the big 500, make sure you don't lose your winning streak at such an important crossroads. Be sure to use the Wordle hints and directions if you get stuck. And if they are not enough, you can always jump down to check the solution.
Wordle 496 hints for October 28
Today's word is interesting. There are no repeated letters in the word. The word also has zero unusual letters. The word is also well known and you probably use it regularly. And finally, the letter arrangement is also standard. As long as you follow the typical letter elimination strategy, the word shouldn't give you a headache.
Wordle 496 clues for October 28
1. Today's word starts with the letter S.
2. The word has two vowels.
3. The word ends with K.
4. One of the vowels is A.
5. The remaining vowel is E.
These clues have revealed everything about the word. You just have to think about it a little and you have your answer. If you want more information, scroll down for the solution.
Wordle 496 answer for October 28th
SPOILER ALERT! If you're not looking for the answer to today's Wordle, don't read on.
This is your last chance to return or you'll ruin the answer for today's puzzle.
Today's word is SNEAK. It means "move quietly and stealthily to avoid being seen or heard". Be sure to stop by tomorrow for more hints and clues.