iPhone 15 Pro has NO buttons! Here's What Apple Will Do Instead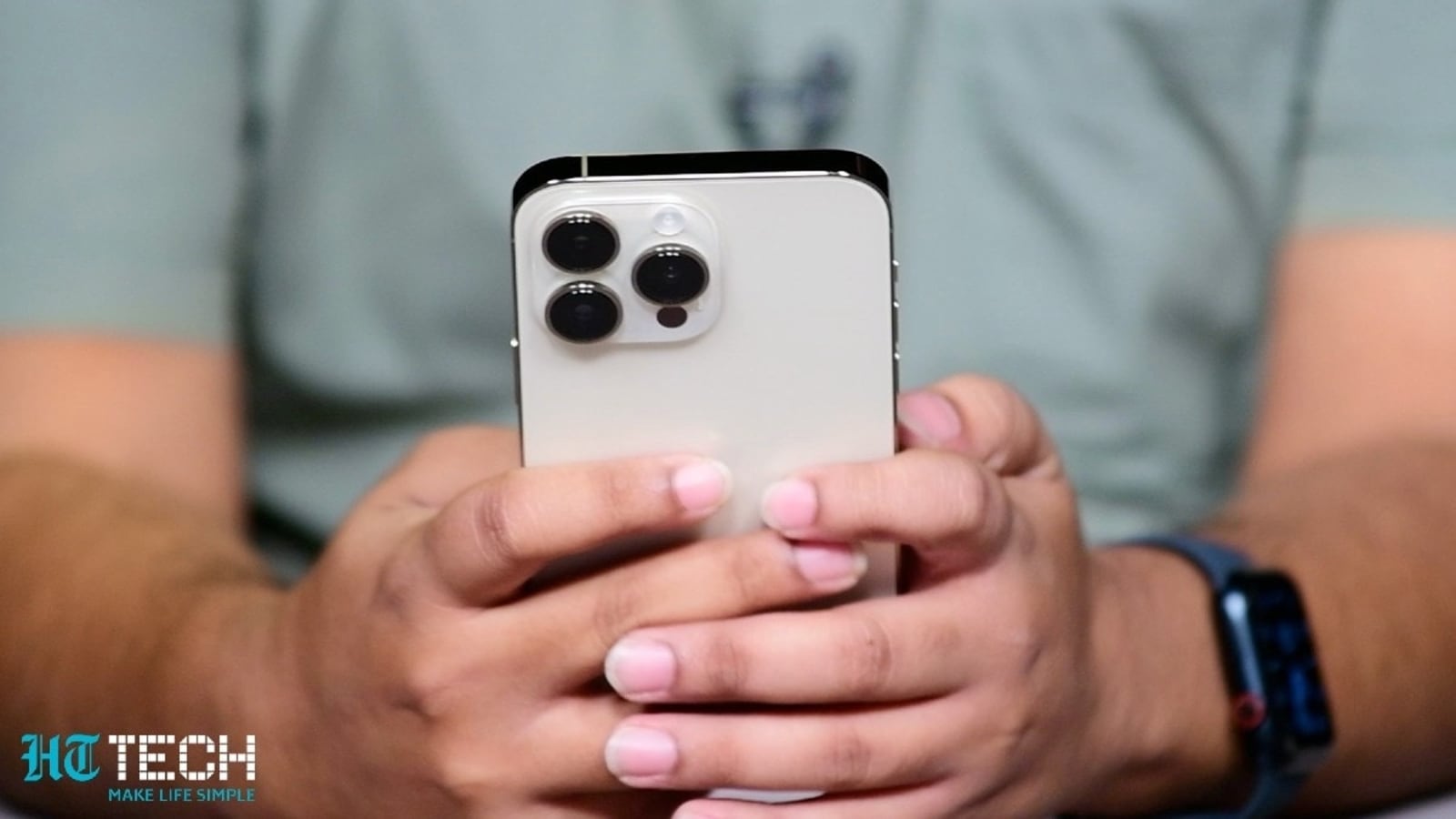 iPhone 15 Pro can skip the physical side buttons in favor of solid-state buttons, just like the iPhone SE's Home button.
iPhone 15 could give you one more important reason to upgrade! Rumors have so far suggested the arrival of the Dynamic Notch on the iPhone 15 models and now a big new change is predicted for the Pro range. It is said that Apple could remove the physical side buttons on the iPhone 15 Pro and go for a buttonless design instead. No buttons then on the iPhone 15 Pro? How are you going to unlock it? How are you going to adjust the volume?
Ming-Chi Kuo says in his latest note that Apple could use the same technology it used in 2016 to upgrade the Home button on the iPhone 7. The Taptic Engine, which now powers all the vibrations on the iPhones, will find additional engines to give you the feel of the side buttons. Therefore, you will feel as if you have pressed the side keys even though the phone only makes vibrations.
iPhone 15 to use Taptic Engine for buttons
Kuo says Apple will use three vibration motors instead of one in the iPhone 15 Pro and Pro Max — one on the sides and one for the general haptics. Removing the physical buttons would improve the phone's structural rigidity and improve water resistance.
This could therefore further improve the design of the iPhone 15 Pro and iPhone 15 Pro Max. What remains to be seen is how Apple will allow the device to turn on, given that there is no physical button to press.
Currently, the iPhone SE uses the Taptic engine for its Home button, and the MacBooks use a similar technology for the "clickability" of their trackpads. The system works well in both cases and we don't see any negative reason for Apple to rule it out other than the cost of including two motors.
However, Kuo doesn't say anything about the standard iPhone 15 and iPhone 15 Plus models. These models could therefore remain on the old physical buttons for another year, keeping costs low.