Forget charging 150W! SHOCKING charging time on Redmi 210W charging on Redmi Note 12 Explorer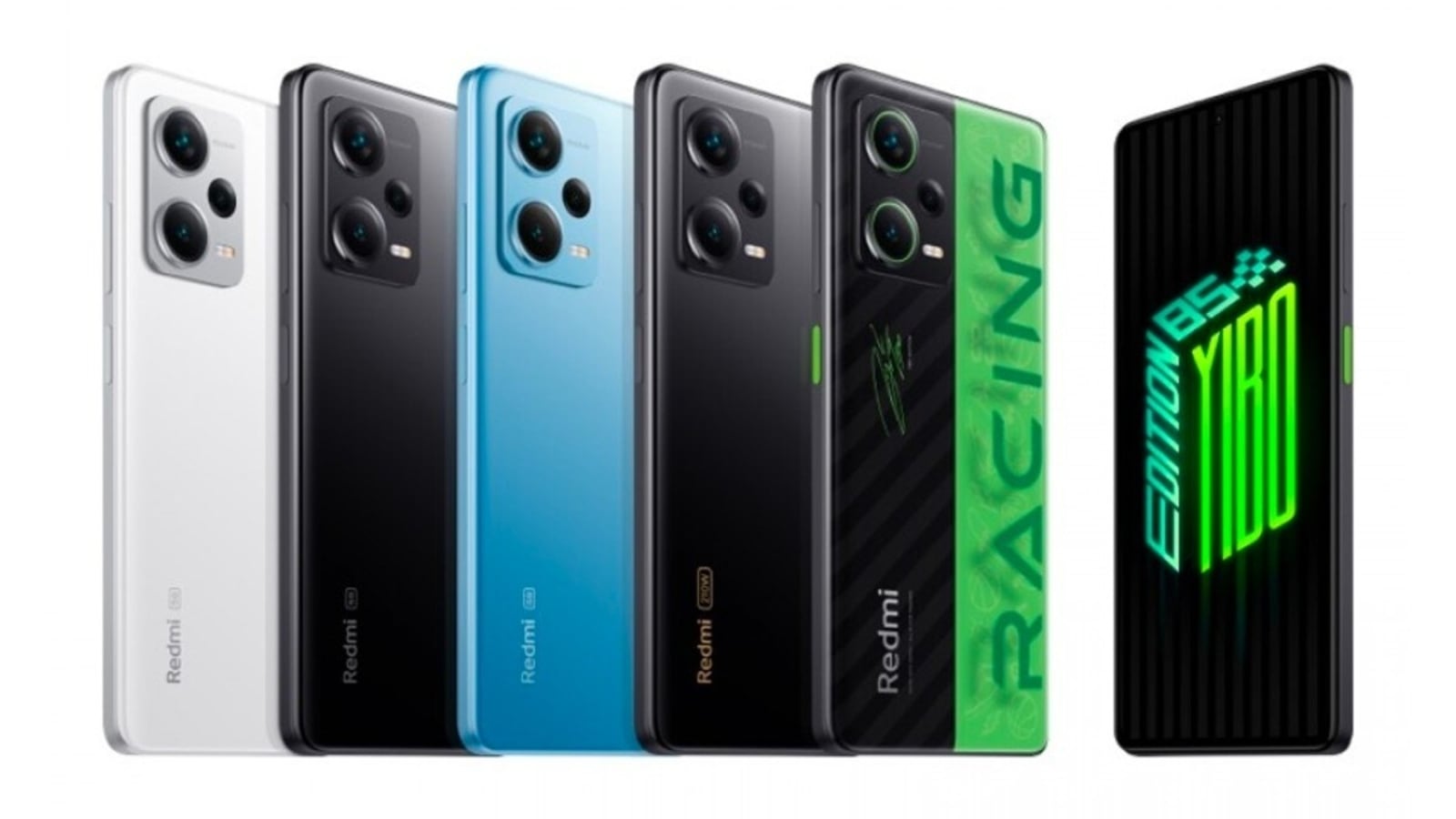 Redmi has announced a 210W charging solution for the Redmi Note 12 Explorer Edition. Knows everything.
In the battle for the fast charging speeds, it is Redmi that emerges victorious. After setting records with 120W charging last year, the Redmi Note 12 Explorer Edition is now making records with its 210W charging solution. Yes, 210W charging! That's almost on par with the charging solutions for many gaming laptops. While the power is high, Xiaomi claims an incredibly low charging time for the phone's battery. Get this – a full charge in 9 minutes! That is insane by any standards.
Redmi uses a battery with a capacity of 4300 mAh in the Redmi Note 12 Explorer and with the 210 W charging solution, the company claims that it can fill the battery to 100 percent in 9 minutes. In fact, the battery is 66 percent full in just 5 minutes. To get those charging speeds, you have to use Xiaomi's proprietary charger that uses GaN technology to make it happen.
Redmi has a 210 W charging solution
While the charging speeds are incredibly fast, you should know that the battery capacity is below 4300 mAh. In comparison, the Redmi Note 12 Pro+ with its 120W charging can fill the larger 5000mAh in 19 minutes. 19 minutes of charging time is blazing fast in its own right, but it's always incredible to see your phone fully charged in 9 minutes.
It remains to be seen if Xiaomi can bring the 210W charging solution to India. Last year, the 120W charging solution debuted in India with the Xiaomi 11i Hypercharge, which was essentially a rebranded Redmi Note 11 Pro+. If the company gets the necessary approvals from the government, we could bring the company to India early next year.
Apart from 210W charging, the Redmi Note 12 Explorer has a 200MP main camera, which is a first for this mid-range. The phone also gets a 120Hz OLED display with a 10-bit panel and Dolby Vision. The phone also relies on the MediaTek Dimensity 1080 chip, which is an updated version of the Dimensity 920.