Can't buy iPhone 14 Pro? Tim Cook speaks on the matter, here's what Apple will do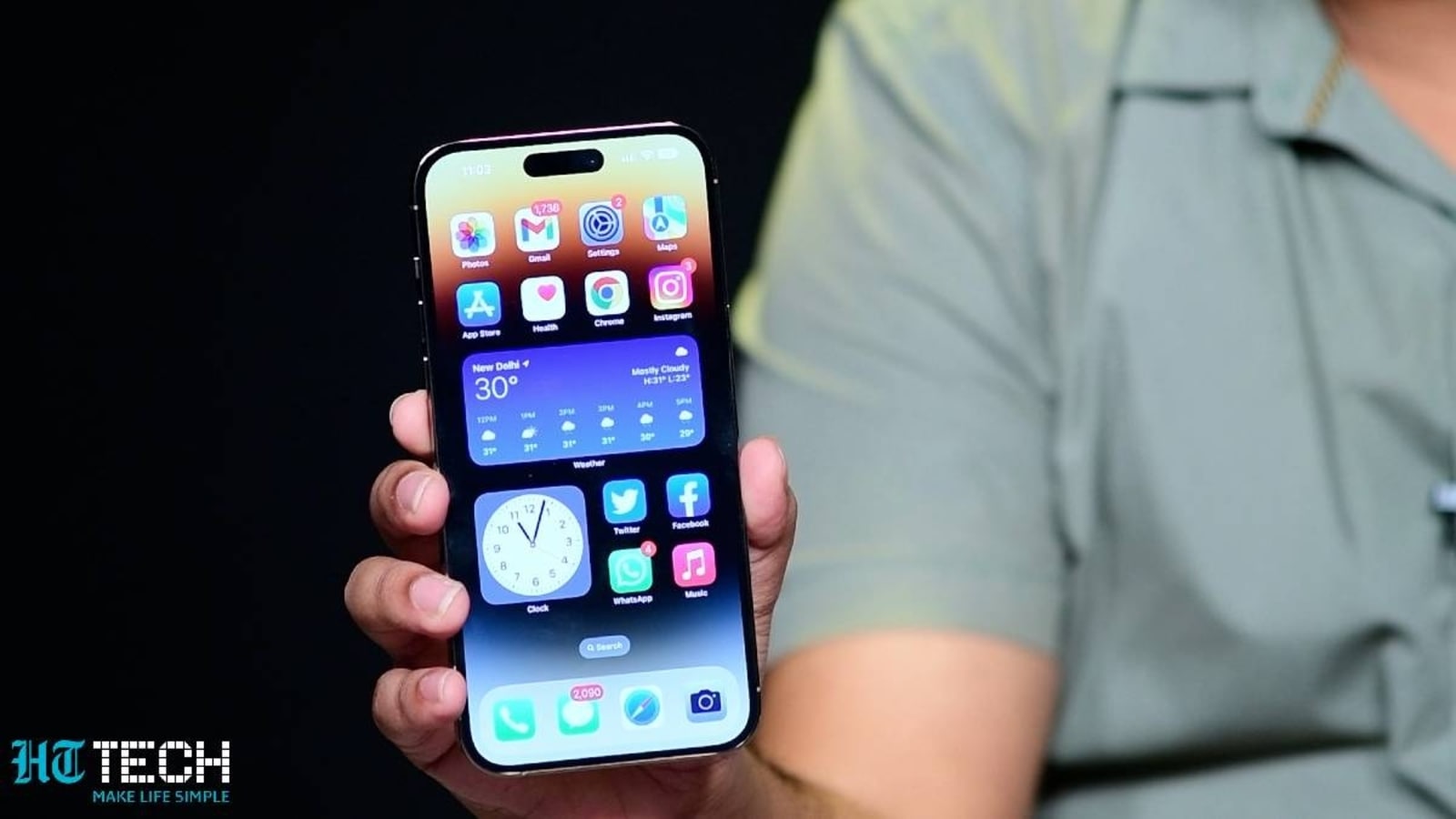 Apple speaks out about the iPhone 14 Pro shortage problem, CEO Tim Cook confirms that the stock shortage should end soon.
iPhone 14 Pro is facing severe inventory shortages around the world and Apple is struggling to replenish supplies. People are queuing outside stores to get the iPhone 14 Pro and iPhone 14 Pro Max, especially since the demand for the standard iPhone 14 and iPhone 14 Plus has plummeted compared to Apple's expectations. There are even reports online that Apple has cut production capacity of the iPhone 14 and iPhone 14 Plus to make way for the 14 Pro and 14 Pro Max.
Now Tim Cook, the CEO of Apple, has also spoken out on the issue of the inventory shortage. In the earnings call, Cook said Apple is working very hard to meet demand for the iPhone 14 Pro and iPhone 14 Pro Max. Customer demand for the Pro variants is stronger than Apple initially expected. Production has been limited on the 14 Pro and 14 Pro Max from the start.
Demand for iPhone 14 Pro exceeds Apple expectations
Cook went on to say that limited demand for the iPhone 14 Pro and iPhone 14 Pro Max will continue for a while. Deliveries in the US from the Apple Online Store are set to begin in November.
On the other hand, reports have suggested that consumers have not been interested enough in the standard iPhone 14 and the larger iPhone 14 Plus, both slightly updated variants of last year's iPhone 13.
Despite lower demand, Apple reported a 10 percent increase in revenue this quarter. This can largely be attributed to the Pro models being sold in greater numbers, both of which are priced much higher than the standard models this year. The Pro variants are the only ones to get the new 2022 upgrades, which include the Dynamic Island, the new 48MP main camera, A16 Bionic chip and a variable refresh rate from 1Hz-120Hz. The A16 Bionic is based on the newer 4nm chip and promises a mild improvement in overall performance.