Grab iPhone SE 3 absolutely free! Save $429 with this Verizon offer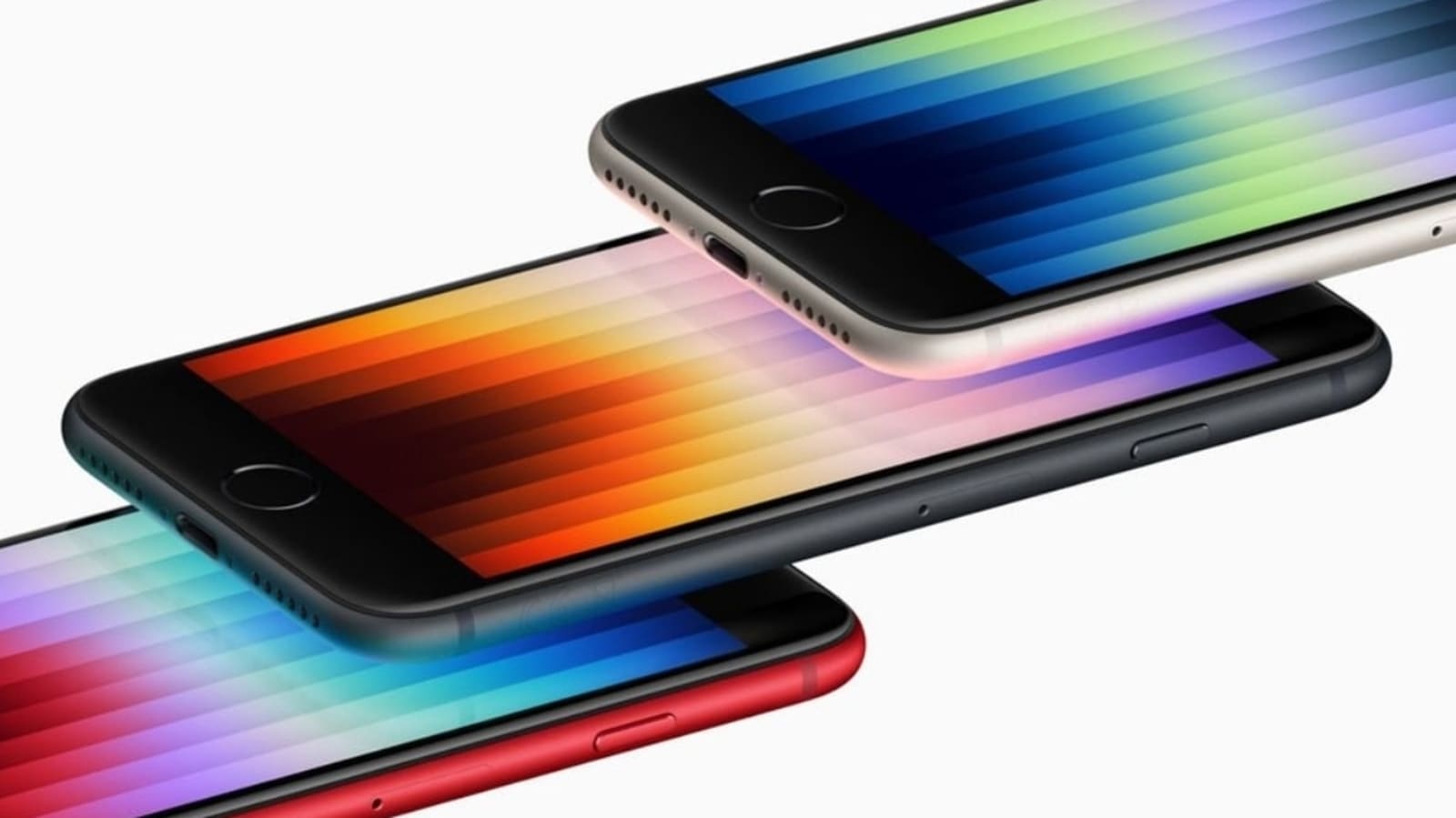 Grab the iPhone SE 3 now without paying anything! Check out the details of this amazing offer from Verizon.
While strikingly similar to the previous generation of the iPhone SE, this year's iPhone SE 3 offers the same processor under the hood as last year's flagship iPhone 13 for a low price! iPhone SE 3 is the cheapest iPhone in Apple's range starting at $429. Now it's gotten even cheaper and you can grab it for free using a great offer announced by Verizon. Best of all, you don't even have to trade in an older smartphone to take advantage of the offer!
Although if you really want to buy the iPhone SE 3 for free, there is a small drawback. You must choose a new unlimited data plan from Verizon to get this deal. All you have to do is pay a one-time fee of $35 to activate a new device or service on the Verizon network for 36 months. The base 64GB version of the iPhone SE 3 originally costs $429.
You can get it absolutely free by subscribing to Verizon's unlimited plan, which starts at $70 per month for the basic plan where you get 5GB of 5G data and unlimited 4G data. You can also get Verizon's $90 plan, which offers a truly unlimited 5G experience without any data cap. With this subscription, you also get access to various apps such as Disney+, Hulu, ESPN+, Apple arcade and more.
You must fulfill this contract for a period of 36 months, otherwise you will have to pay the full retail price of the smartphone. You can also get the 128GB and 256GB variants of the iPhone SE 3 with this offer. However, you must pay a monthly installment of $1.38 and $4.68, respectively, until your contract period expires.
iPhone SE 3 Specifications
Apple launched its latest version of the iPhone SE this year in the form of iPhone SE 3. The smartphone is powered by the same A15 Bionic processor as last year's flagship iPhone 13, as well as the new iPhone 14. In terms of design and appearance, the iPhone SE 3 is almost indistinguishable from the iPhone SE 2 and the iPhone 8. The iPhone SE 3 has a single great camera capable of capturing incredible moments of your life. It is the perfect iPhone for users who want to try Apple's famous ecosystem without emptying their pockets.