Forgot iPhone Password, Just Get the Access Key – Here's How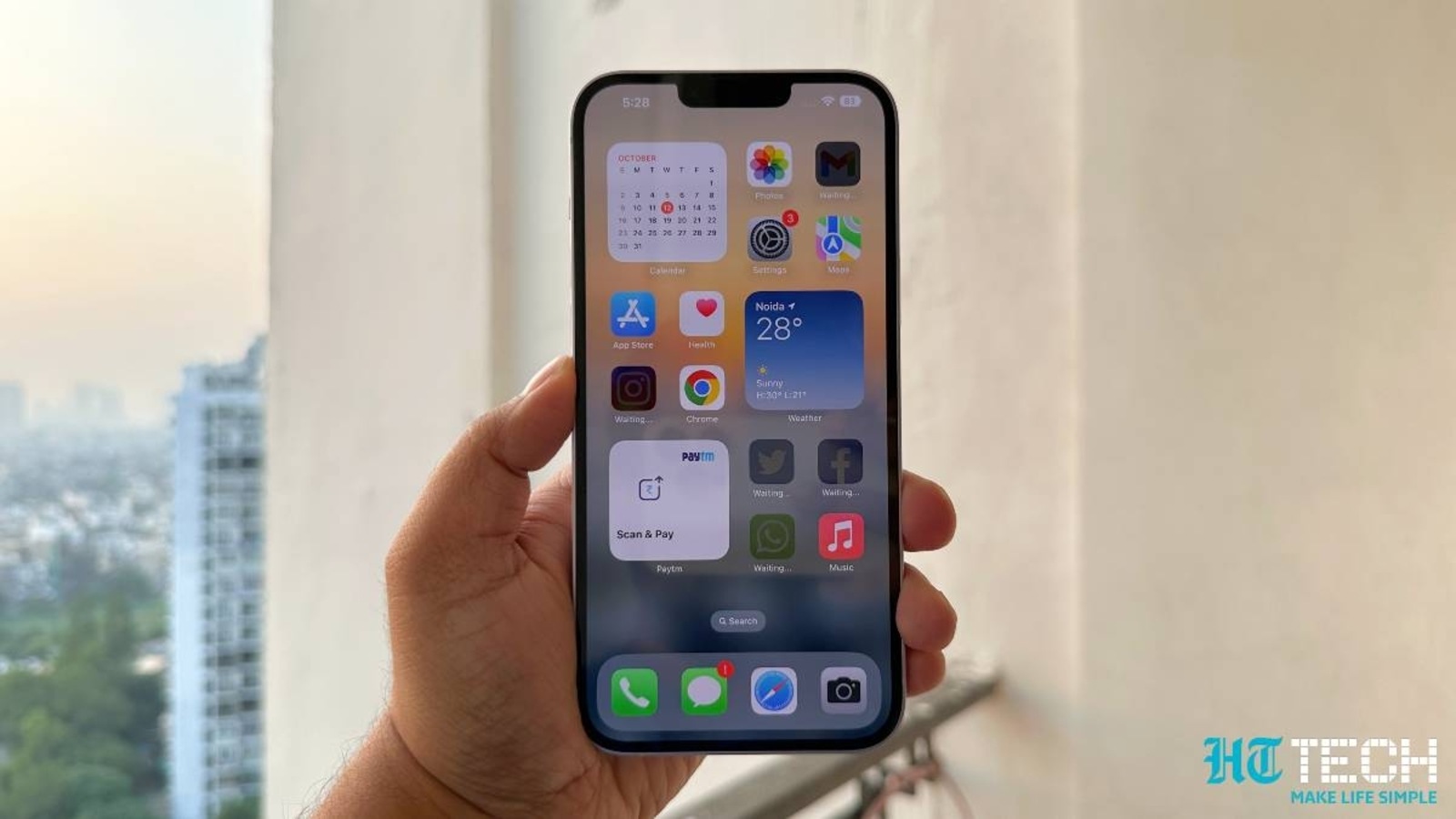 Now iPhone users no longer need passwords to login. All it takes is a passkey. Here's everything you need to know.
Tired of remembering passwords? If you are an Apple iPhone user, you don't need to remember any passwords now. iPhone users can now use passkeys to log in to their iPhones. Passkeys provide iPhone users with an easy and secure way to log in without a password by relying on Face ID or Touch ID to identify them when they log in to supporting websites and apps. According to the information provided by Apple, passkeys can log in quickly and have strong credentials, protecting them from server leaks and phishing. Your passkeys are also stored on your devices and synced between multiple gadgets using Apple's iCloud Keychain.
"A passkey is a cryptographic entity that is not visible to you and is used in place of a password. A passkey consists of a pair of keys, which – compared to a password – significantly improves security. One key is public, registered with the website or app you are using. The other key is private and held only by your devices. By using powerful, industry-standard cryptography techniques, this key pair creates a strong, personal relationship between your devices and the website or app," said Appel .
iPhone stores the passcode in iCloud Keychain so it's available on all your devices signed in with your Apple ID (requires iOS 16, iPadOS 16, macOS Ventura, or tvOS 16). Here's everything you need to know about passwords.
Save a password for an account
Depending on the website, browser, or app, saving a password to your iPhone and iCloud Keychain usually involves steps similar to these. Do one of the following on your iPhone:
1. For a new account: Enter an account name on the account login screen.
2. For an existing account: Log in with your password and then go to the account management screen.
3. When you see the option to save a password key for the account, tap Continue. And your password has been saved.
Sign in to an account on your iPhone with a password
Step 1:
On the login screen for the website or app, tap the account name field.
Step 2:
Tap the suggested account at the bottom of the screen or at the top of the keyboard.
Step 3:
If your iPhone has Touch ID, follow the onscreen instructions to verify your identity. Otherwise, Face ID verifies your identity.