Best 5 Cheap Smartphones: How To Choose, What To Check And Everything Must Have Features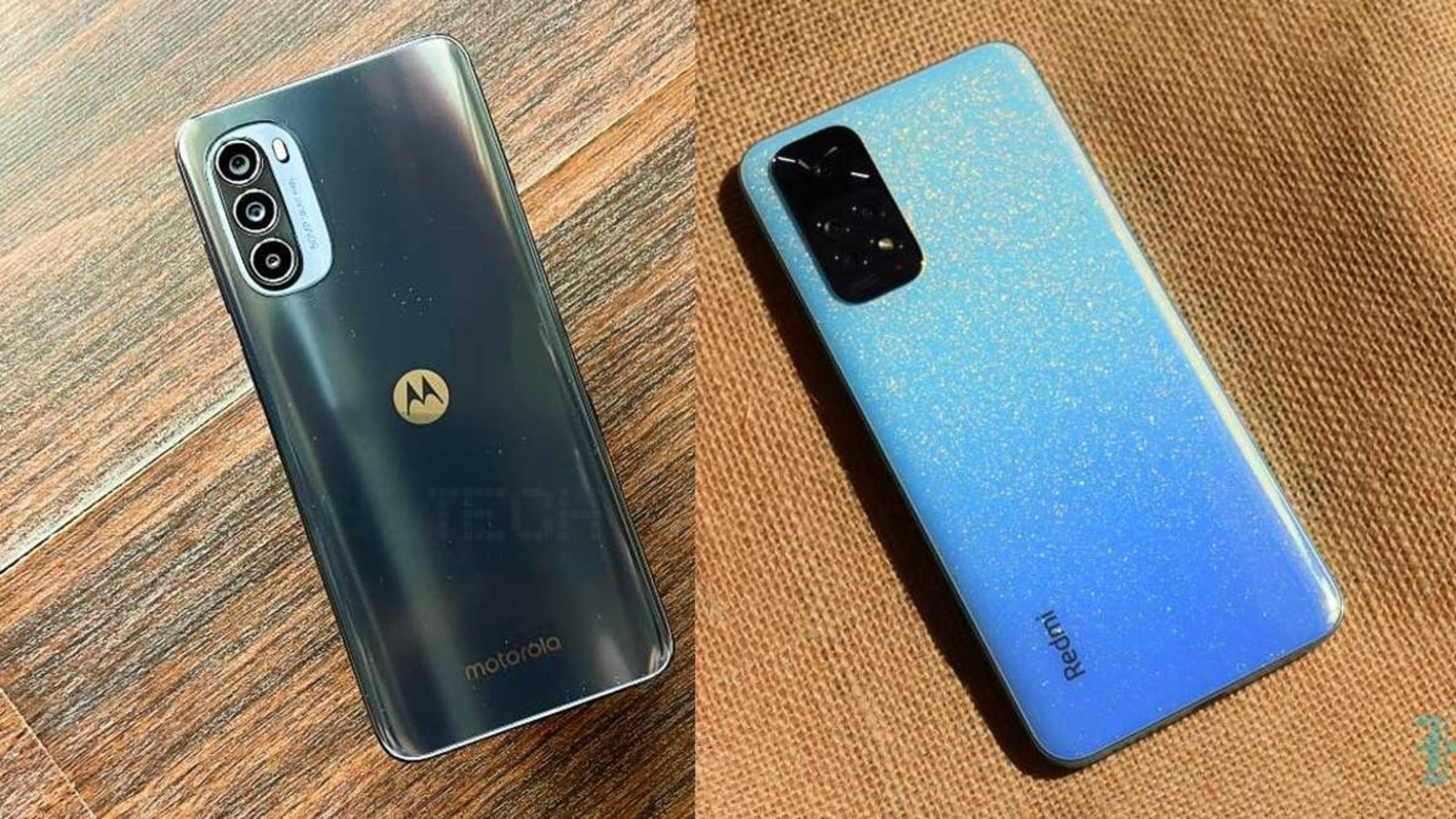 Top 5 Cheap Smartphones: Here's How To Pick A Great Phone Under Rs. 15000. Know all the details.
Top 5 Cheap Smartphones: If you're interested in buying a smartphone that doesn't cost a bomb, you've come to the right place. In an era where smartphone buyers are faced with the problem of abundance, it becomes quite difficult to choose your next smartphone. After all, almost all of them seem attractive on paper with great promises, but in reality can turn out to be a potato. While the phone manufacturers want you to buy the more expensive models, there are some good phones to choose from.
So if you want your next budget smartphone under Rs. 15000 and are looking for tips on how to do that, keep these in mind.
How To Pick The Best Cheap Smartphones Under Rs. 15000
– The most crucial thing in modern smartphones is longevity. Cheap smartphones are barely good for a year or two before they start behaving. That's why you need to make sure it has the latest specs to last that extra year.
– Your phone must have a powerful processor. Today, the Snapdragon powered phones in this price range tend to be slow while MediaTek Helio and Dimensity powered phones are generally faster.
– Your phone must have the latest version of Android installed. With cybercrime cases on the rise, make sure your phone has access to the latest security updates and, if possible, the latest versions of the operating system. Budget phones usually get one OS update during their lifetime.
– The user interface must be free of bloatware. Motorola phones have the least amount of bloat and preloaded apps, while Realme and Xiaomi phones are riddled with adware.
– Provide strong build quality on the phone. Most of the phones in this range have a plastic unibody design, so you should check which one has basic features such as a water resistant case and drop protection.
– Good battery life is a necessity. Most phones in this price range have a 5000mAh battery and a USB-C port for charging. Therefore, these phones can easily last more than a day. Make sure you get at least 18W wired charging support for faster refills.
Top 5 Cheap Phones Under Rs. 15000
Here are our top picks for smartphones under Rs. 15000
– Samsung Galaxy F42 5G
– Redmi Note 11 6GB/128GB
– Redmi Note 11 SE
– Realme 9i 5G
– Motorola Moto G52