Sanjay Mishra Birthday: Know Interesting Facts About The Actor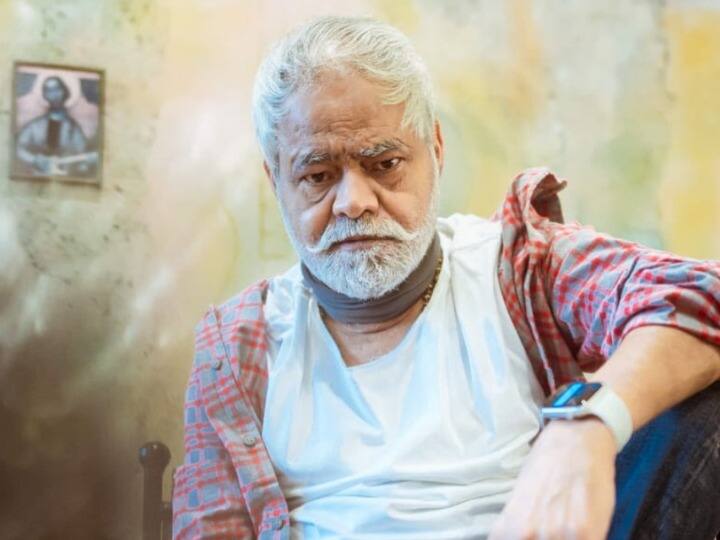 Sanjay Mishra Birthday: Today is the birthday of Sanjay Mishra, one of the most talented actors of the film industry, on 06 October. Sanjay Mishra is known not only for his excellent performance but also because of the ups and downs in his personal life. According to media reports, there was a phase in Sanjay's life when he left everything and went to the mountains and started working at a dhaba. Yes ! What happened in Sanjay's life that this multitalented actor had taken this step, let us know. In fact, at one time Sanjay Mishra's health had worsened a bit.
The actor himself had told in an interview that he had a stomach infection, due to which his health deteriorated so much that he could not even get out of bed. Meanwhile, Sanjay went to his house and started living with his father, although Honi had something else to do, Sanjay was cured but his father had passed away.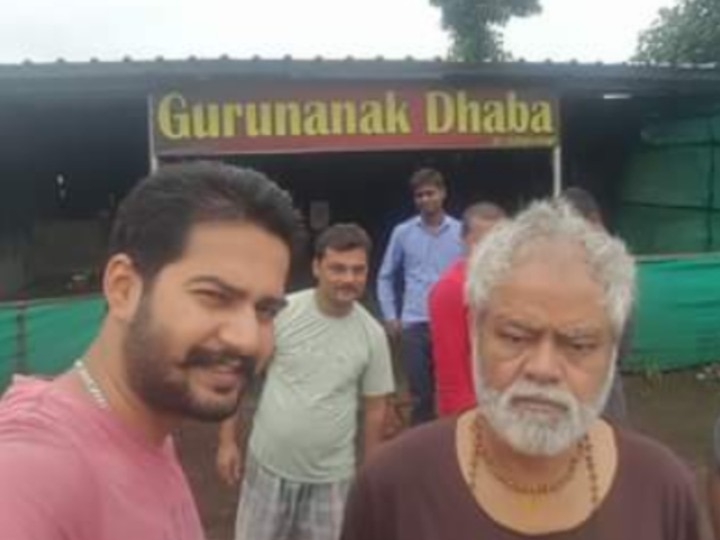 The actor says that he was badly broken after seeing the death of his father in front of his eyes. Sanjay Mishra did not want to go back to Mumbai after his father's funeral, so Sanjay, who had seen death so closely, went straight to the mountains and started working in a dhaba near Gangotri here.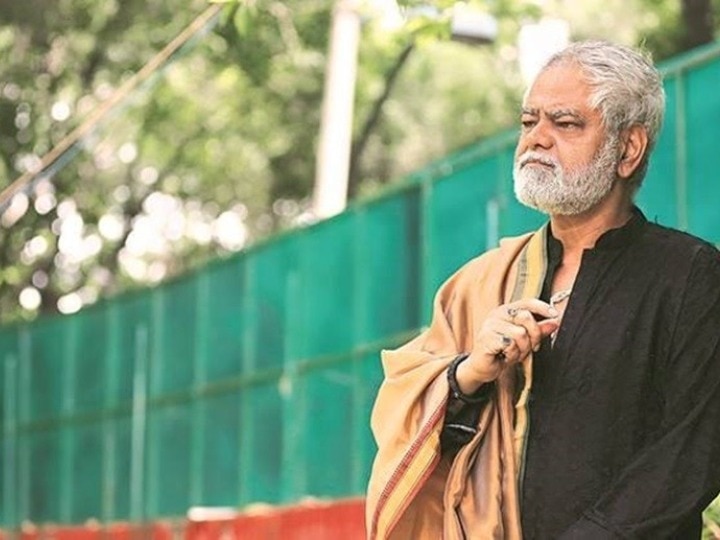 Sanjay himself had told in an interview that he had started feeling that when life is like this, then why not look at the things made by God. However, while working in this dhaba, many people had also recognized Sanjay. Let us tell you that after this incident, Sanjay Mishra made a comeback in films with Rohit Shetty's film 'All The Best'.