Rajesh Khanna Stardom Was Huge, When He Hospitalised Fan Took This Step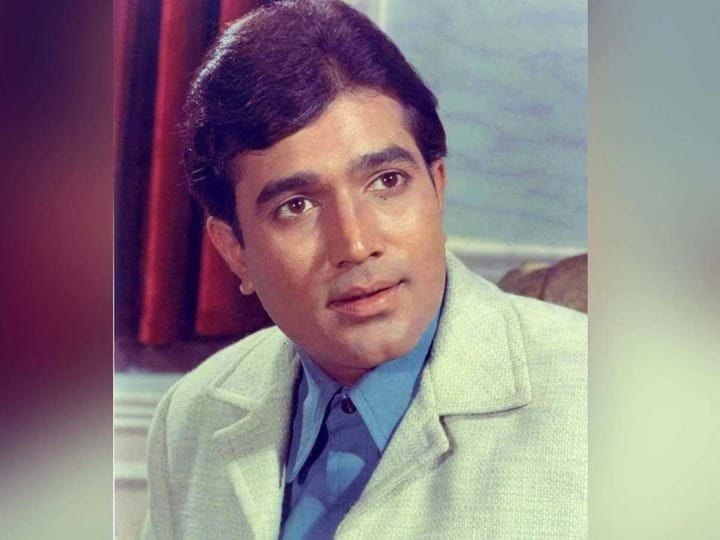 Rajesh Khanna Stardom: Rajesh Khanna is called the first superstar of the film industry. According to media reports, 15 films of Rajesh Khanna were superhit one after the other, after which he got this title. People used to call Rajesh Khanna affectionately as 'Kaka'. There was a famous saying about Rajesh Khanna that, 'Upar Aak Naye Kaka', in fact Rajesh Khanna's popularity used to be at its peak at one time and there was great enthusiasm among the fans about him. It is said that his female fans were so addicted to Rajesh Khanna that they used to fill their demands with the dust of the road through which the actor's car passed. At the same time, Rajesh Khanna's car also used to turn red by kissing his female fans.
However, today we are going to tell you a similar anecdote related to the life of Rajesh Khanna, which was discussed a lot at one time. According to media reports, once Rajesh Khanna's health deteriorated due to high fever and he had to be admitted to the hospital.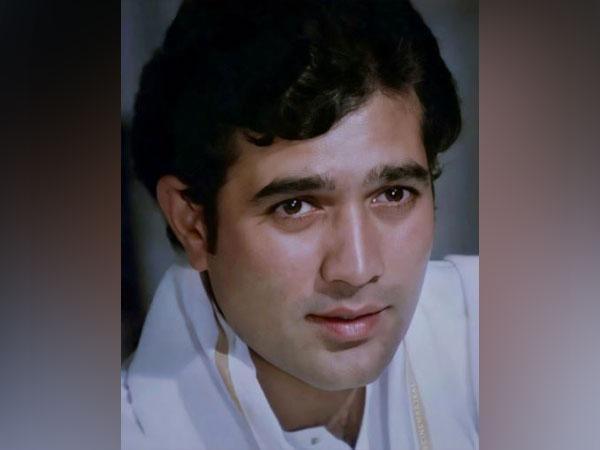 As soon as Rajesh Khanna's fans came to know about this, there was a stir among them. At the same time, there was a lot of discussion about the steps taken by the fans of Rajesh Khanna for the well being of the superstar. Some fans started worshiping Rajesh Khanna in temples for good health. At the same time, some fans took two steps forward and started fasting for the good health of Rajesh Khanna.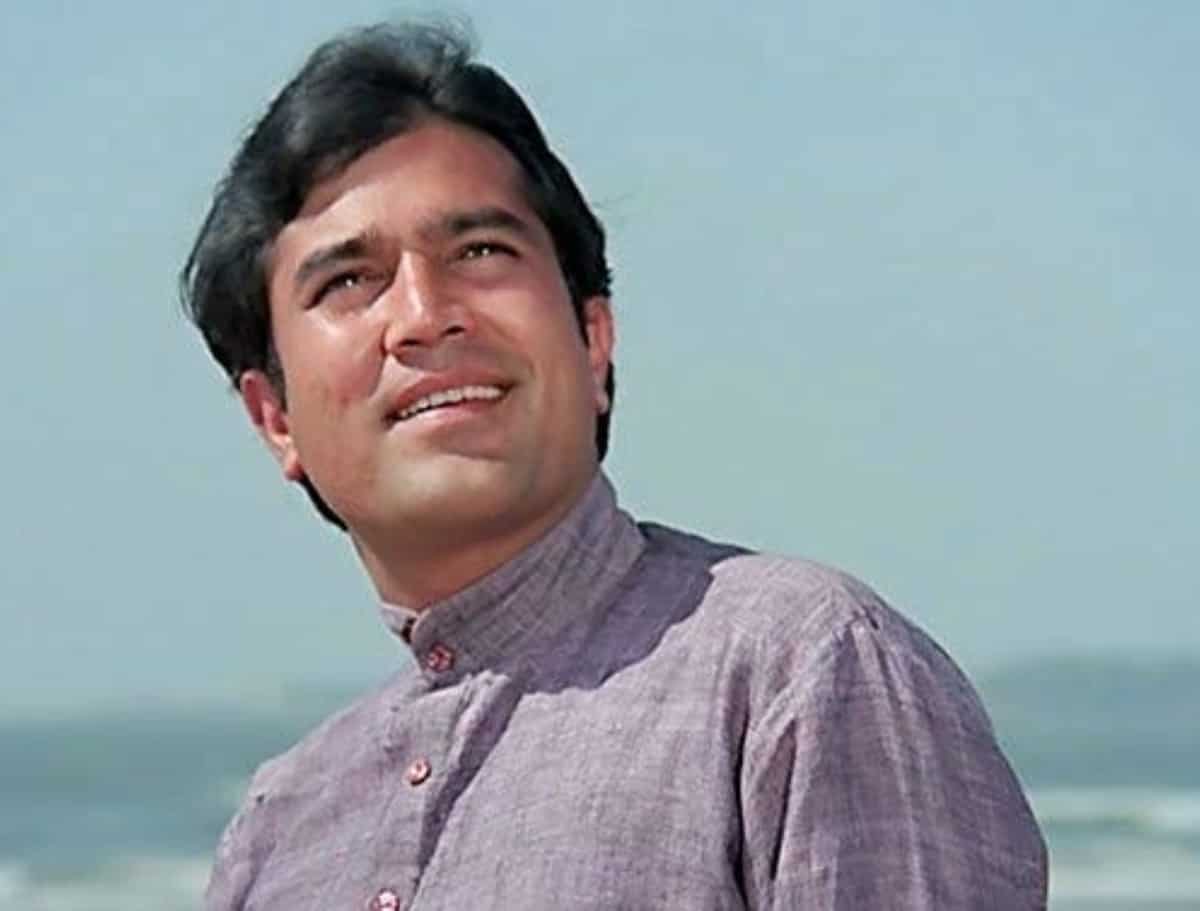 Meanwhile, the most attention was drawn by some fans who started placing strips of cold water on Rajesh Khanna's poster. These fans believed that by doing this Rajesh Khanna's health would improve soon. Let us tell you that in the year 2012, Rajesh Khanna died while fighting cancer.