Amrita Singh About To Get Married These Two Celebs Before Saif Ali Khan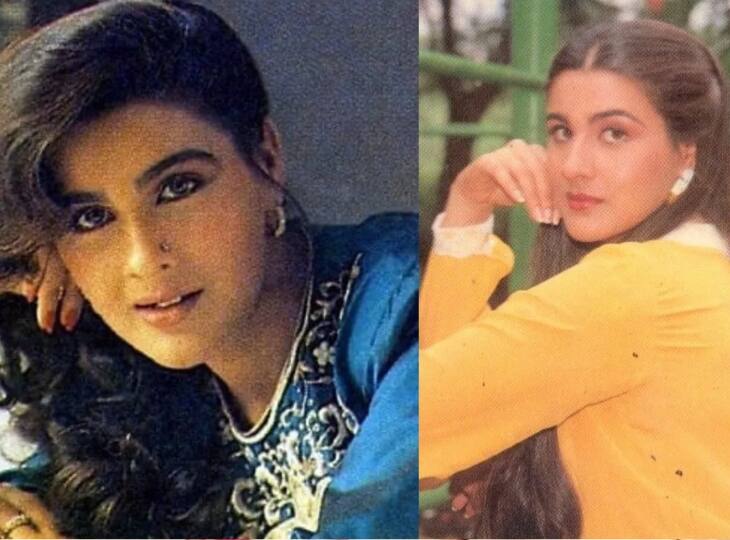 Amrita Singh Love Affairs:While the film life of actress Amrita Singh was very spectacular, the actress had seen many ups and downs in her personal life. According to media reports, Amrita Singh was married to cricketer Ravi Shastri. Actually Ravi Shastri and Amrita Singh were in a very serious relationship at one time. It was believed that Ravi and Amrita would get married soon, although the news of their breakup had come to the fore even before the marriage. According to media reports, Ravi Shastri had put a condition in front of Amrita just before marriage, the condition was that Amrita would not work in films after marriage. However, it is said that Amrita did not like this condition of Ravi and due to this there was a rift in their relationship.
Let us tell you that Amrita Singh's name has been associated not only with Ravi Shastri but also with Legendary actor Vinod Khanna. Vinod Khanna and Amrita Singh were also seen together in the film 'Bantwara'. It is said that during the shooting of this film, the closeness between them started increasing.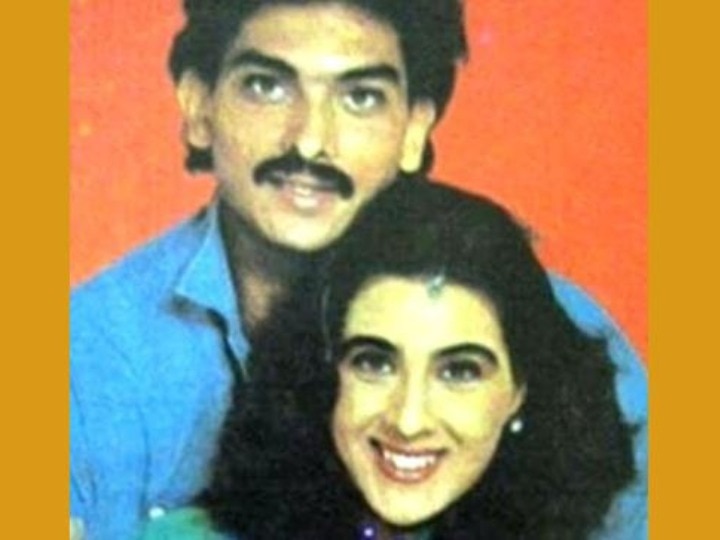 However, here too Amrita was only disappointed. Actually Vinod Khanna and Amrita Singh loved each other very much and also wanted to get married but the mother of the actress did not approve that her daughter should marry Vinod Khanna.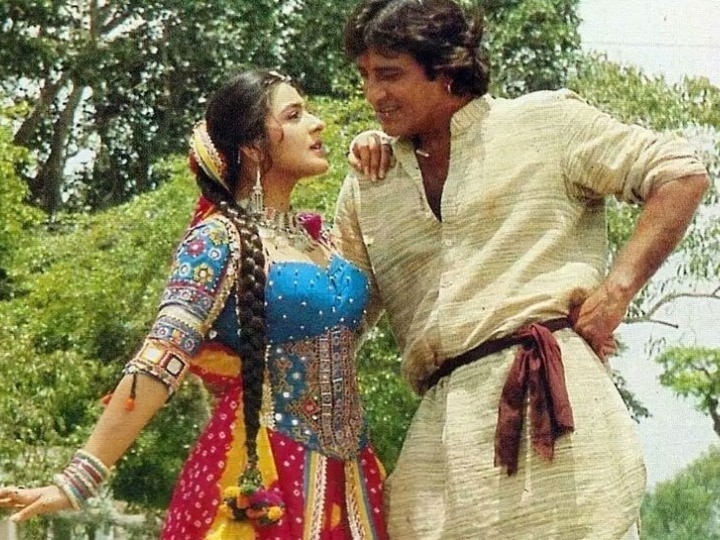 Actually Vinod Khanna was already married. At the same time, Amrita was much older than Singh, which was the reason why the mother of the actress did not want her daughter to be married to Vinod Khanna. However, in the year 1991, Amrita was married to Saif Ali Khan. However, they got divorced in 2004 after 13 years of marriage.