Urvashi Rautela Jubin Nautiyal Raise Voice For Uttarakhand Justice For Ankita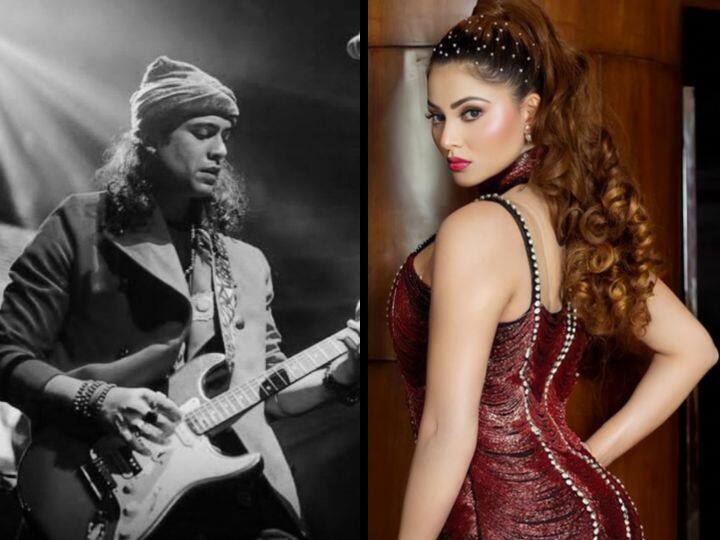 Urvashi-Jubin On Ankita Murder Case: The Ankita Bhandari murder case of Uttarakhand remains a topic of discussion these days. Justice for Ankita's campaign has started on social media to get justice in the Ankita murder case. Meanwhile, many Bollywood celebrities are also raising their voice to get justice for the family of 19-year-old Ankita Bhandari. Famous film actress Urvashi Rautela and singer Jubin Nautiyal have spoken about this matter.
Bollywood came out in support of Ankita's family
Jubin Nautiyal, a well-known singer of Hindi cinema, is a Uttarakhand based singer. Born in Dehradun, Zubin has expressed grief over the murder of Ankita Bhandari in the state. Along with this, Zubin has demanded justice for his family on social media. In fact, Jubin Nautiyal has made a tweet on his official Twitter handle regarding the Ankita Bhandari case. In this tweet, Zubin has written #JusticeforAnkita as well as retweeting from Zubin in the next tweet. That is, through this tweet, Jubin Nautiyal, while demanding justice for the Ankita Bhandari murder case, is talking about punishing the culprits. On the other hand, Urvashi Rautela has also spoken of justice regarding the Ankita Bhandari murder case.
NOW!!! https://t.co/vTcBHbKR75

— Jubin Nautiyal (@JubinNautyal) September 25, 2022

Urvashi Rautela also demanded justice
Urvashi Rautela, the most talked about actress of B Town, has demanded justice in the Ankita Bhandari murder case. Urvashi Rautela has written #JusticeforMyAnkita in the story on her official Instagram handle. Along with this, Urvashi Rautela has also looked into the meaning of feminism. Urvashi has written in Insta Story that – Feminism is not just to make women strong. Women are already strong enough. It is about making this world understand that power and changing its way. It is known that Urvashi Rautela also belongs to Haridwar in Uttarakhand.
read this also-
Raju Srivastav: Raju Srivastav's daughter Antara expressed pain, said- Papa did not say anything in the hospital
Chup Box Office Collection: The magic of Sunny Deol-Dulquer Salmaan's film faded, did so much business on the second day