Salman Khan Was Possessive About Aishwarya Rai, Did This Infront Of Her Flat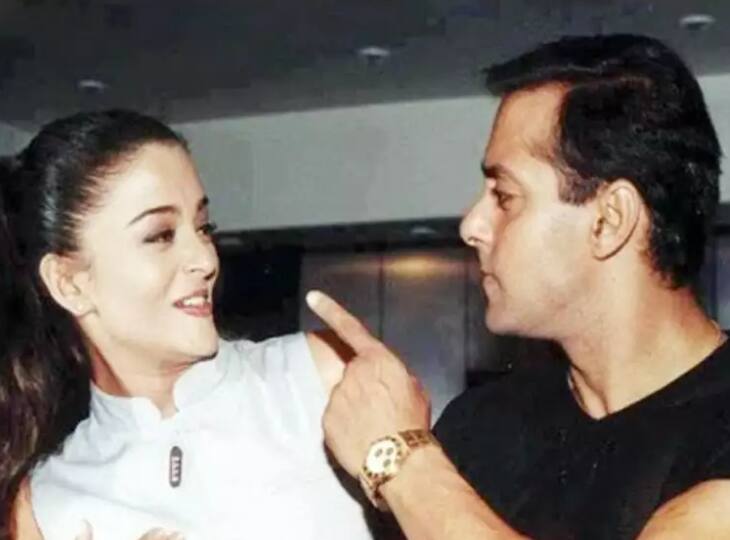 Salman Khan love life: Whenever there is talk of Bollywood's famous affairs, the names of Salman Khan and Aishwarya Rai are taken first. From their affair to breakup, the news was in a lot of discussions. Today we are going to tell you about one such anecdote related to the life of Salman and Aishwarya, which had made a lot of headlines. Actually, the closeness between Salman Khan and Aishwarya Rai grew during the shooting of the film 'Hum Dil De Chuke Sanam'. These two were often seen together and discussions about their closeness became common in the industry. However, soon the dark clouds of breakup started hovering over their relationship. It is said that due to the positive behavior of Salman Khan, his relation with Aishwarya started deteriorating.
Meanwhile, the news of their breakup was also spreading rapidly in the industry. All this was going on when something happened that no one had imagined. Actually one night, Salman Khan went straight to Aishwarya Rai's flat after getting drunk.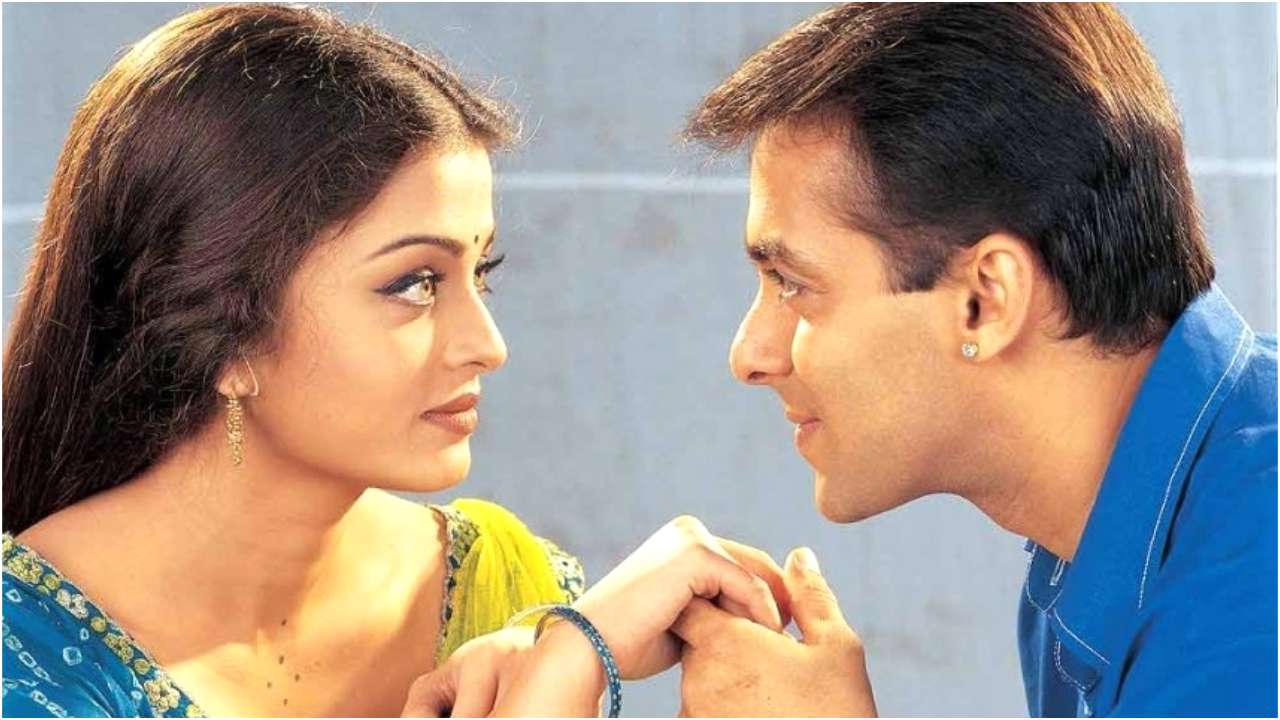 According to media reports, this incident was midnight, Salman started banging the door of Aishwarya's flat loudly. When no response was received from Aishwarya, Salman Khan was furious and created a ruckus outside the actress's house for about 2-3 hours.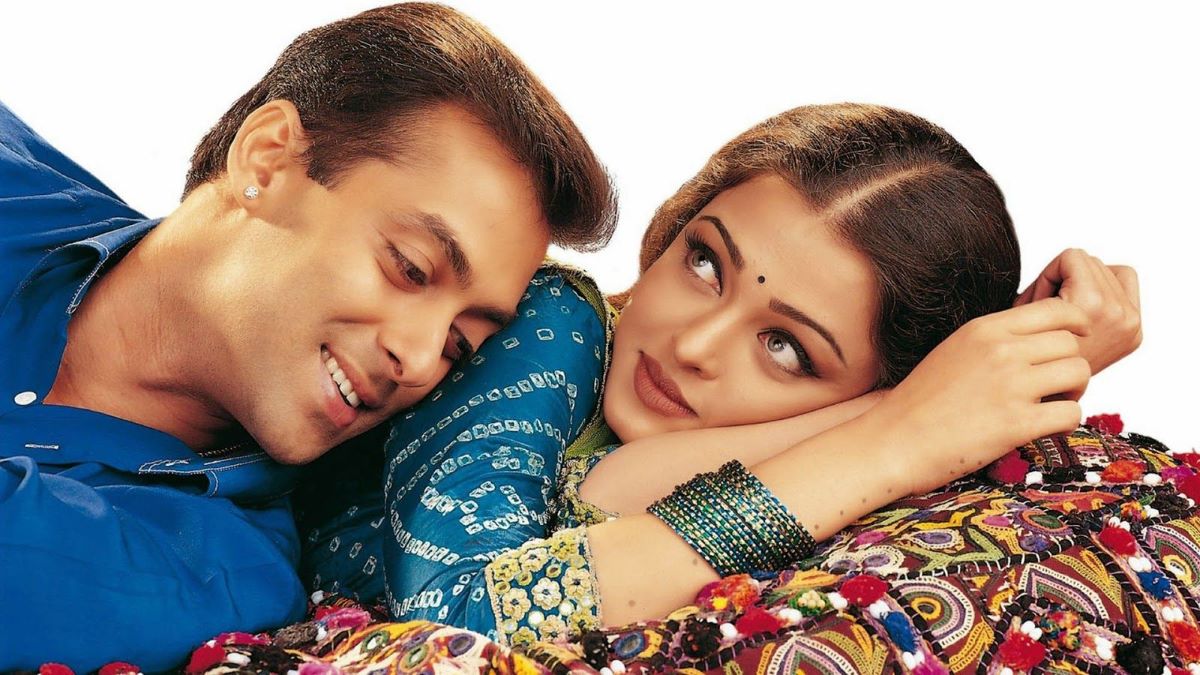 Meanwhile, Aishwarya's neighbors had seen all this and the next day the media had exaggerated the incident. It is said that after this case, Salman and Aishwarya had a lot of grit. At the same time, according to media reports, this incident also played an important role behind the breakup of Salman and Aishwarya.
Dev Anand was banned by the court for wearing a black coat, the reason was astonishing!