Money Laundering Case Jacqueline Fernandez Will Appear Today Delhi Patiala House Court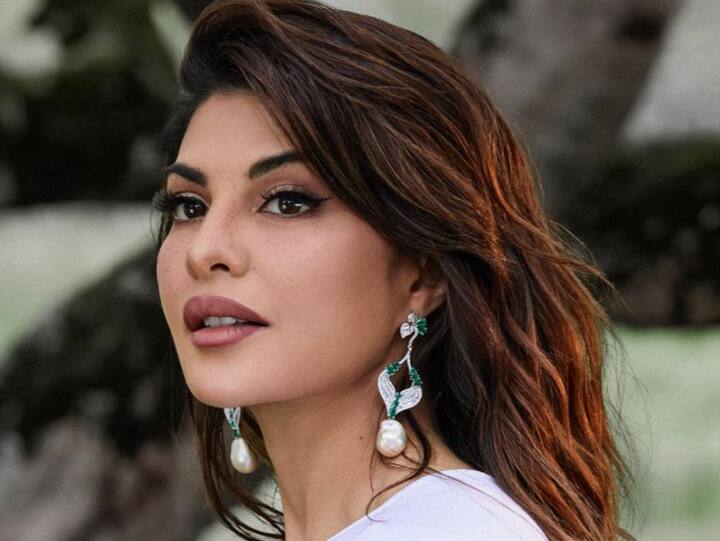 Money Laundering Case: The troubles of actress Jacqueline Fernandez are not taking the name of lessening. Jacqueline is getting trapped in the money laundering case. Recently, the Economic Offenses Wing of Delhi Police interrogated the actress for 15 hours. After the interrogation of the ED, the claim that Sukesh and Jacqueline have a solid connection became stronger, after which the Patiala court also had to intervene in the matter and Jacqueline was summoned to appear in the court. It has also been claimed in the chargesheet of ED that Jacqueline has also got the benefit of the recovery made by Sukesh.
On August 17, the ED had filed a charge sheet in which Jacqueline has also been found accused in the recovery case of 200 crores. Many witnesses and evidence have been made the basis, due to which it is certain that Jacqueline's difficulties may increase in the coming days.
Jacqueline's stylist revealed this
Jacqueline Fernandez's dress designer Lipakshi was questioned by the Economic Offenses Wing of Delhi for seven hours on September 21. In her statement, Lipakshi has made many revelations about Jacqueline Fernandez and Sukesh Chandrasekhar. An official told PTI, "He had contacted Elavadi last year to know about the brands and types of clothes that Fernandes preferred. He took suggestions from her and also gave her Rs. 3 crores. The entire amount received by Chandrashekhar was spent by Elawadi in buying gifts for Fernandes.Lipakshi Elawadi also reportedly said that after the news of Chandrashekhar's arrest, Jacqueline Fernandes broke up with him all the time.
Let us tell you that the police has questioned Jacqueline Fernandez many times in the money laundering case. At the same time, actress Nora Fatehi has also been questioned. Chandrashekhar is currently in jail. He is accused of cheating many people including influential people.
Also read: Khatron Ke Khiladi 12 Winner: Tushar Kalia won the Khatron Ke Khiladi season 12 trophy, Mr Faizu was the first runner up
Luxurious house and car worth crores, how rich is Pakistani actress Mahira Khan?