Loved iPhone 13 mini? Buy it for just £24 in the Apple Store; save £625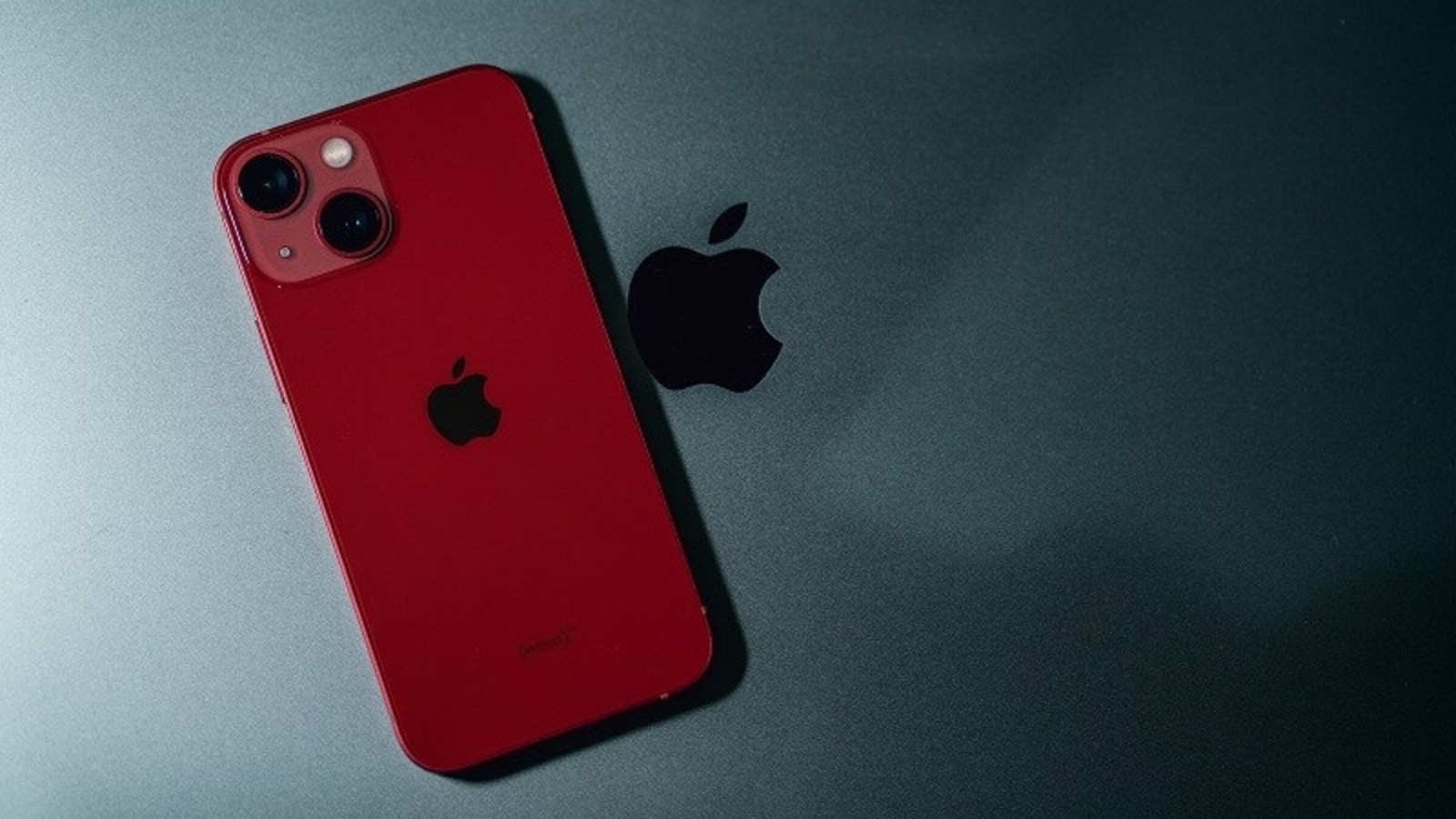 Apple Store Gives Away Exciting Offers For Latest iPhone Mini Model – iPhone 13 Mini; Save a whopping £625 with eligible trade-in
Loved the iPhone 13 mini? Since Apple dropped the "mini" model this year, the iPhone 13 mini was the last of its kind. The device costs £649, but you can get the same for just £24. Shocked? We will! It's true. Apple Store is giving away an attractive £625 cashback on iPhone 13 Mini. The iPhone 13 mini is the member of the iPhone 13 series that launched in September last year. It has been replaced by iPhone 14 Max this year. But if you like the compact iPhone and want to grab one, this is one of the best deals out there. Know the details of the deal and other offers you can use on iPhone 13 mini here
Green iPhone 13 mini price reduction
Premium Apple retailer iStore is offering the iPhone 13 mini (128GB) for just £649.
But if you opt for a trade-in deal, you could save as much as £625. This means the iPhone 13 mini is yours for just £24. Keep in mind, however, that the trade-in value depends on the iPhone model and working condition. You can also split the cost of your new iPhone into monthly payments at a 0% loan for 24 months with select merchandise.
In addition, the other iPhones such as iPhone 13, iPhone 13 Pro are also available with an attractive discount.
iPhone 13 mini features and specifications:
Apple's iPhone 13 mini is a compact phone that comes with a 5.4-inch Super Retina XDR display with IP68 water resistance. The phone is powered by iOS 15 and Apple's A15 Bionic chipset. It comes with a dual-camera system consisting of two 12-megapixel cameras capable of recording 4K videos and a 12-megapixel selfie camera. It supports 5G connectivity and support for Wi-Fi 6 connectivity. And the icing on the cake is that the device is also compatible with the latest software update iOS 16.