Is iPhone 15 Pro Max now being killed by Apple in its latest cull attempt?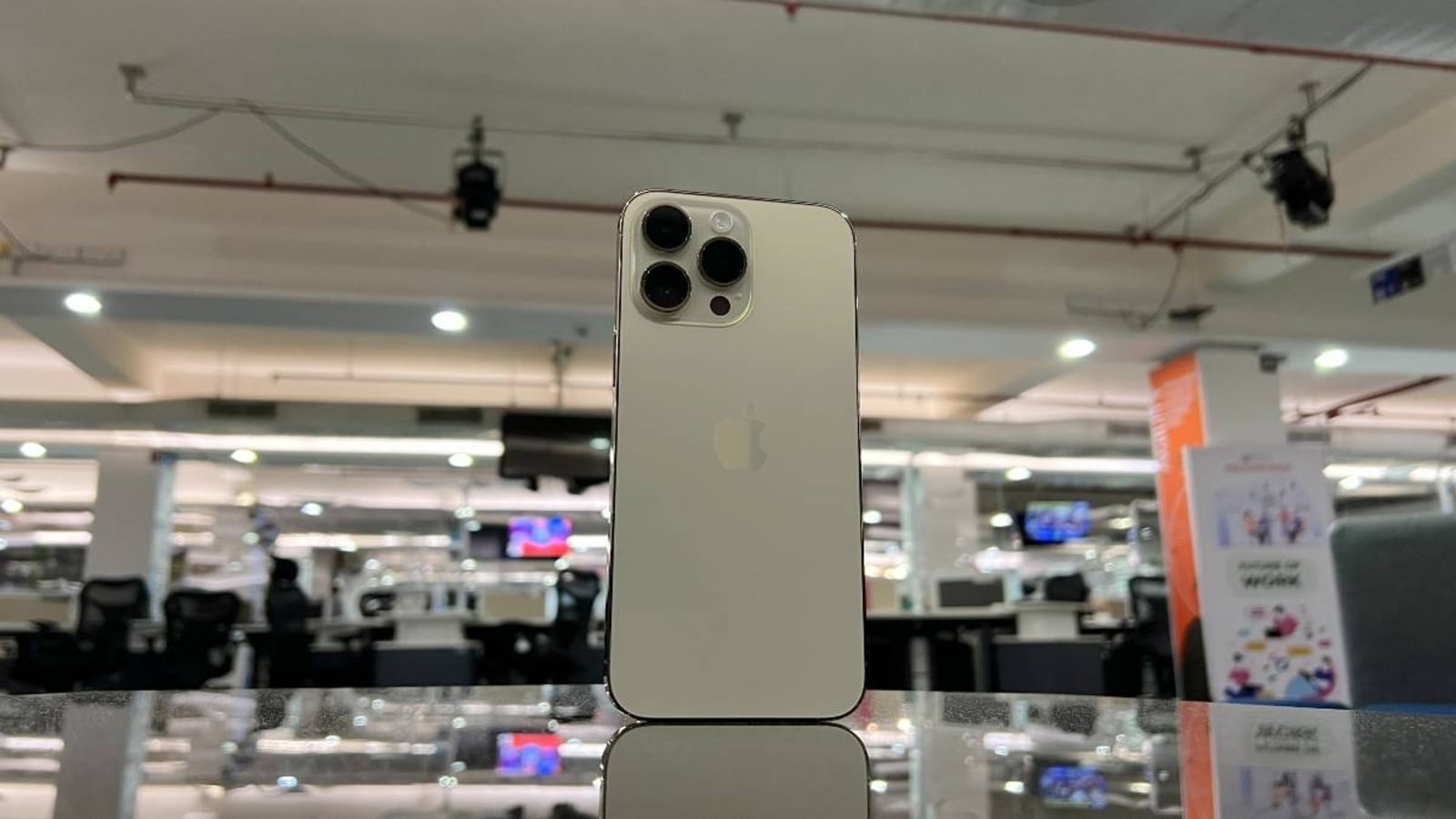 According to Bloomberg's Mark Gurman, Apple is expected to rename the iPhone 15 Pro Max to iPhone 15 Ultra.
Apple may announce another death in the iPhone family. After killing the iPhone 14 mini without any fanfare, there is likely to be another round of culls and the latest victim is likely to be the iPhone 15 Pro Max. Apple has just launched the iPhone 14 series, including the very popular iPhone 14 Pro Max, but the company won't let that color have its sober finish. Reasons have to do with cold marketing calculations and generating more profit.
There are various reports, rumors and leaks circulating about the great expected specs of iPhone 15 models, especially the Pro Max. Until now, the gap between the Apple Pro phones and Pro Max phones has not been too great in terms of specs and prices. Now Apple wants to create a huge gap between them and the process begins with rebranding. It looks like the iPhone 15 Pro Max is dead on the drawing board and the iPhone 15 Ultra is coming in its place. At least that's what Bloomberg's Mark Gurman says.
In the latest Power On newsletter, Gurman said, "If you have an iPhone 13, I'd wait another 12 months for the iPhone 15. Then we'll see bigger changes, including a possible rebrand of the Pro Max as the Ultra."
It is known that the iPhone 15 series is expected to launch in September 2023, but it is too early to expect any official information about it.
B0BDK62PDX
The company is expected to make a huge distinction between iPhone 15 Pros and iPhone 15 standard models. According to a tweet from TF International Securities analyst Ming-Chi Kuo, "I think Apple will make more distinction between iPhone 15 Pros and iPhone 15 standard models to increase the allocation of Pro shipments and the new iPhone ASP (average retail price)." ."
Kuo says Apple can differentiate between the iPhone 15 Pro Max and the iPhone 15 Pro models to drive more sales and profits in a mature market.
It is also said that the iPhone 15 series will be launched at a higher price point with up to $100 or so.
When it comes to the design of the iPhone 15, Apple is rumored to ditch the Lightning port on its phones. Touch ID is expected to return with iPhone 15 and the new notch introduced for iPhone 14 Pro models may also appear in all iPhone 15 models.