iPhone 14 too expensive? Rent a £849 phone for £407 in the UK with musicMagpie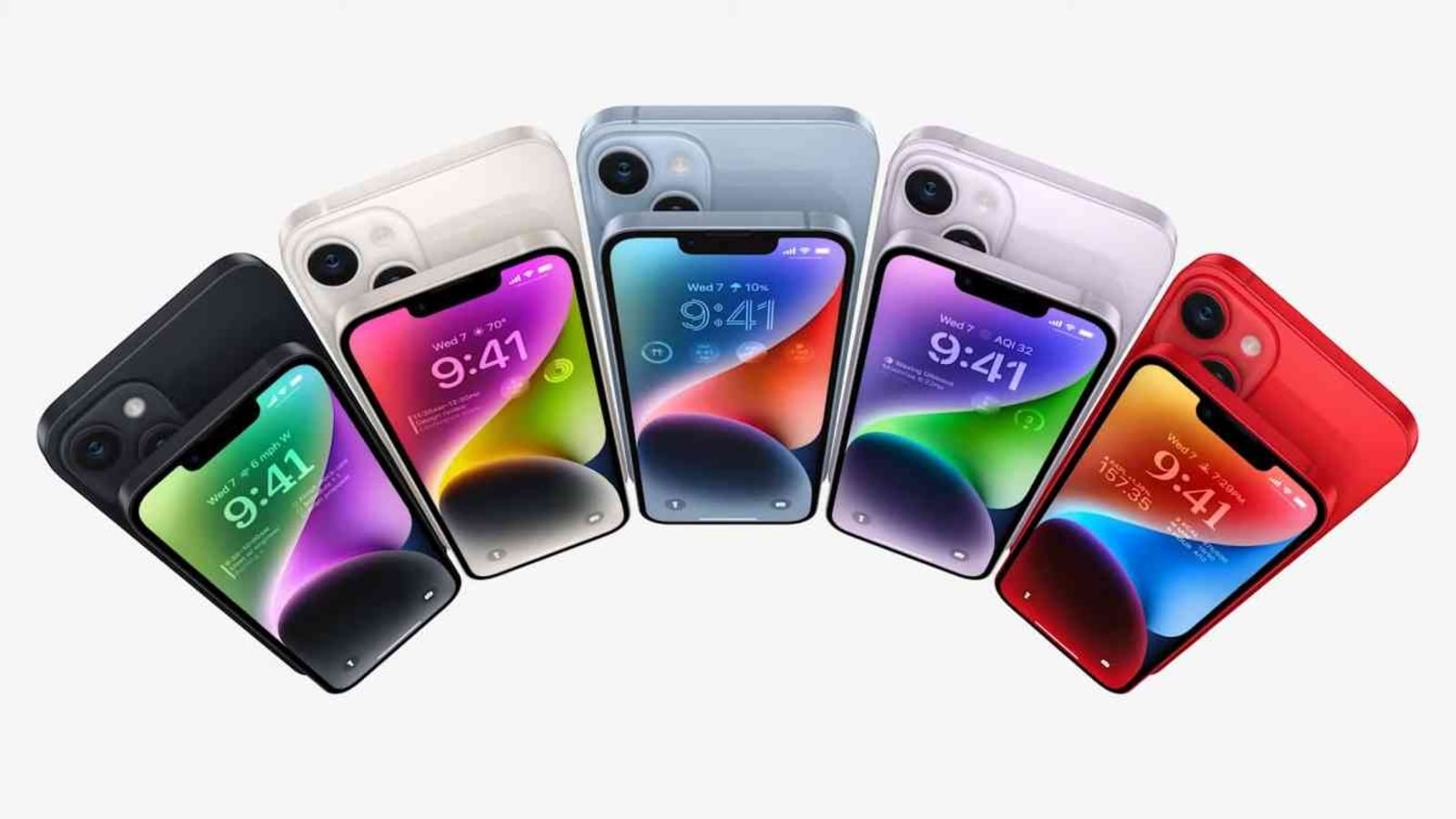 Want the iPhone 14 cheap? Rent it now with musicMagpie. View the details of the offer below.
Those of us who swap out our smartphones every year or so know how hard it is on our wallets to pay a premium for a device only to switch a year later. Most premium smartphones these days cost at least £600. If you go for the flagships, the cost goes up almost 1.5 times. That goes for the Apple iPhone 14 series, which starts at £849 for the basic 128GB storage. So if you're looking to get your hands on Apple's latest flagship, you'll be amazed to know that it's available for rent!
Online retailer musicMagpie has announced a great offer where you can rent the iPhone 14 at a very affordable rate. Taking advantage of this offer will get you the brand new iPhone 14 without burning a hole in your pocket.
iPhone 14 for rent at musicMagpie
iPhone 14 is originally priced at £849 in the UK for the basic 128GB variant. However, you can rent it with musicMagpie for just £33.99 a month, with no upfront cost! The iPhone 14 128GB variant can be yours to rent for just £33.99 a month. You can rent the smartphone for a whole year and it will still cost you no more than half the original price of the iPhone 14. The devices are network unlocked, meaning you can get your own carrier!
If you rent the iPhone 14, all you have to pay is £407.88 for the whole year. To make this deal even more fun, you can even trade in your old smartphone to lower the rent even further. Plus, you get a lifetime warranty on the iPhone 14, meaning you can rent it for as long as you want without worrying about warranty coverage.
You can also rent higher storage variants of the iPhone 14. The 256GB variant can be yours for just £36.99 and the highest 512GB variant for just £44.99. That's a great offer for anyone who doesn't want to shell out the hefty £849 starting price of the iPhone 14!