iPhone 13 for rent? Grab it for only €28.99 per month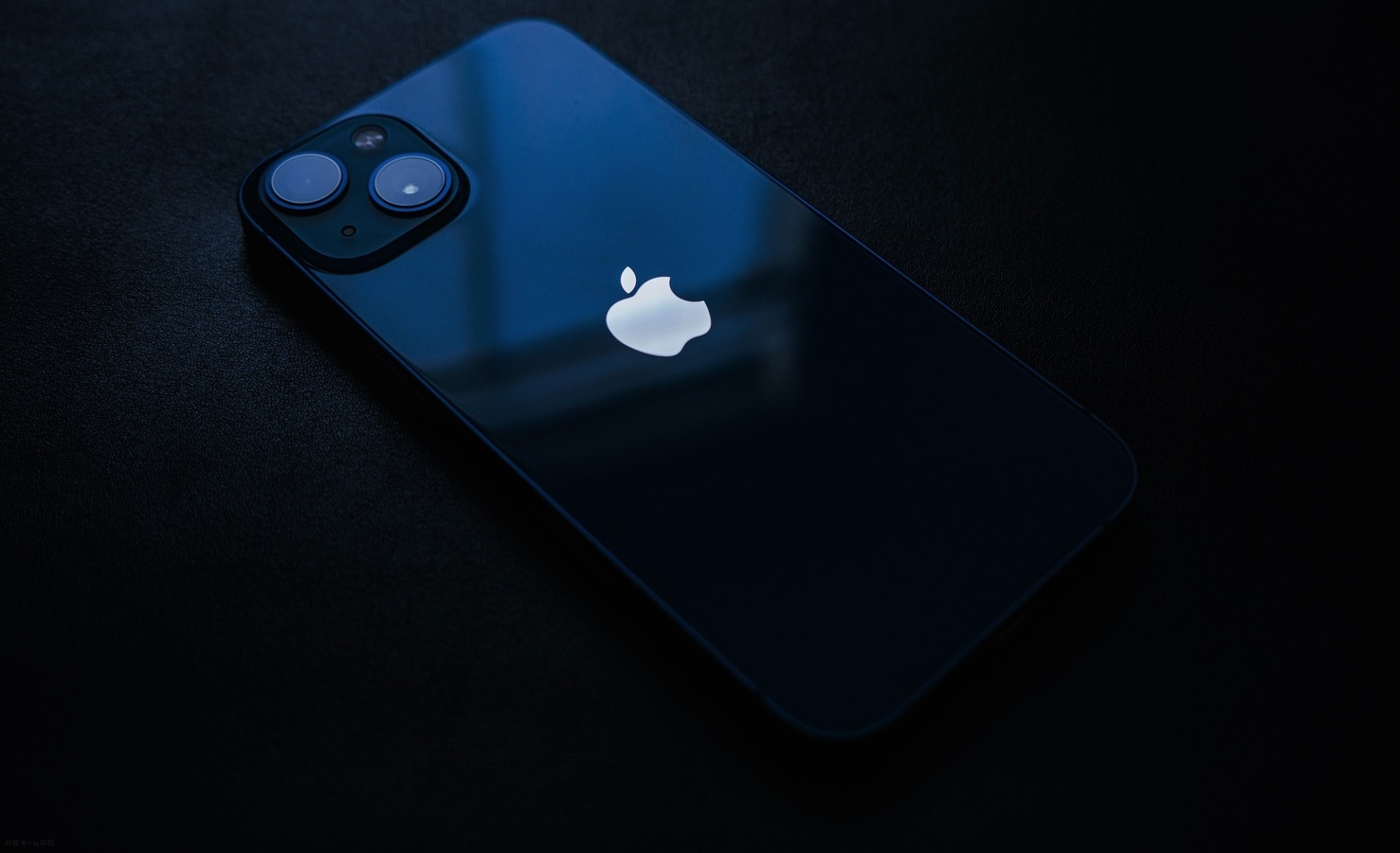 You can rent an iPhone 13 at musicMagpie for an amazingly cheap rate! See how to get it.
iPhone 13 for rent! Surprised? It's true, getting an iPhone 13 just got much cheaper with this awesome hack. Online retailer musicMagpie is giving away iPhones for rent at a much cheaper rate. You can own an iPhone 13 without putting too much pressure on your pocket for just £28.99 a month. This way, you can upgrade to the newer iPhone every year without breaking your budget. So, if you want to get your hands on Apple's iPhone 13, learn how to rent it here!
iPhone 13 for rent on musicMagpie
The iPhone 13 costs £749 in the UK for the basic 128GB version. However, you can rent it from musicMagpie for just £28.99 a month. And the best part is, the deal is available at no upfront cost! You can rent the device for a whole year and it will cost you just £335.88, which is half the original price. Notably, the devices are network unlocked and so you can get your own broadband service!
To make this deal even better, the store offers a free 12-month warranty along with other freebies like a phone case and tempered glass. The deal only applies to 128 GB of storage. To get the 256GB variant, you'll have to pay £32.99.
You can check out other stores like Amazon, Argos, John Lewis & Partners, as well as Currys and others to buy iPhone 13.
iPhone 13 specifications
The Apple iPhone 13 was launched in 2021 last year. The device came with a 6.1-inch Retina XDR OLED display with a resolution of 1170 x 2532 and a pixel density of 460 PPI, along with a powerful chipset. Furthermore, it has 1200 units of peak brightness and supports True Tone.
The smartphone has a dual rear camera with a 12MP main lens and a 12MP ultra-wide angle lens. It has a stereo speaker. The smartphone starts on iOS 15 and can be upgraded to iOS 16.