iPhone 12 Mini price reduced to 22090 from 59900! Grab a deal now in Flipkart Big Billion Days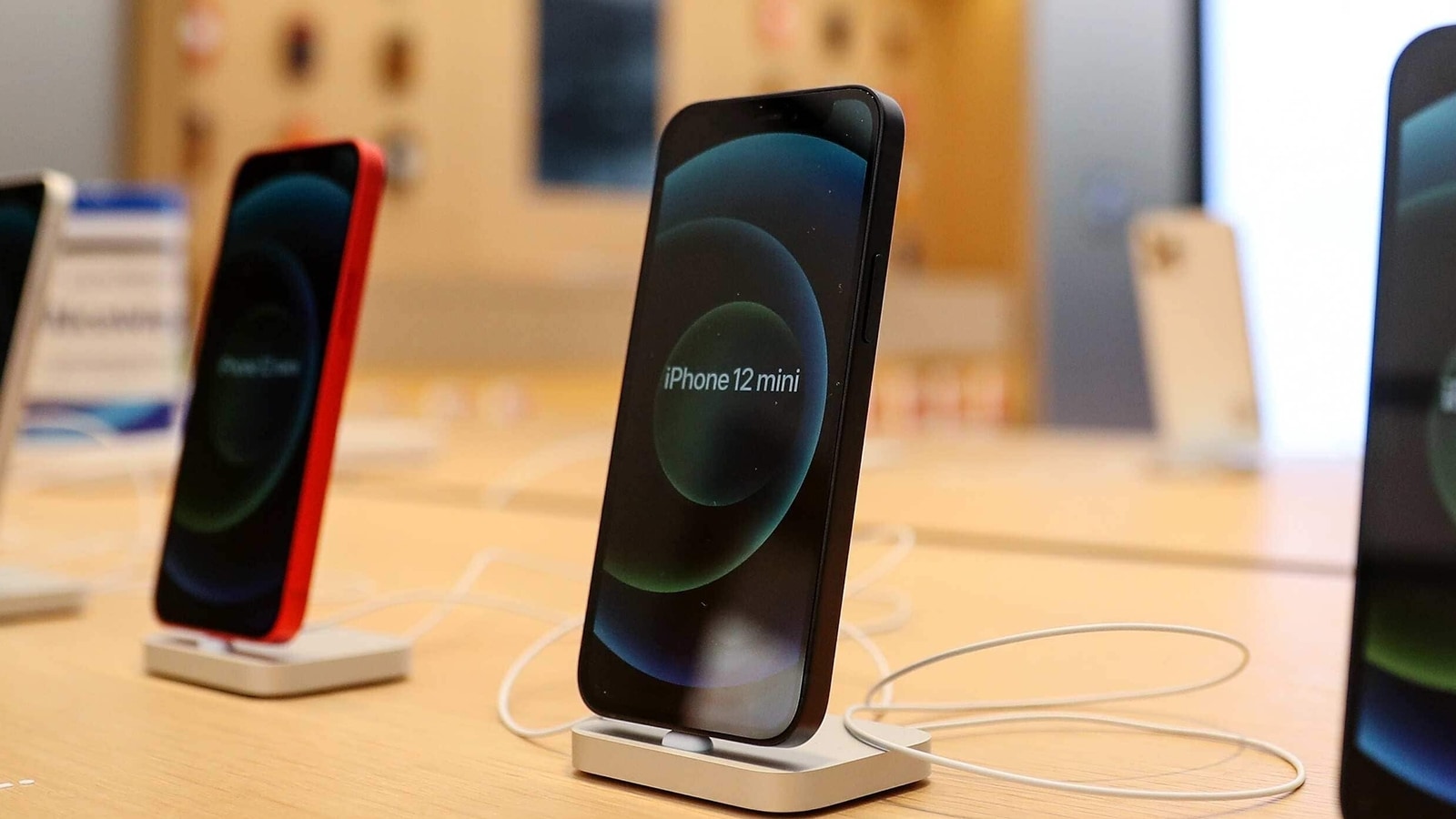 iPhone 12 Mini can be bought today for Rs.22090 during the Flipkart Big Billion Days sale. Claim the phone now with great discount, exchange and other offers.
Not everyone likes having or using a phone with a big screen. If you are one of them, you may want to use the Apple iPhone 12 Mini which comes with a 5.4 inch screen or display size. However, buying an iPhone is a costly affair. But wait, Flipkart is offering a huge discount and great deals on the iPhone 12 Mini during the Big Billion Days sale. The 64 GB variant of the iPhone 12 Mini in black, red and white colors can be yours for just Rs. 22090. Tempting right? Check out the details on the iPhone 12 Mini price cut on Flipkart here.
iPhone 12 Mini price cut on Flipkart: details of the offer
The 64 GB variant of iPhone 12 Mini in black, red and white colors is available at a 34 percent discount for Rs. 38990. While the basic variant in Blue will cost you Rs. 1000 more i.e. you have to pay Rs. 39990 for the phone. This is not all! You can further reduce the cost of the phone. Wondering how? All you have to do is exchange your older smartphone.
Using the exchange offer offered on Flipkart, you can further reduce the price of the phone by up to Rs. 16900. However, before requesting the exchange offer, you are advised to enter your region's PIN and see if the offer is available with you or not. The price reduction also depends on the model of the phone you are going to trade in and its condition. Flipkart also offers several banking offers on iPhone 12 Mini. You can view the details of the offer here.
How to buy iPhone 12 Mini on Flipkart
Step 1:
You can visit the official Flipkart website or the mobile application.
Step 2:
Search for iPhone 12 Mini and select the color and size variant of the phone you want to buy.
Step 3:
If you want to buy the phone on exchange, click on 'Buy with Exchange'.
Step 4:
Click on 'Buy now' and proceed to complete the payment. You can also request bank offers while you pay.