Great iPhone SE 2 Price Drop! Get a 44900 phone for only 16090 on the Flipkart sale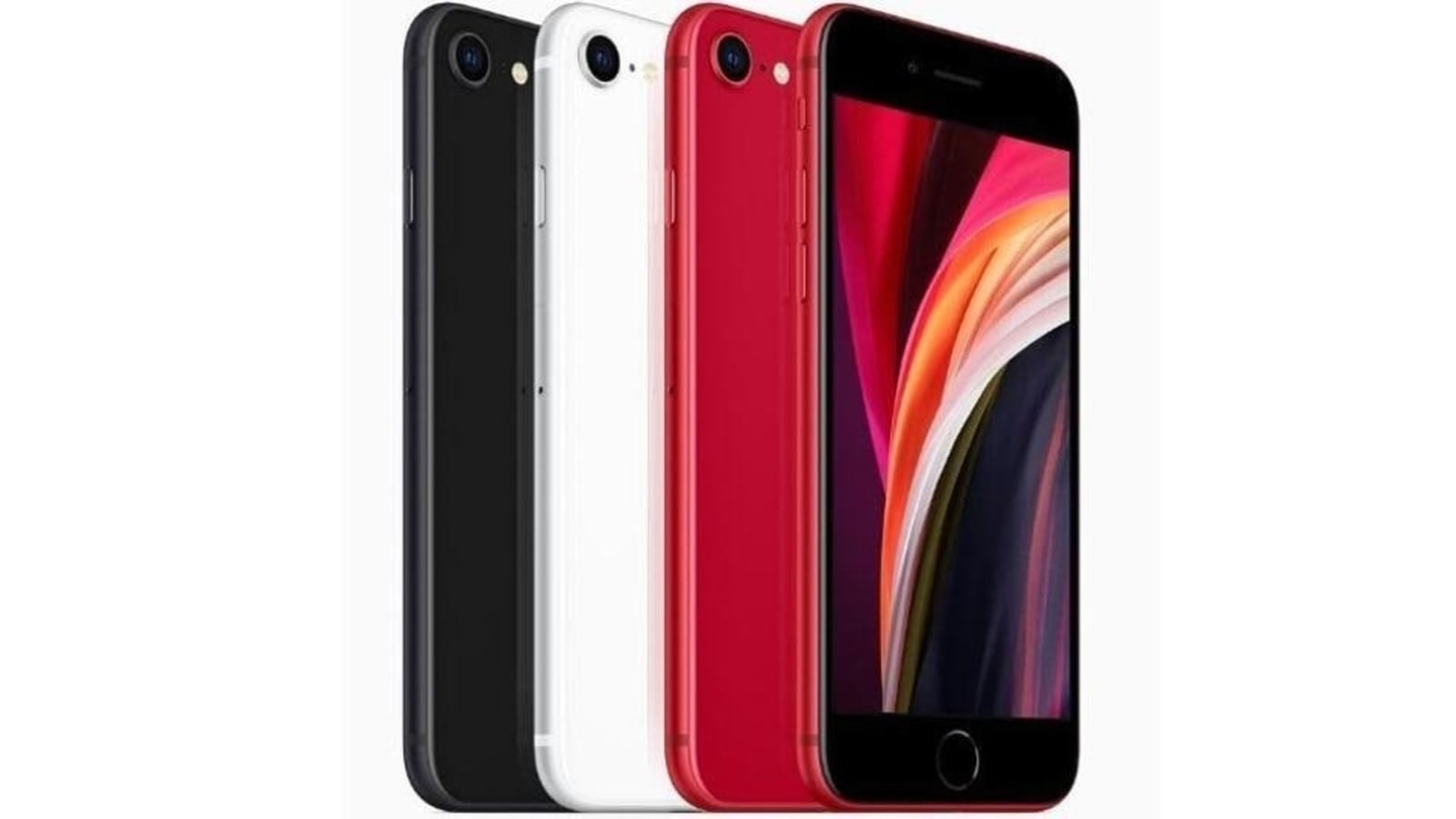 iPhone SE 2 Price Drop Announced on Flipkart! Get it for as low as Rs. 16090.
Big announcement for iPhone fans! The newly launched price of Apple iPhone SE 2 has dropped massively on Flipkart as part of Big Billion Days Sale. The price of the base model iPhone SE 2 has dropped to just Rs. 16090 on Flipkart. However, there is a catch! The discounted price includes an instant store discount and a cashback of Rs. 1250 on selected bank cards and an exchange value of up to Rs. 16900. The original price of the device is Rs. 44900 in India. Apple had launched the iPhone SE 2 in 2020. Check out all the deals and discounts on iPhone SE 2 offered by Flipkart here
iPhone SE 2 price cut on Flipkart
The price of Apple iPhone SE 2 (128 GB) has fallen to just Rs. 34990 from Rs. 44,900 on Flipkart. By making it cheaper to buy, the e-commerce giant is giving away a cashback offer of Rs. 1250 on ICICI Bank, and Axis bank credit and debit cards and a redemption value of 16,900 on select phone models. If you take advantage of the discount along with the bank offer and the exchange value, the price drops to Rs. 16090. Please note, however, that the trade-in value may vary depending on the phone model and working condition.
Meanwhile, the Flipkart Big Billion Days sale has started and will last until September 30, 2022. The e-commerce giant is giving several exciting offers on other iPhones, Android phones, and other electronic gadgets. iPhone 11 sells for just Rs. 42990 while iPhone 12 128 GB is listed for 58,990. You can also take advantage of bank offers and exchange offers, which makes it much cheaper.
iPhone SE 2nd Generation Features and Specifications
The iPhone SE 2nd Gen is a compact phone with a 4.7-inch display. It is powered by an A13 Bionic chipset, similar to the iPhone 11, iPhone 11 Pro/Max, along with a 1,821 mAh battery.